Miniature Australian Shepherd Puppies For Sale
Please keep checking back as this page will be updated regularly. Past puppies are pictured at the bottom of this page.
Puppies are clear by parentage for MDR1 gene mutation, hereditary cataracts (HC), and progressive retinal atrophy (PRA-prcd) and can be registered with both ASDR and CKC.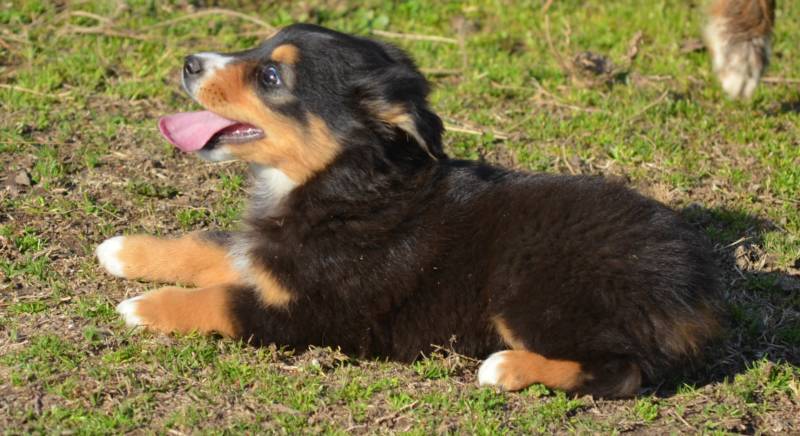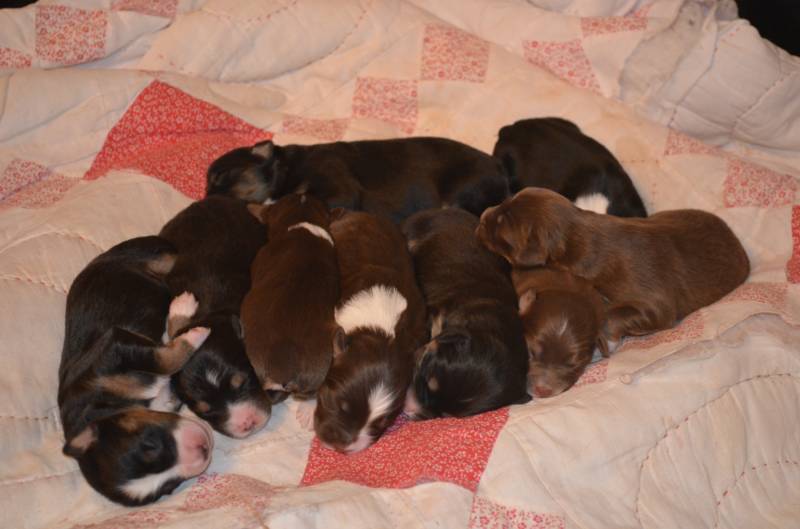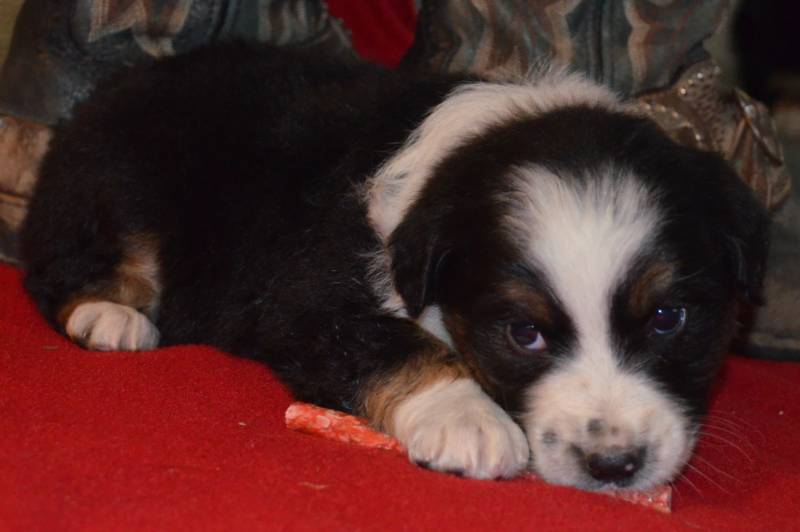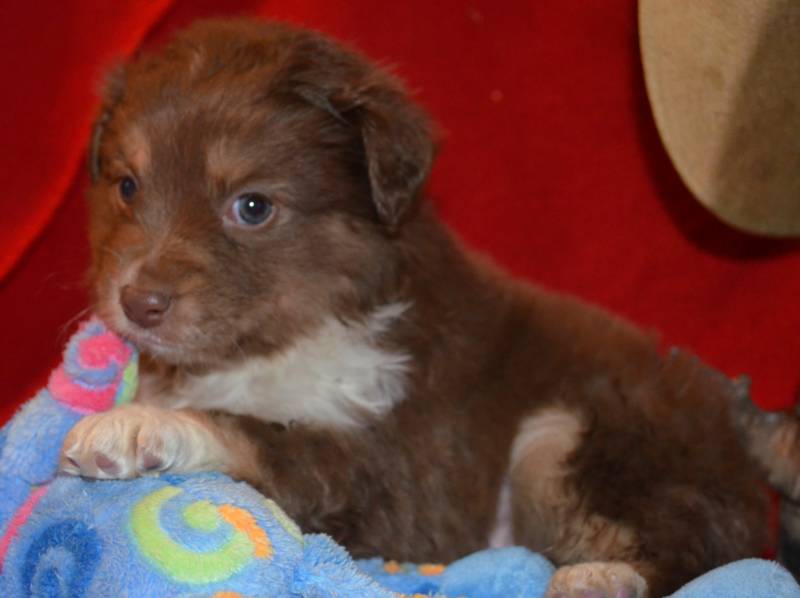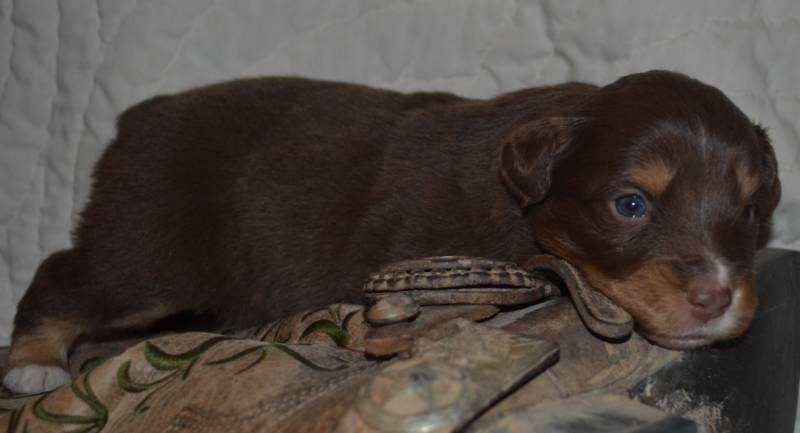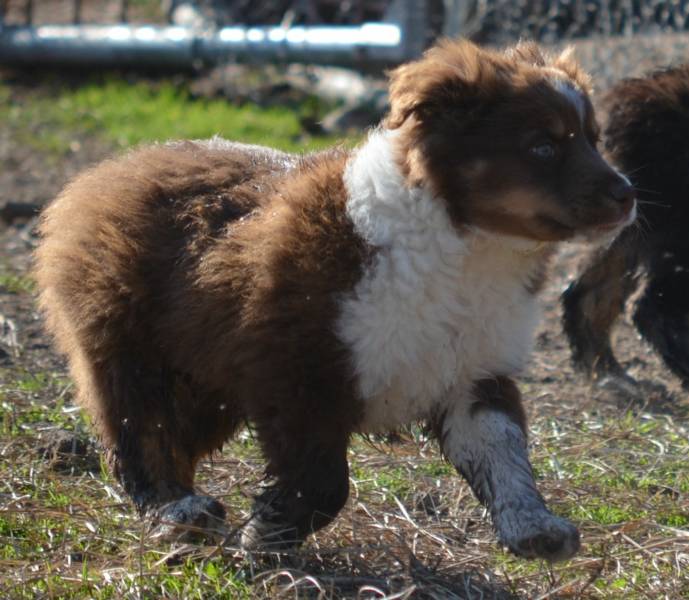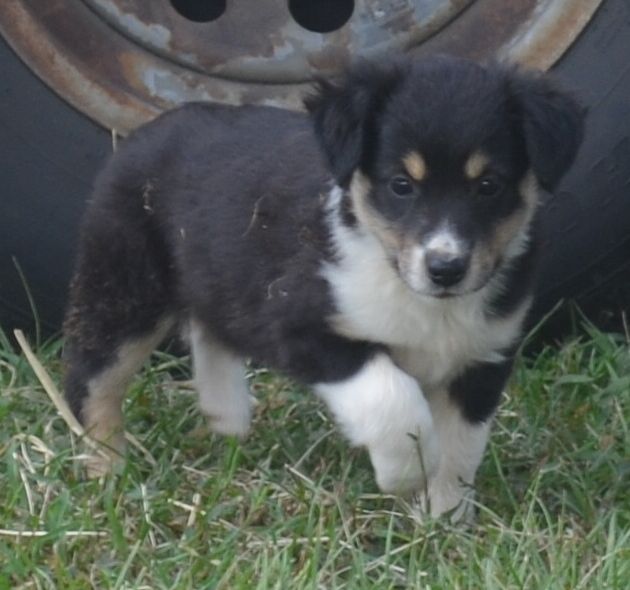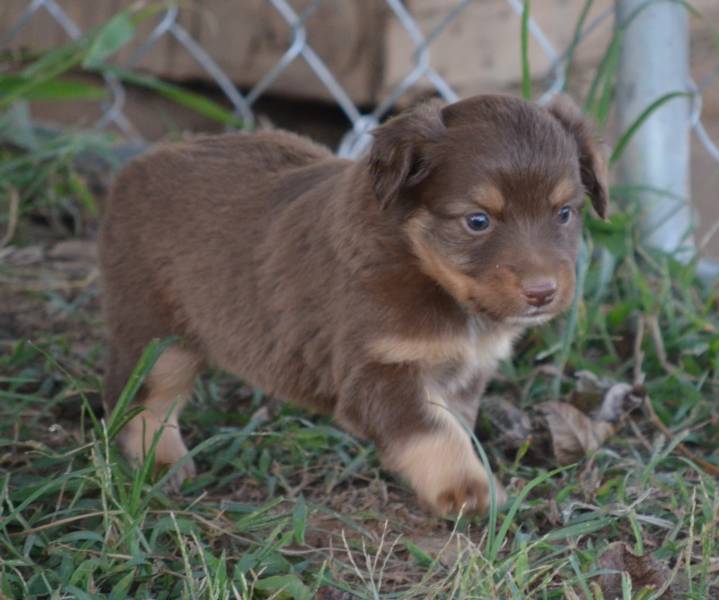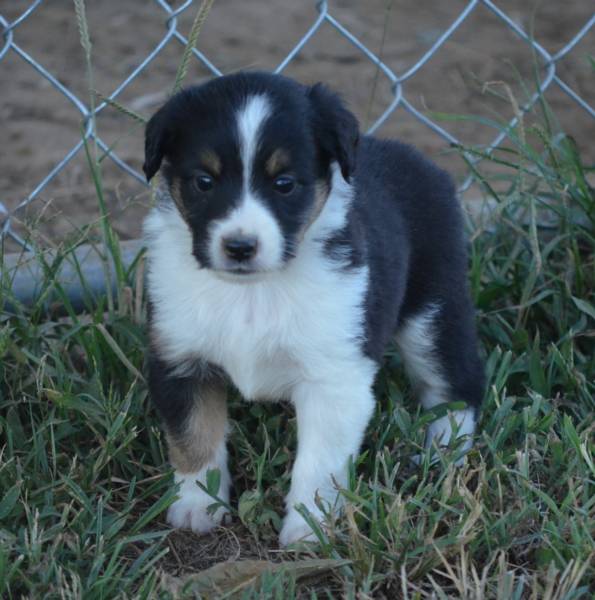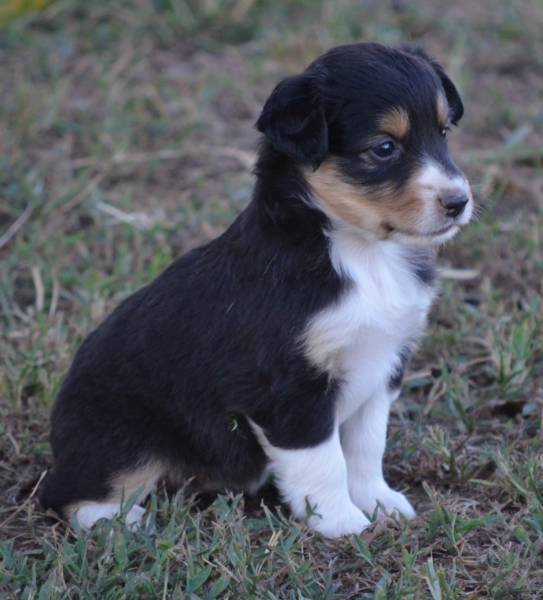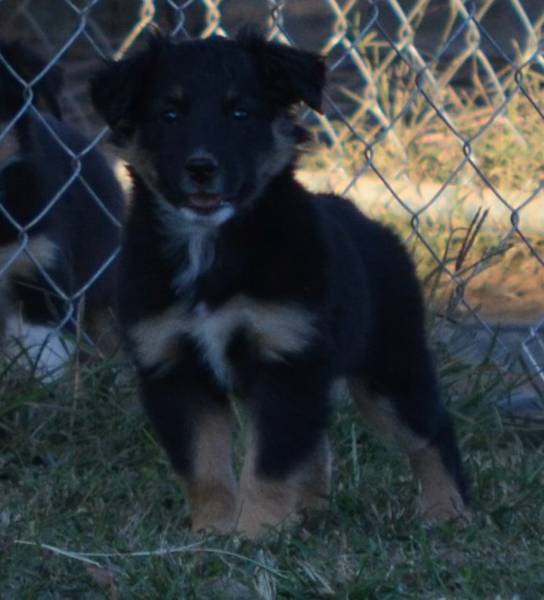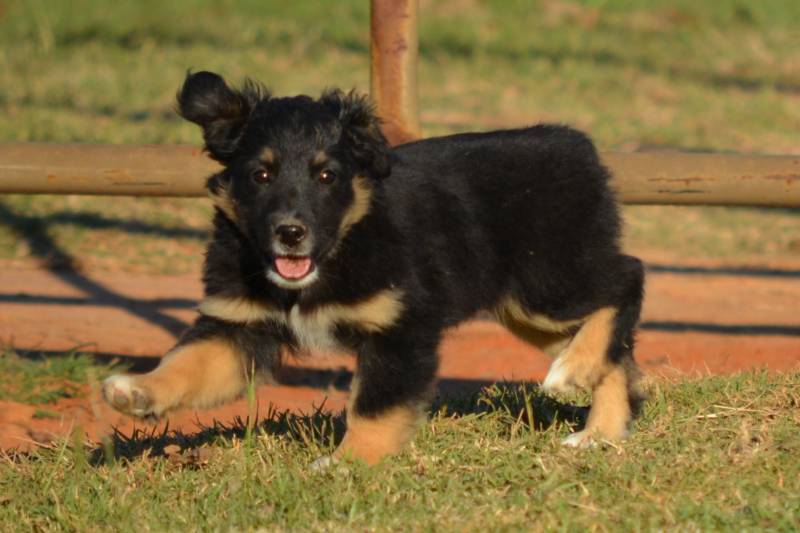 Below are a few of the past puppies that we have raised who have already been placed in loving homes. Some of these pups have gone on to the show ring and agility fields while others have made excellent companions!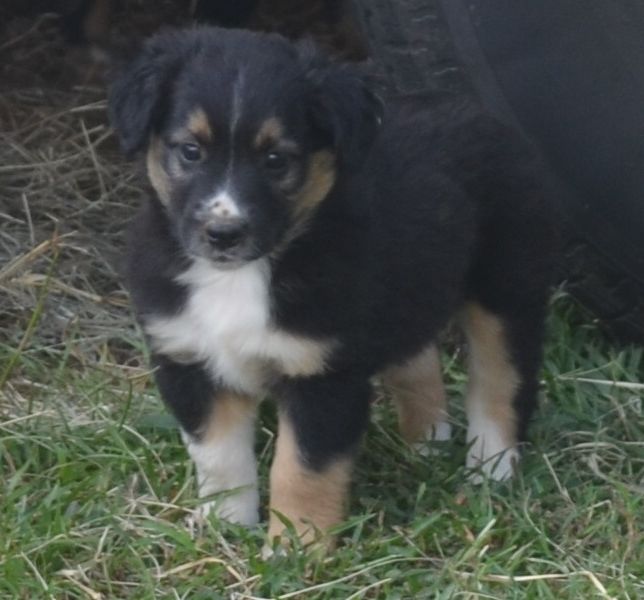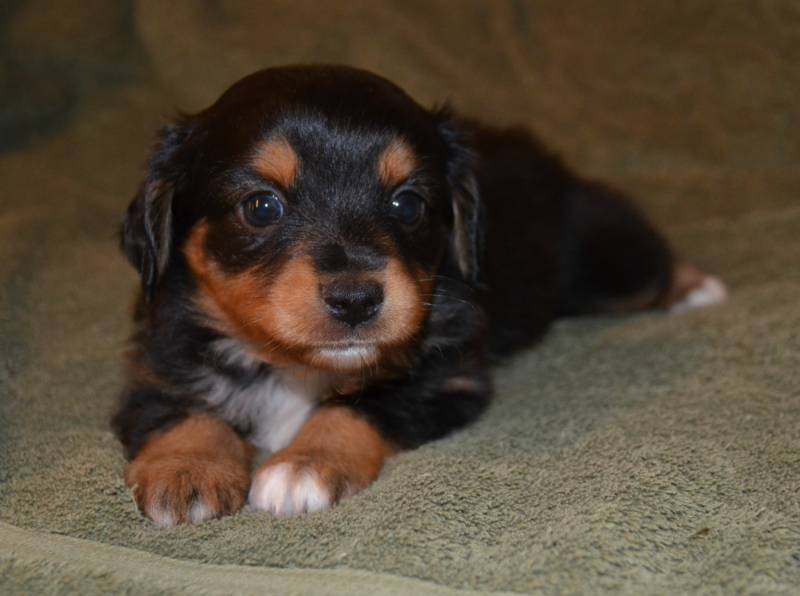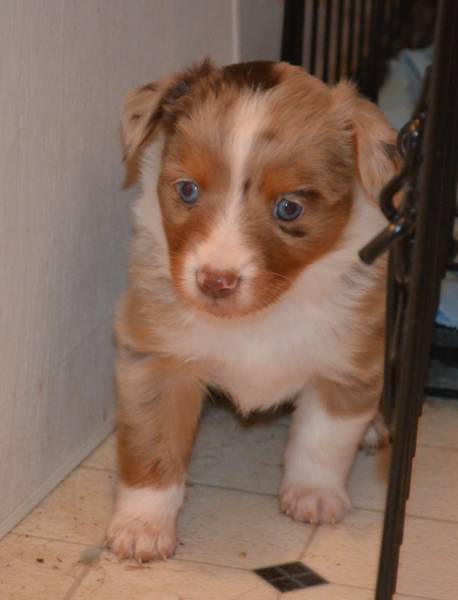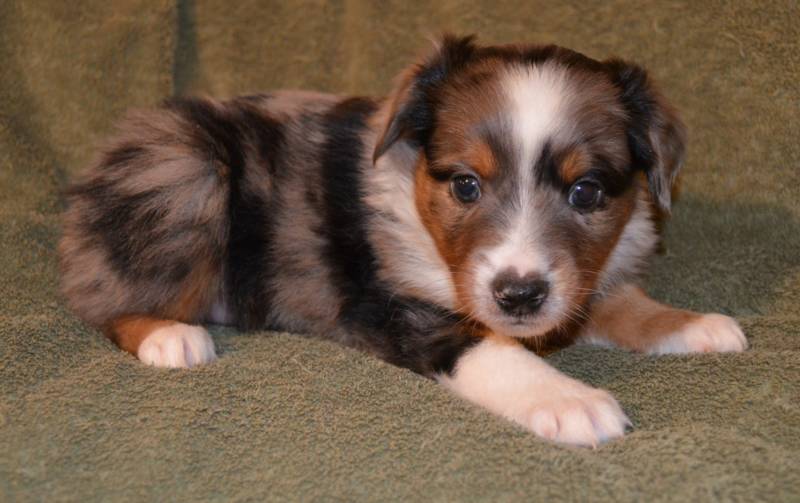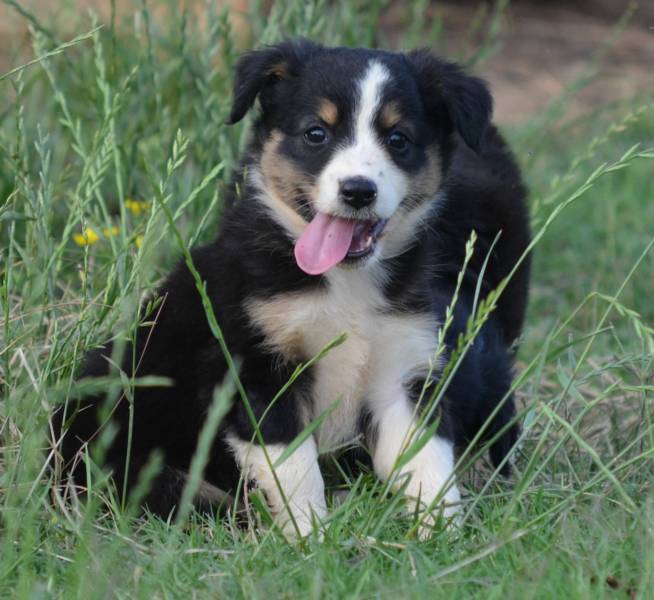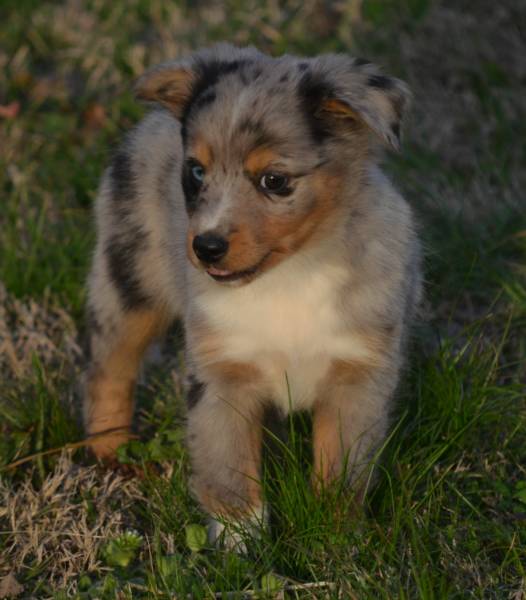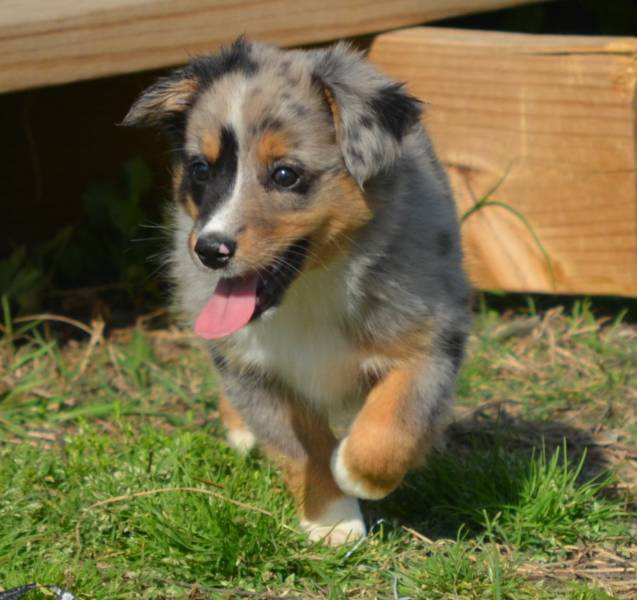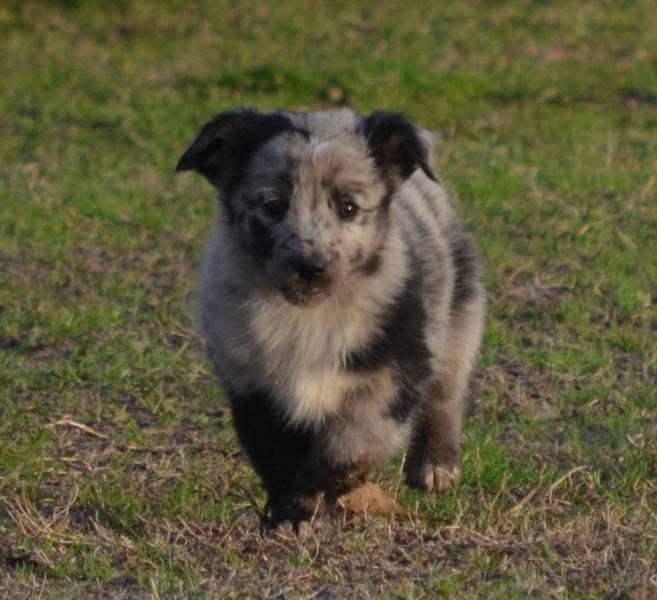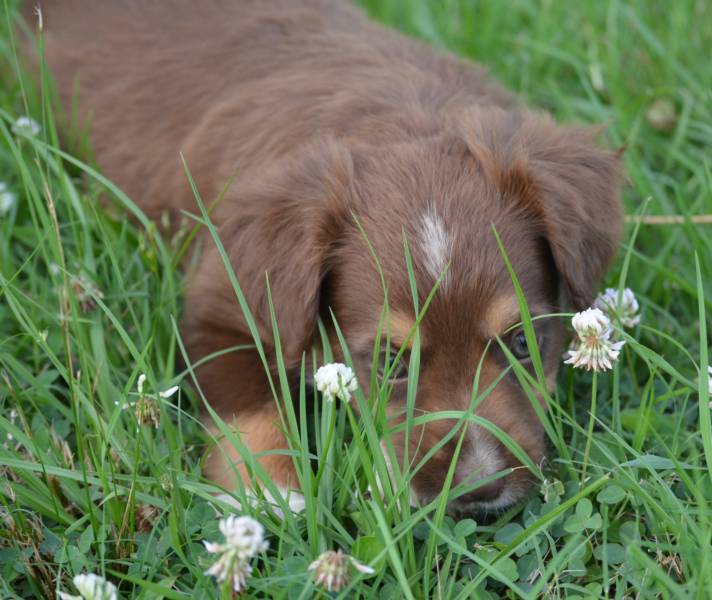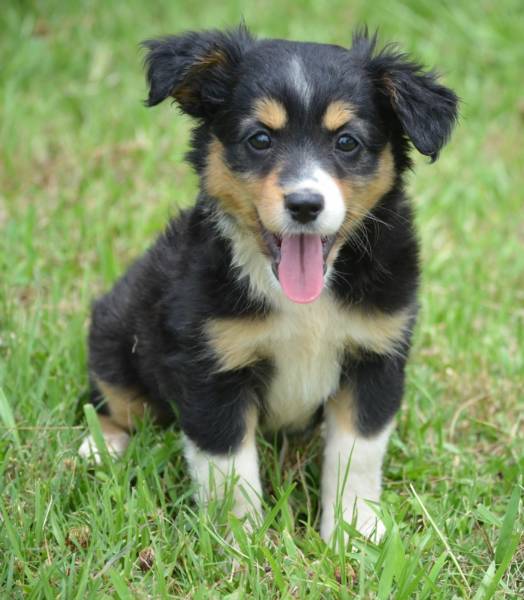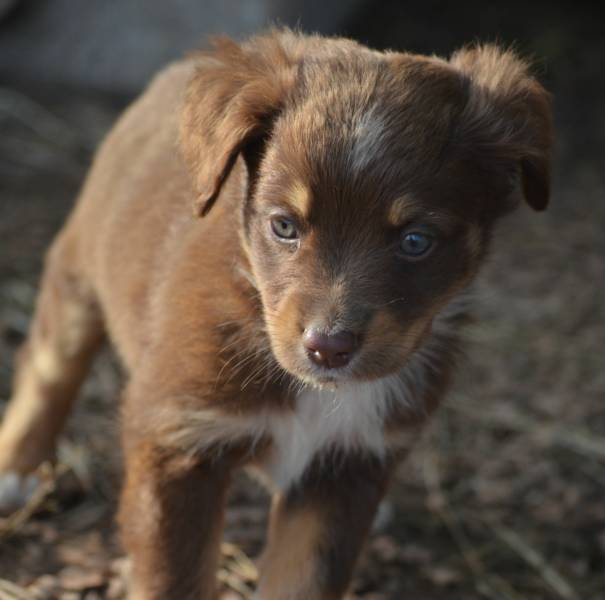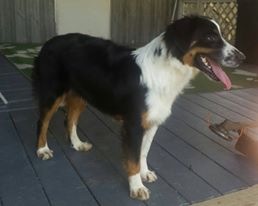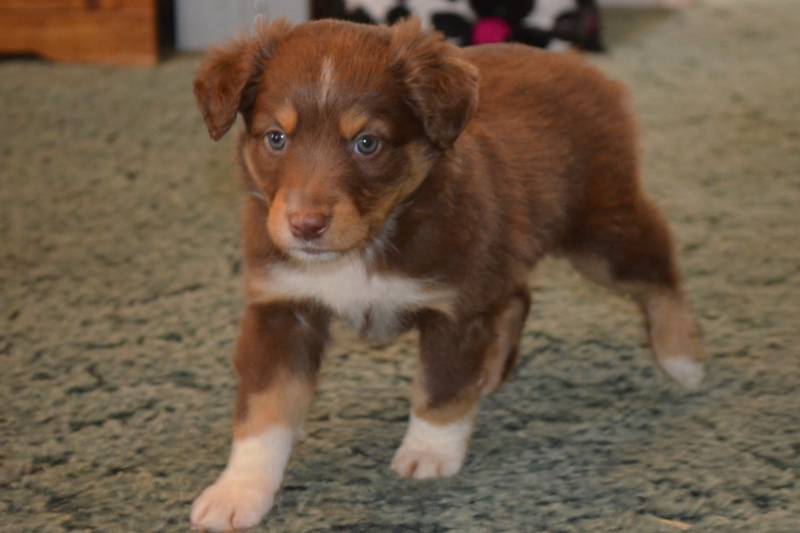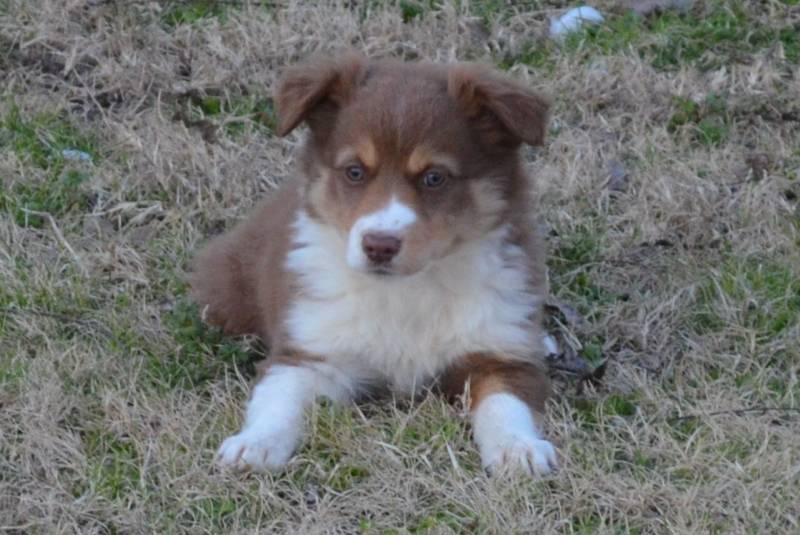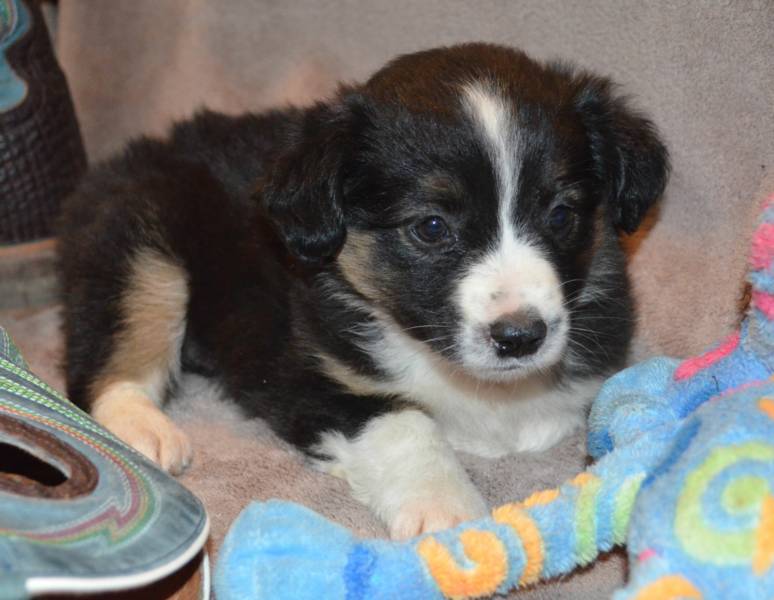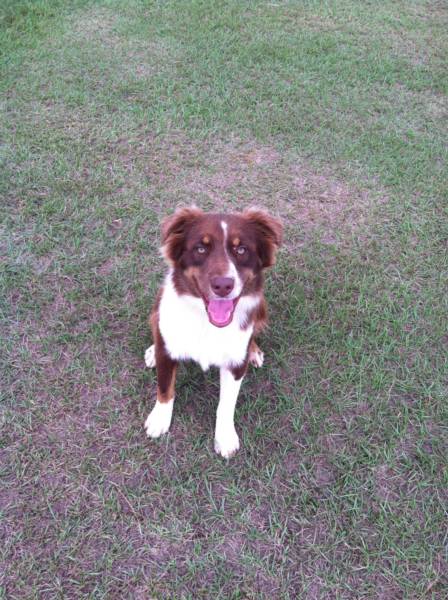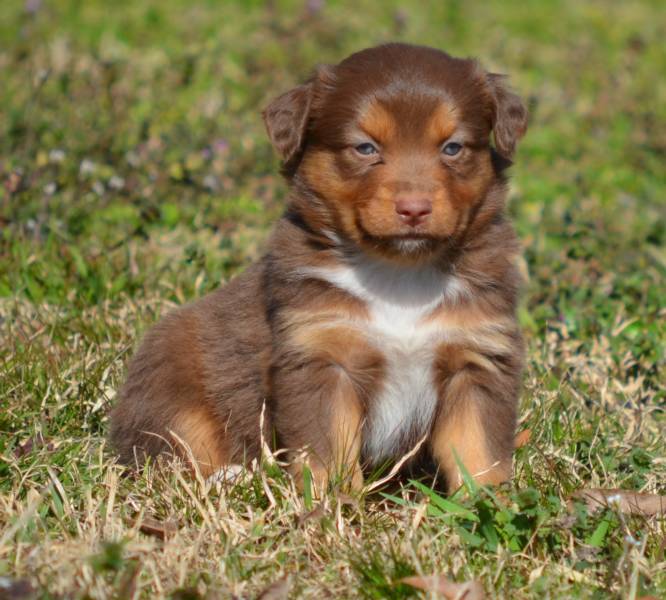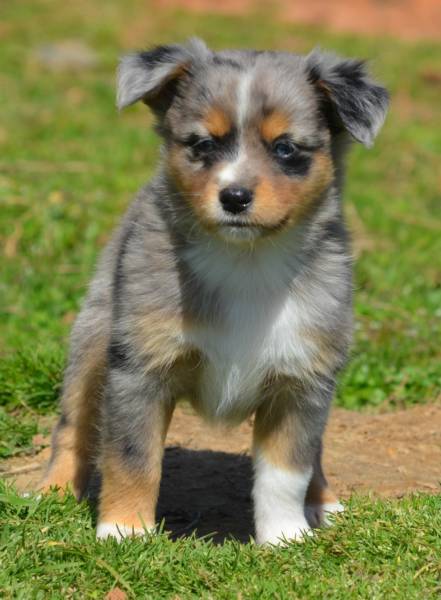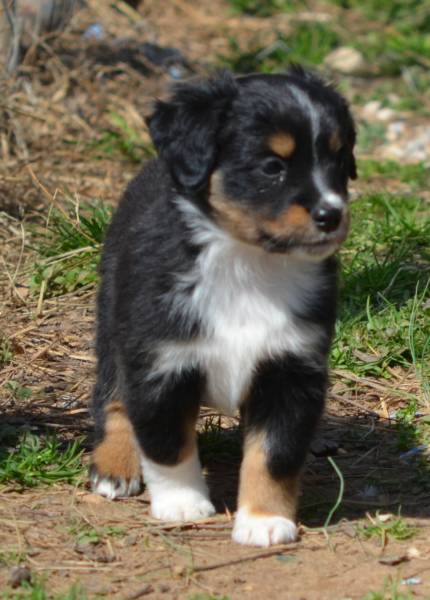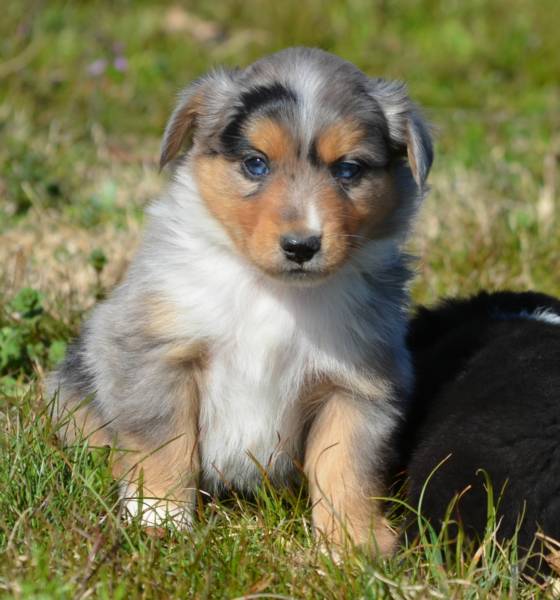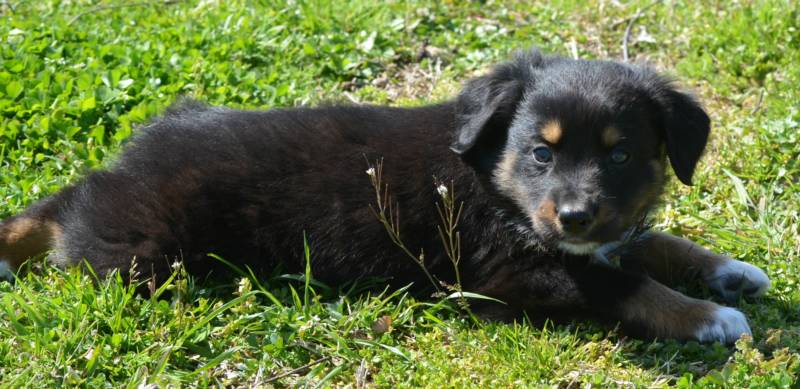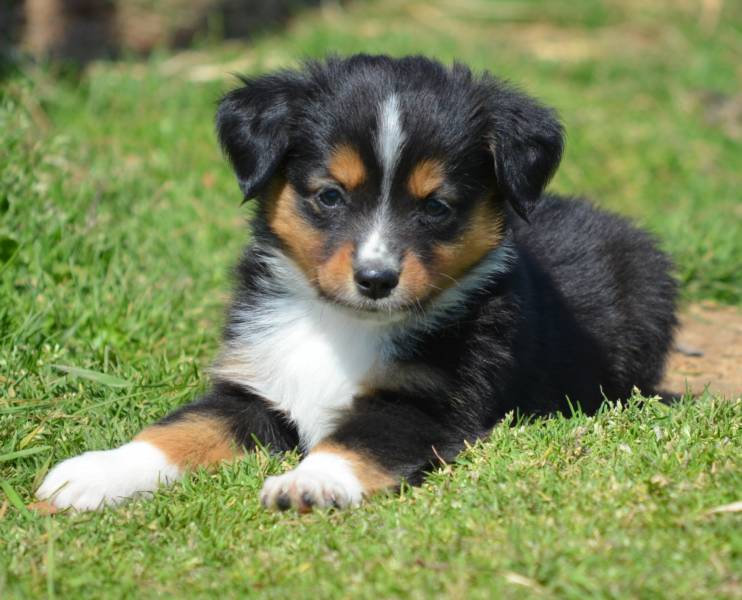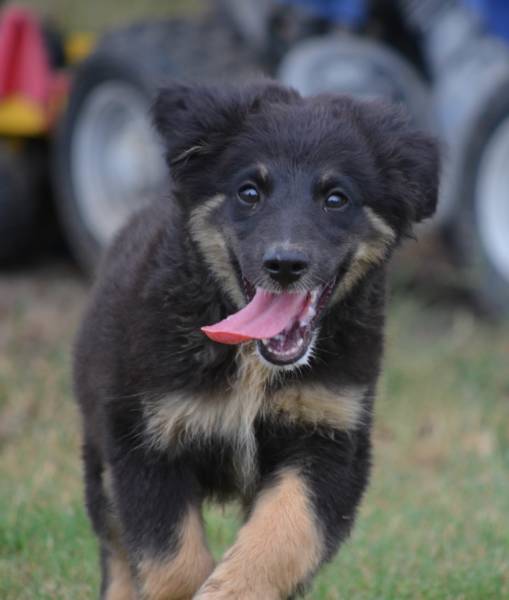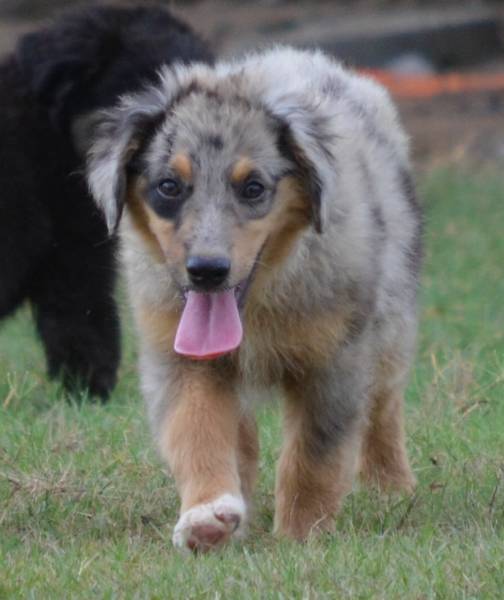 All puppies have been placed in their new homes at this time!
Check out our "DOGS" page to see more information on our
individual adult dogs and the testing that each has undergone.
Please scroll down to see pictures of past puppies!