Miniature Australian Shepherd Puppies For Sale
Please check back to this page for future puppy updates or contact us with any
questions that you may have.
Scroll to the bottom of this page for pictures of past puppies.
This page was updated on 11/29/22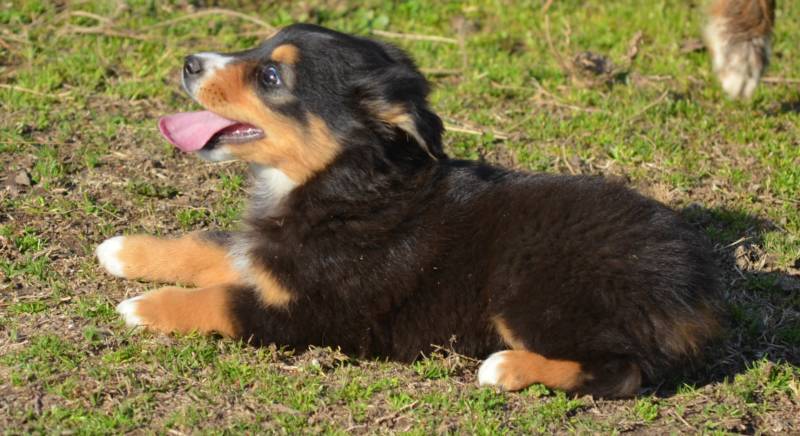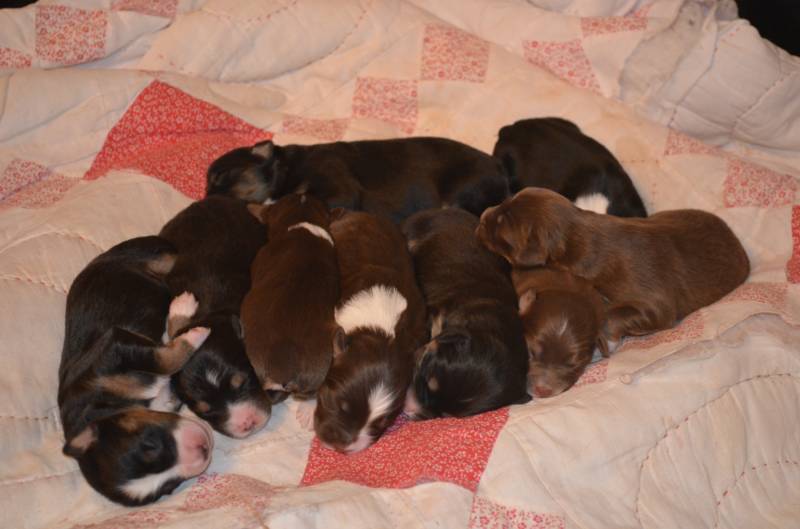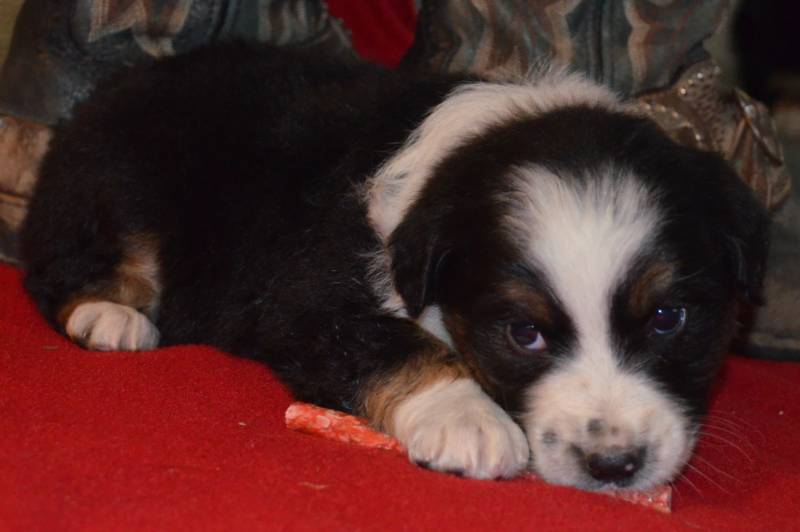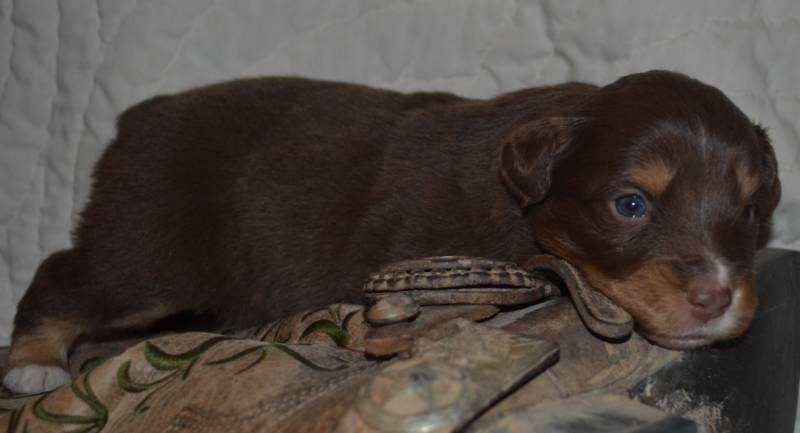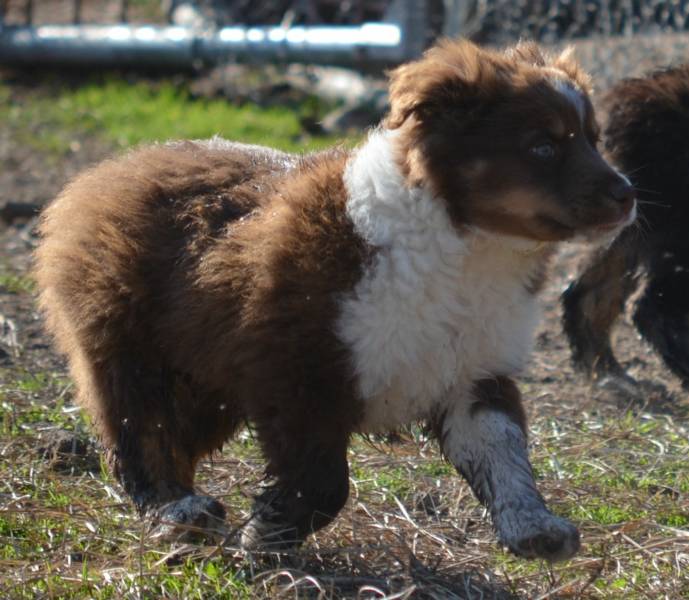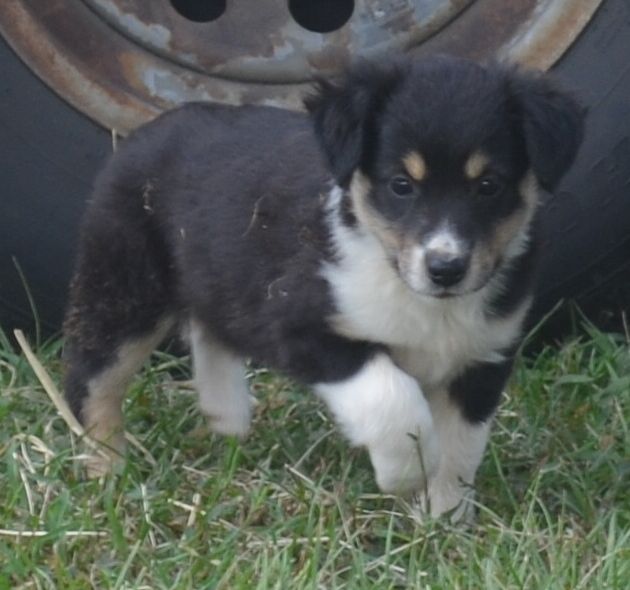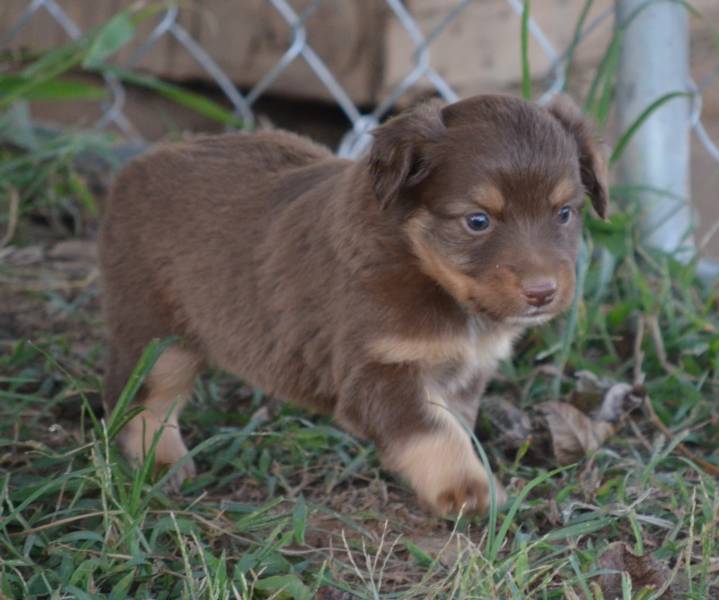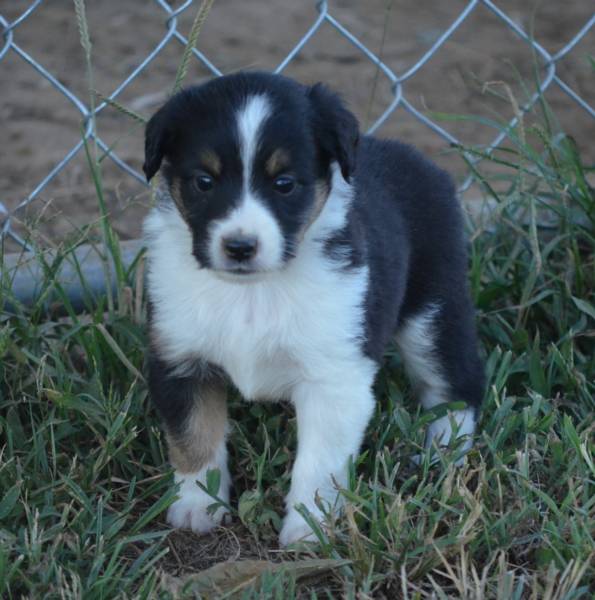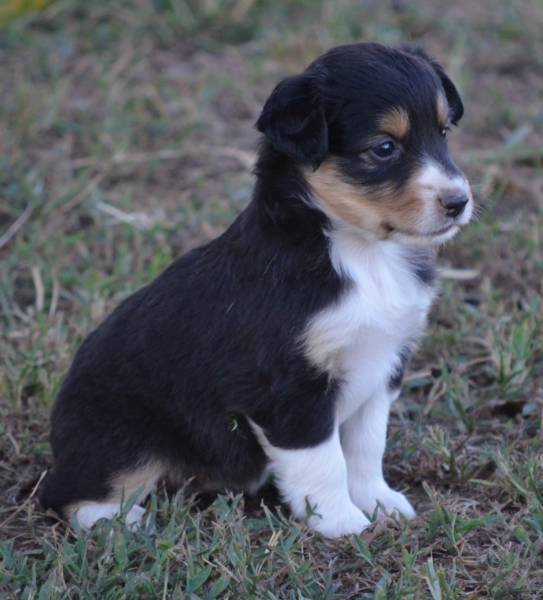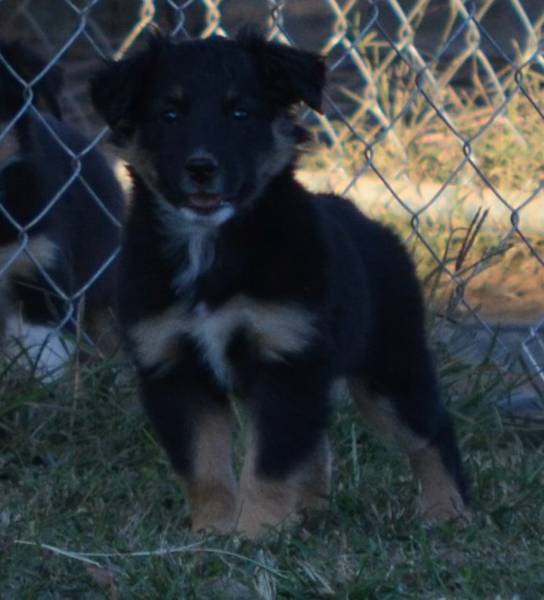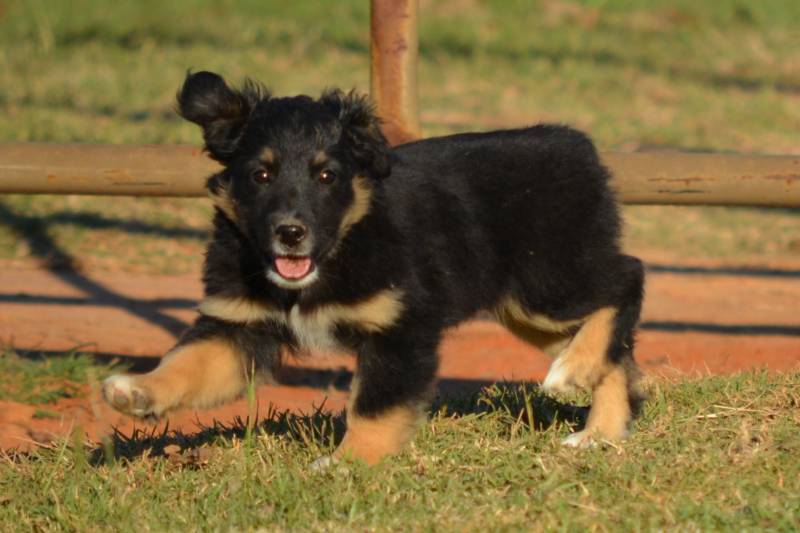 Below are a few of the past puppies that we have raised who have already been placed in loving homes. Some of these pups have gone on to the show ring and agility fields while others have made excellent family companions!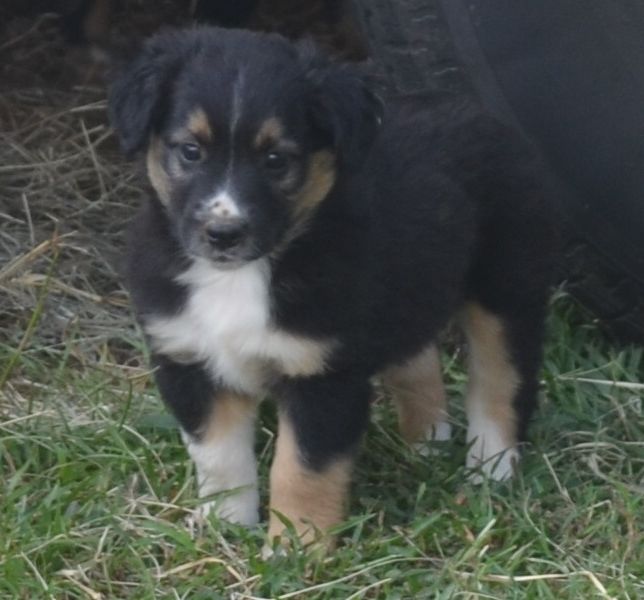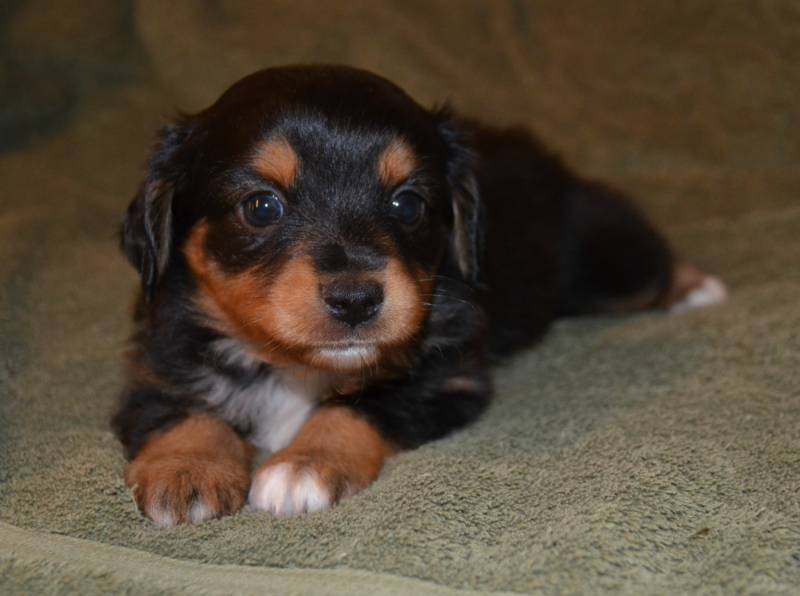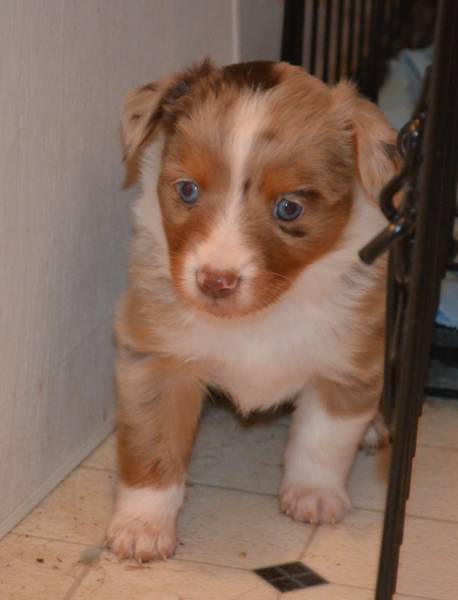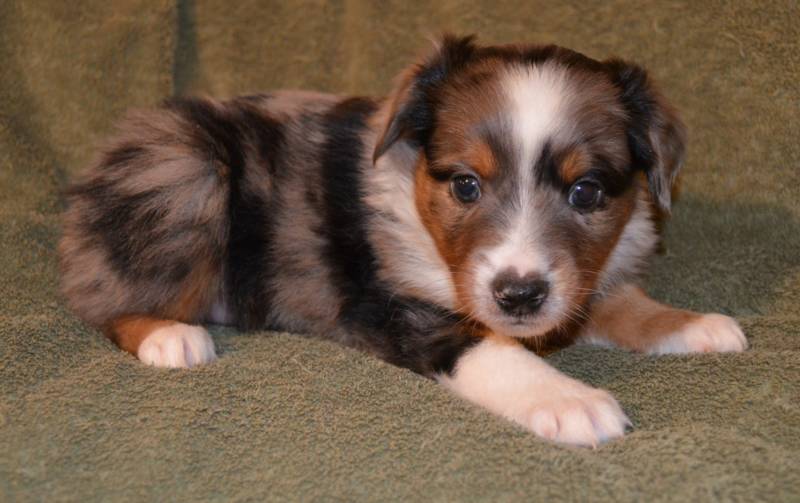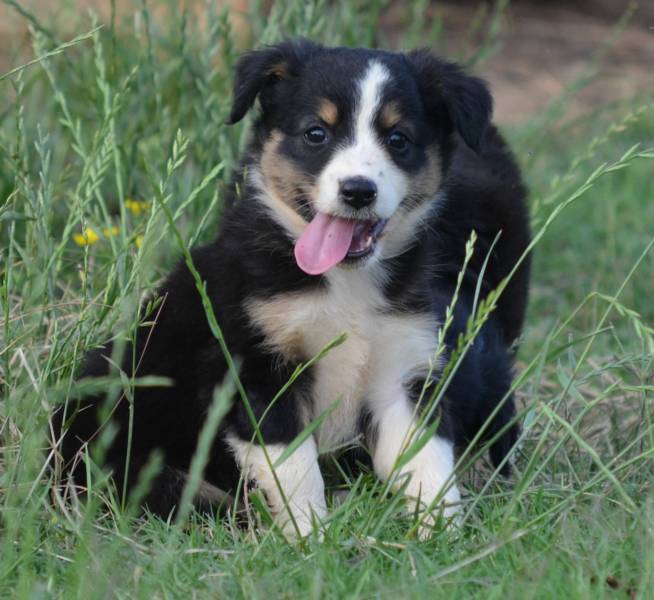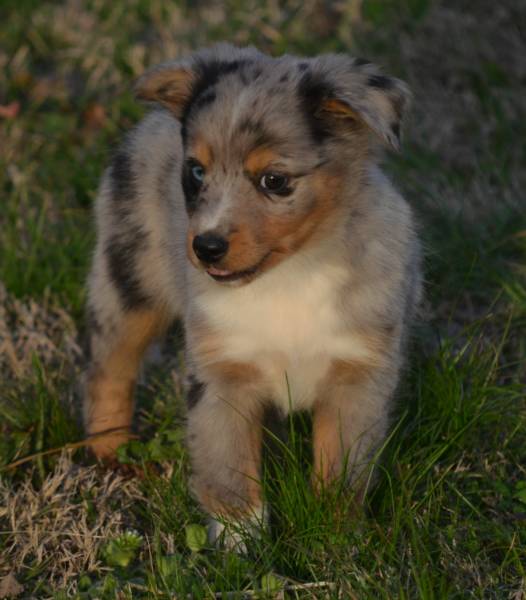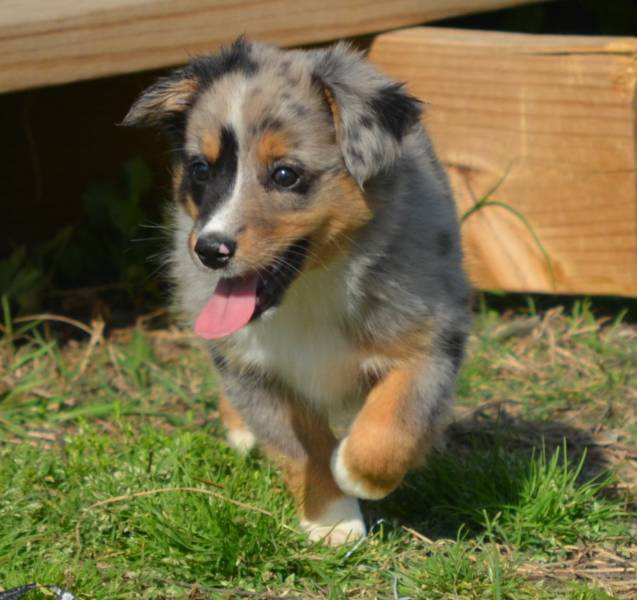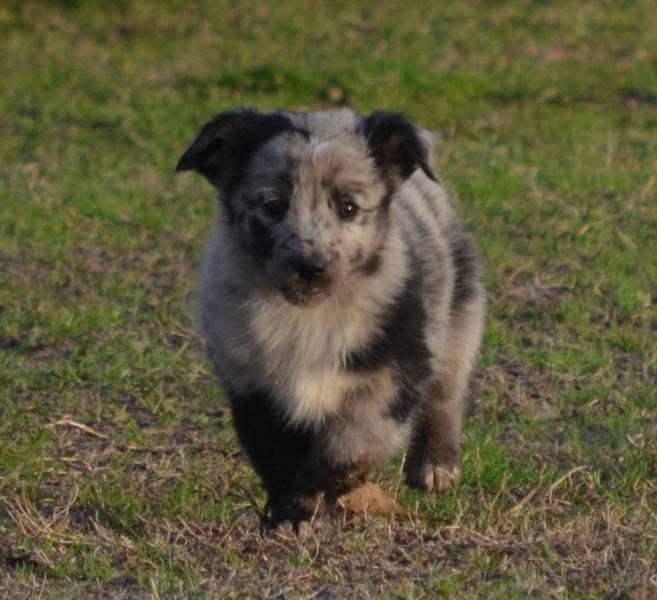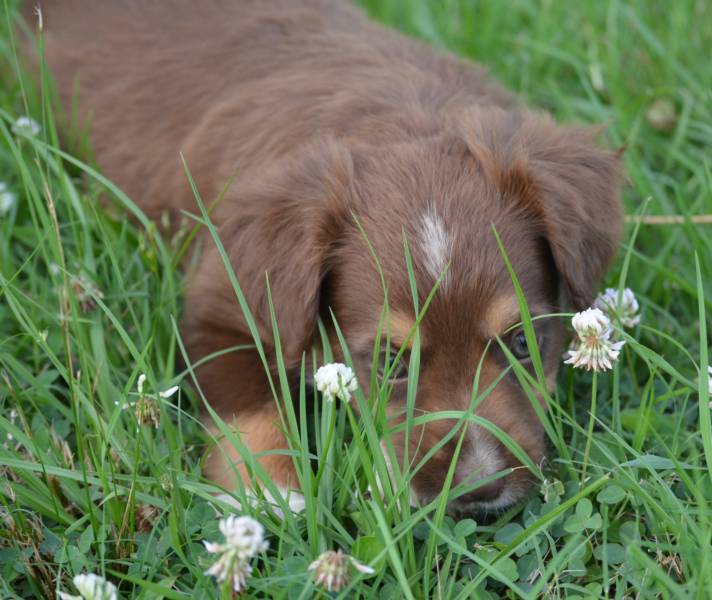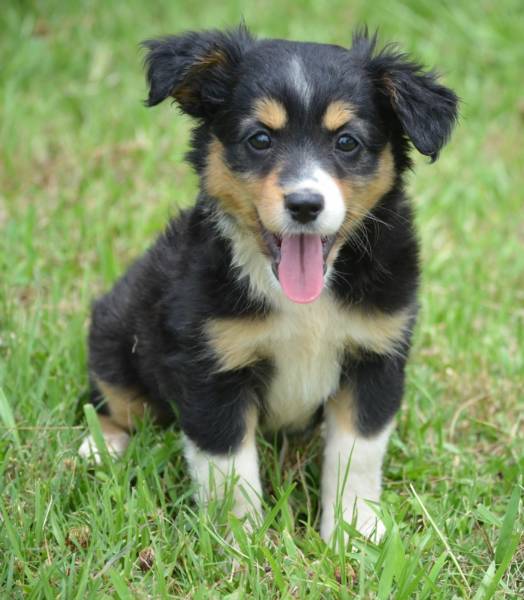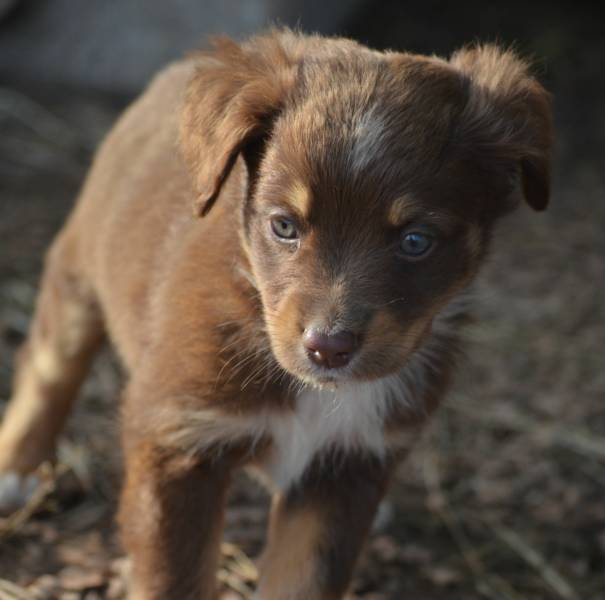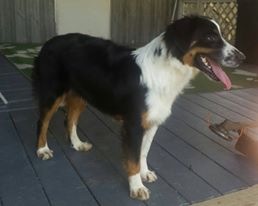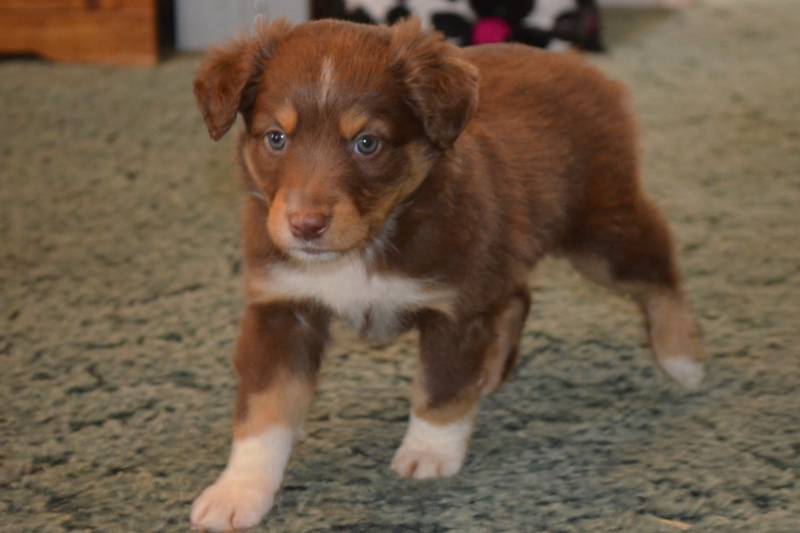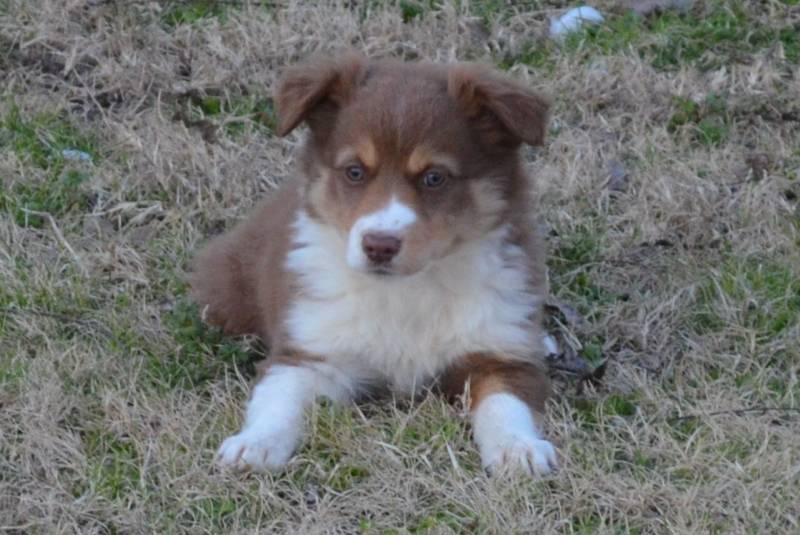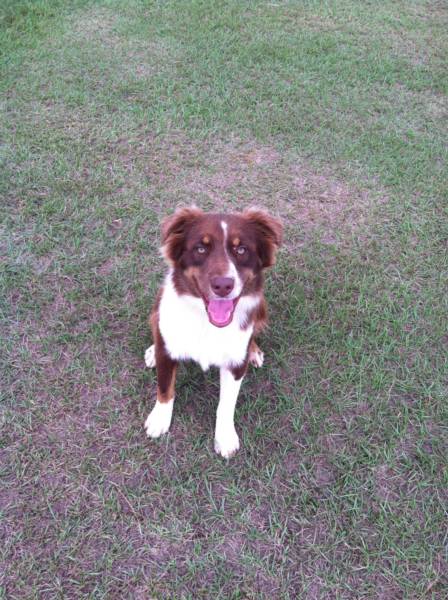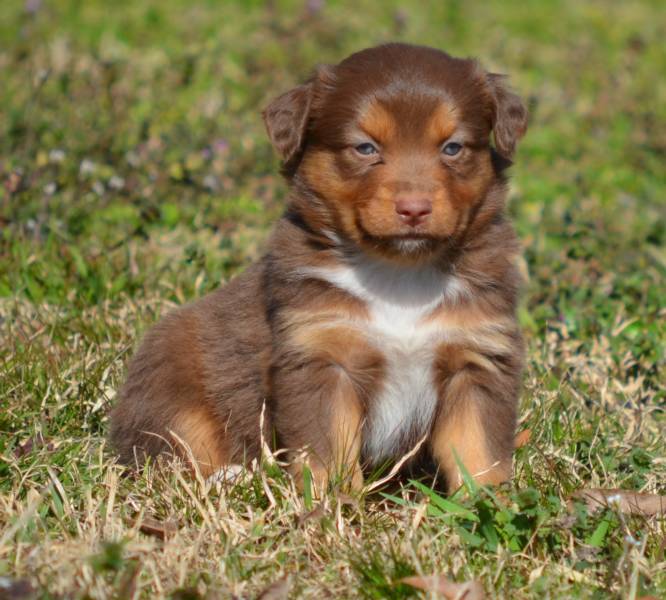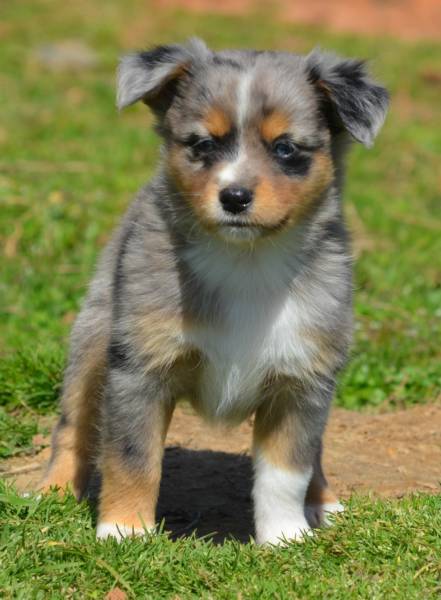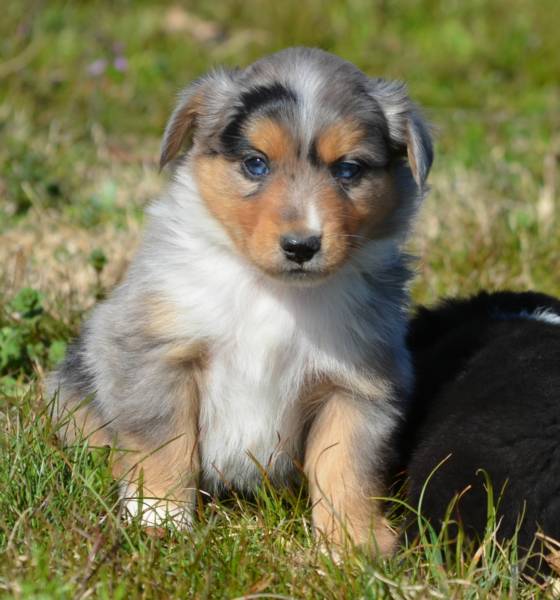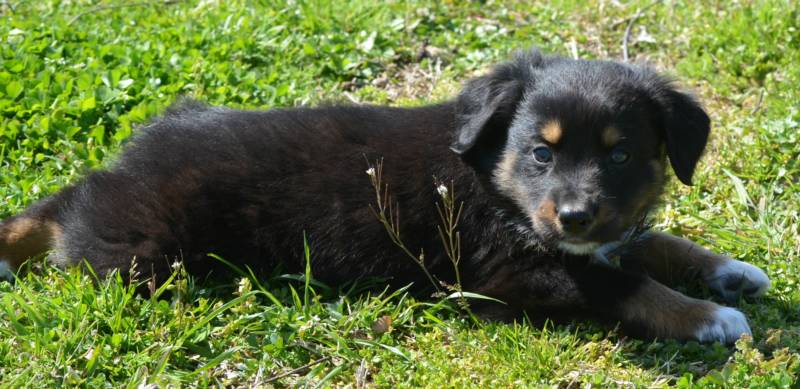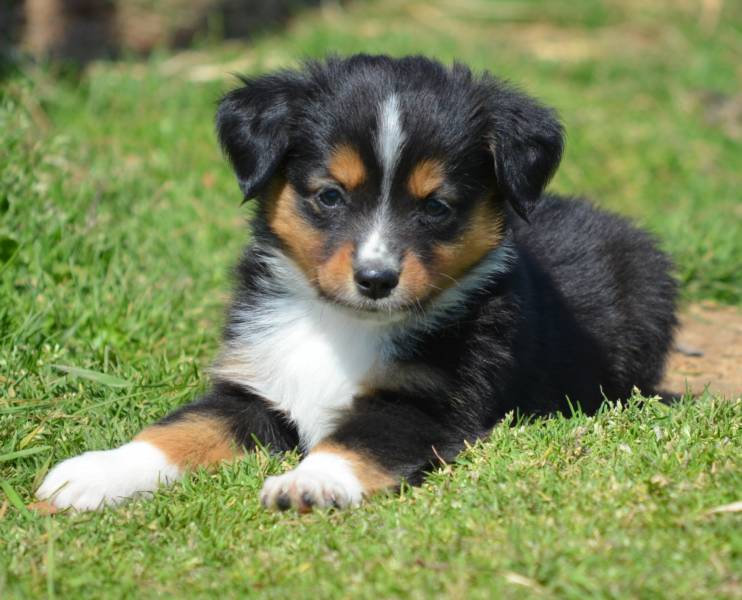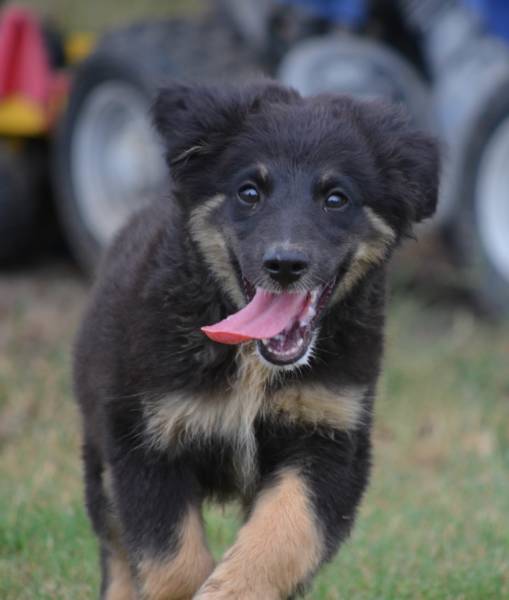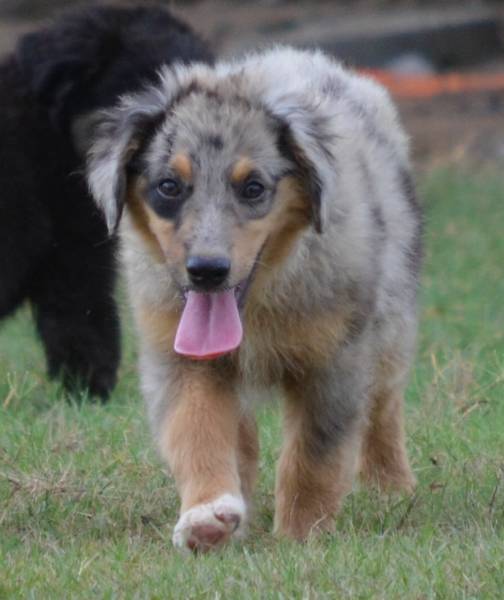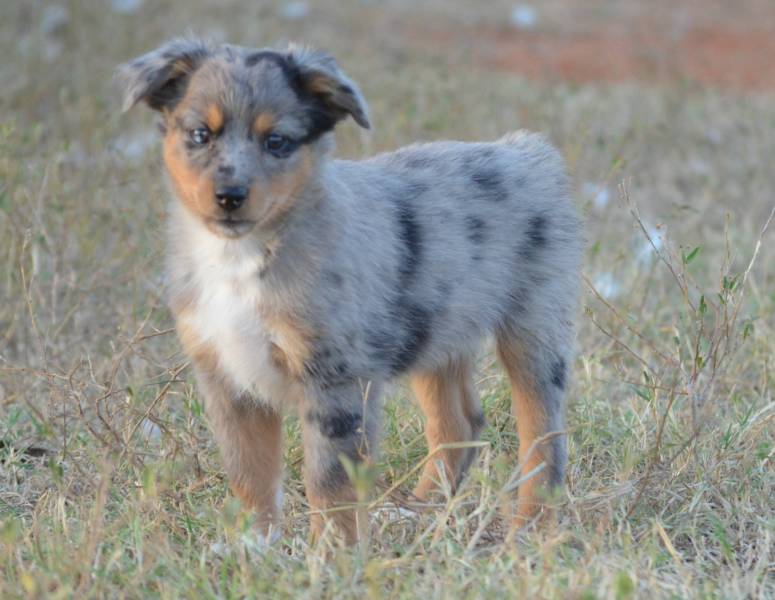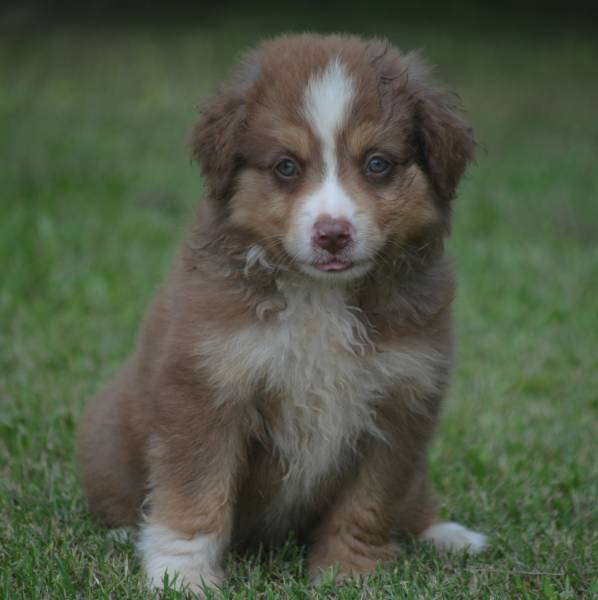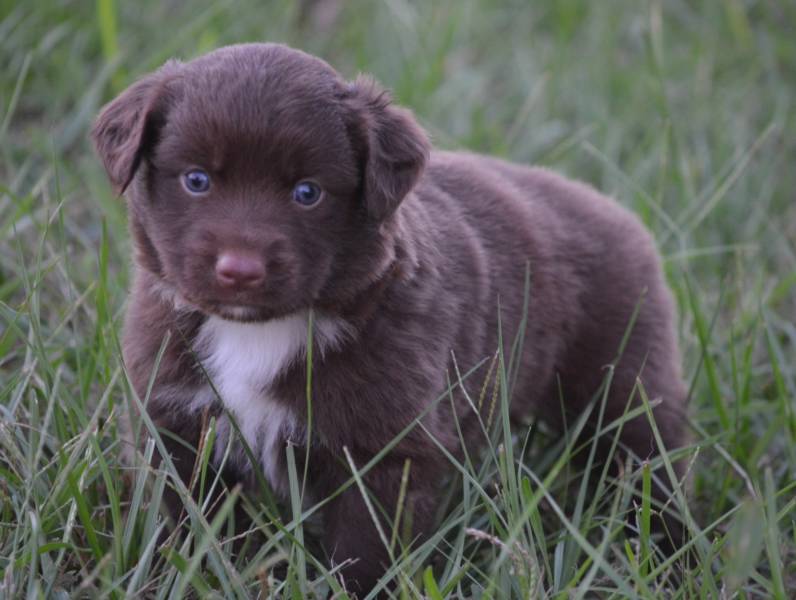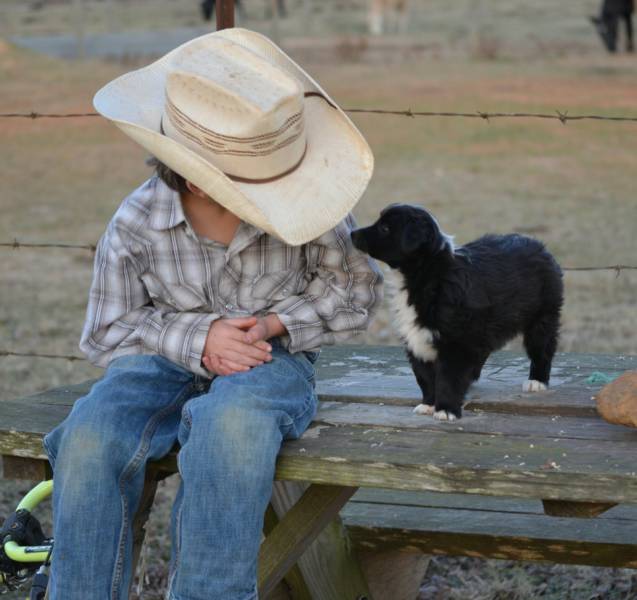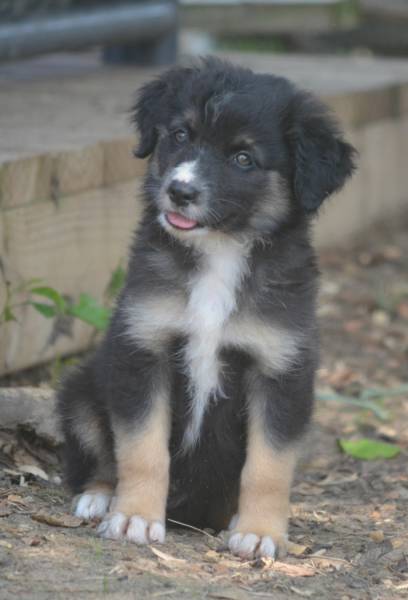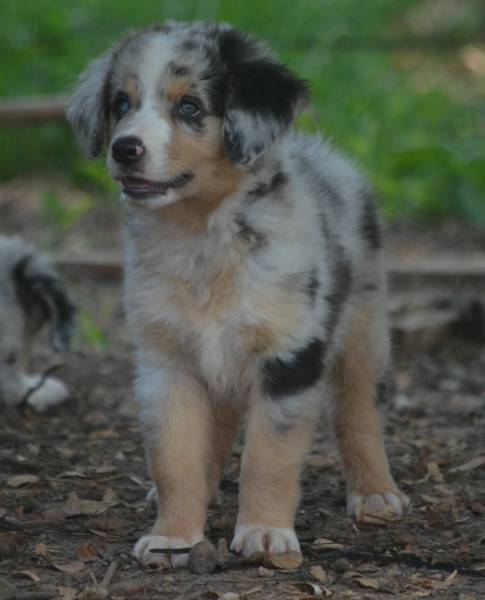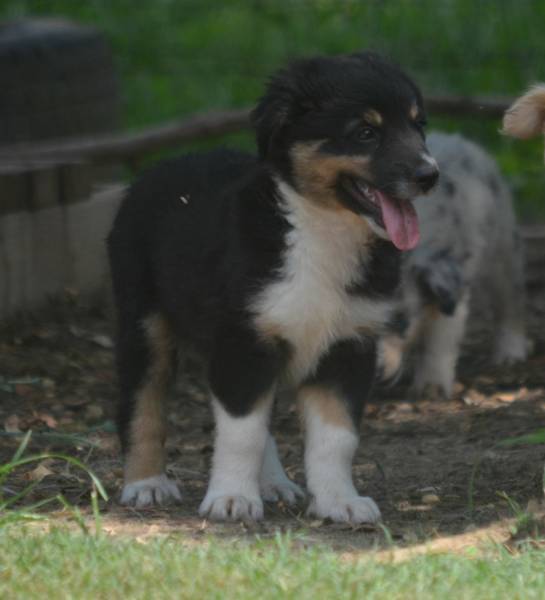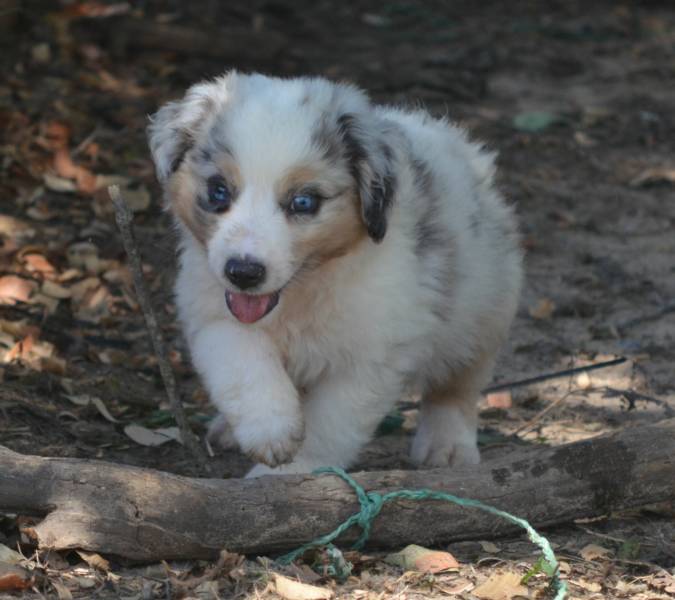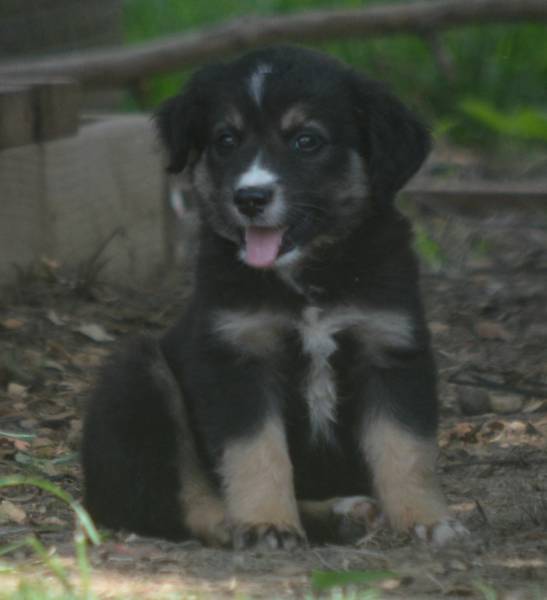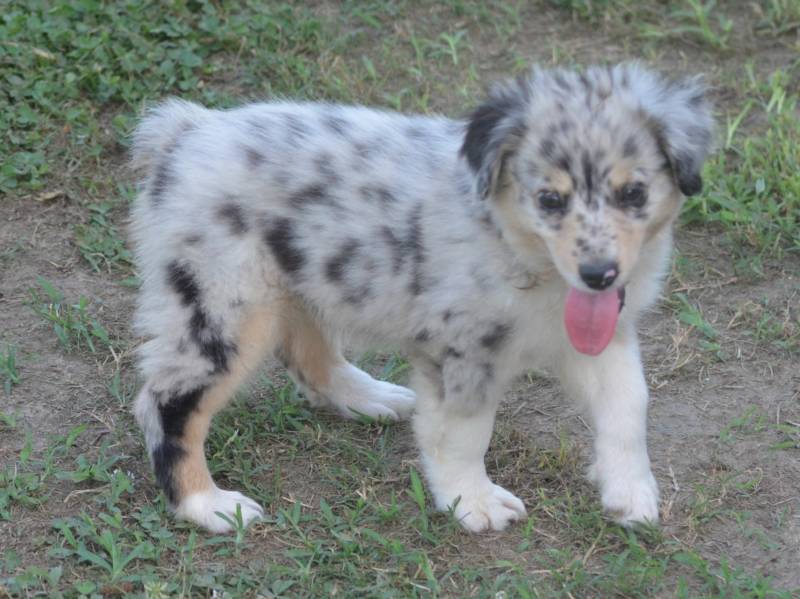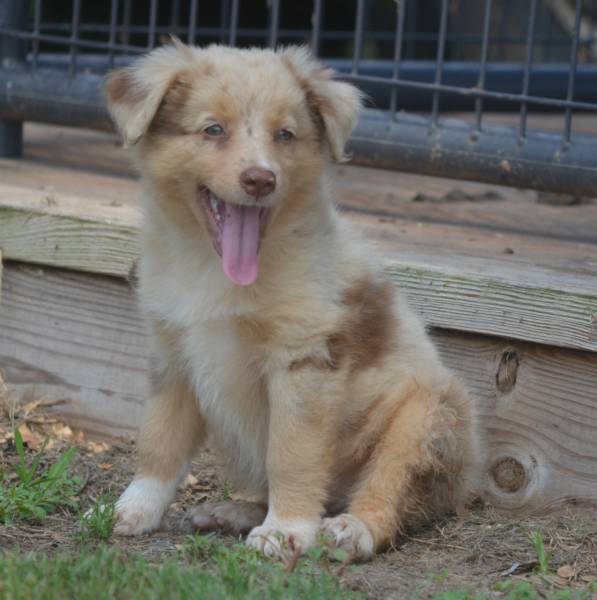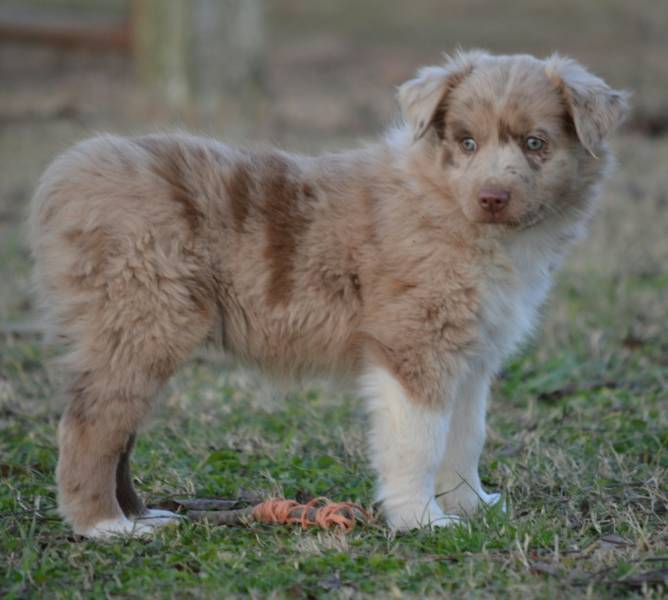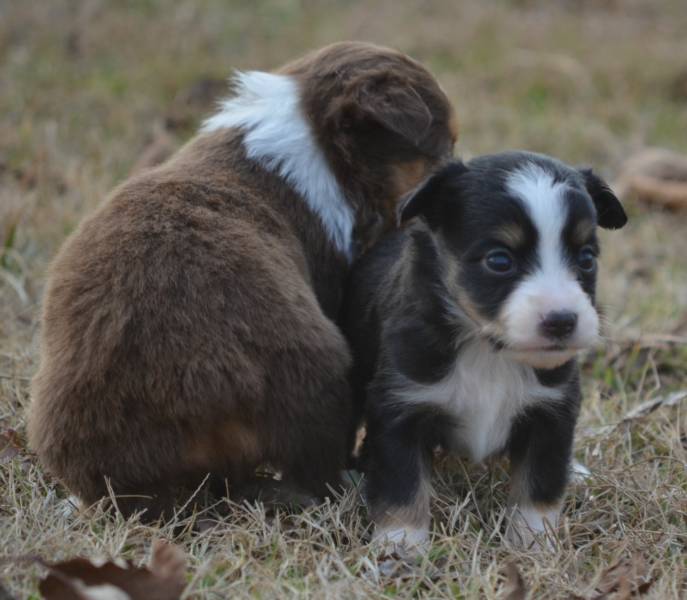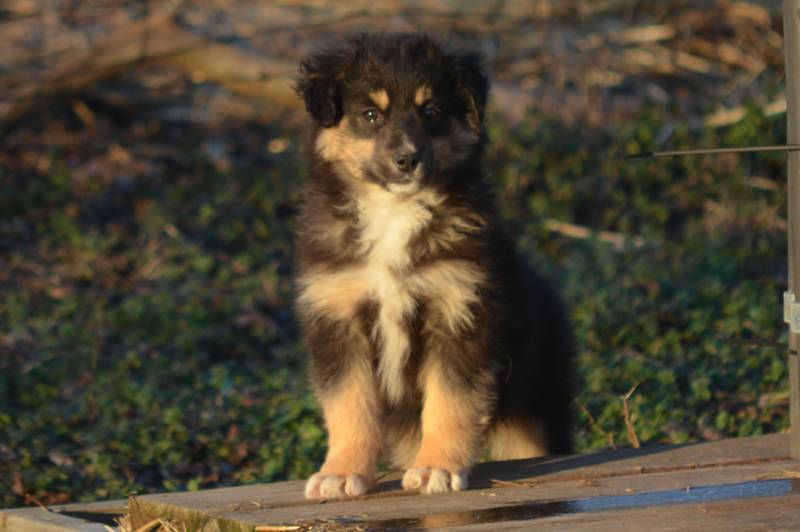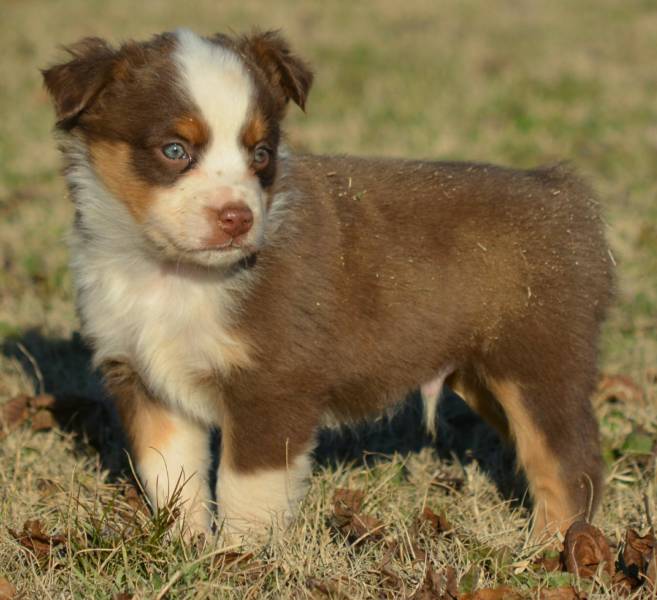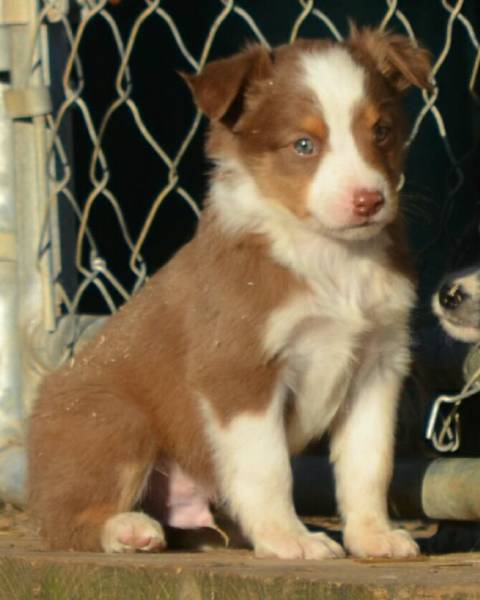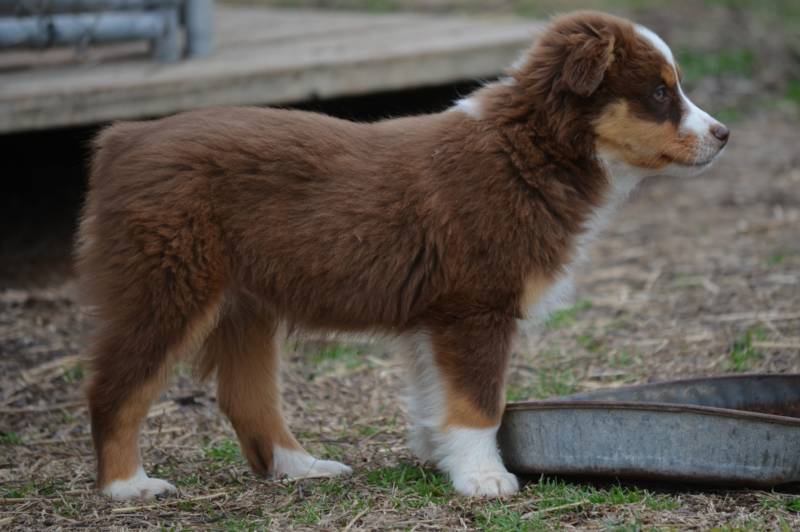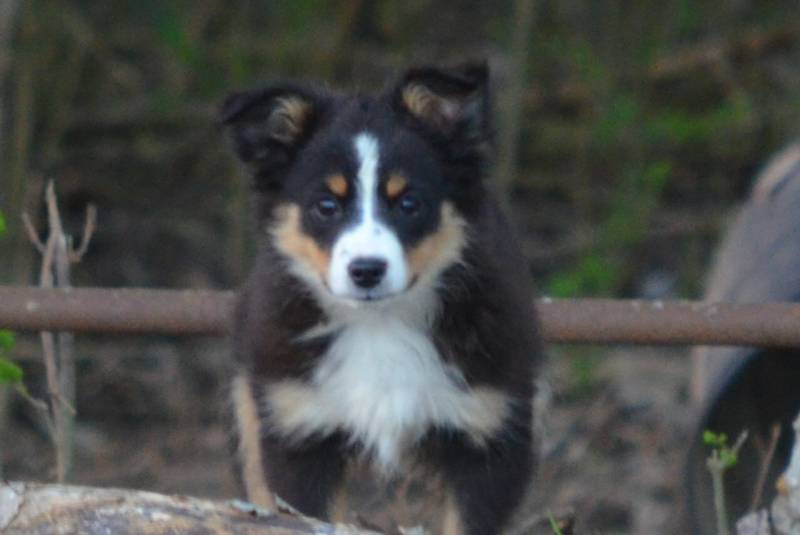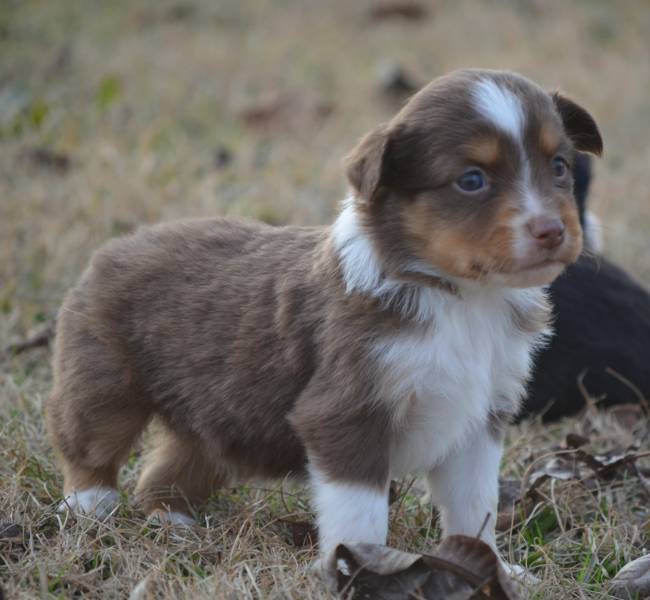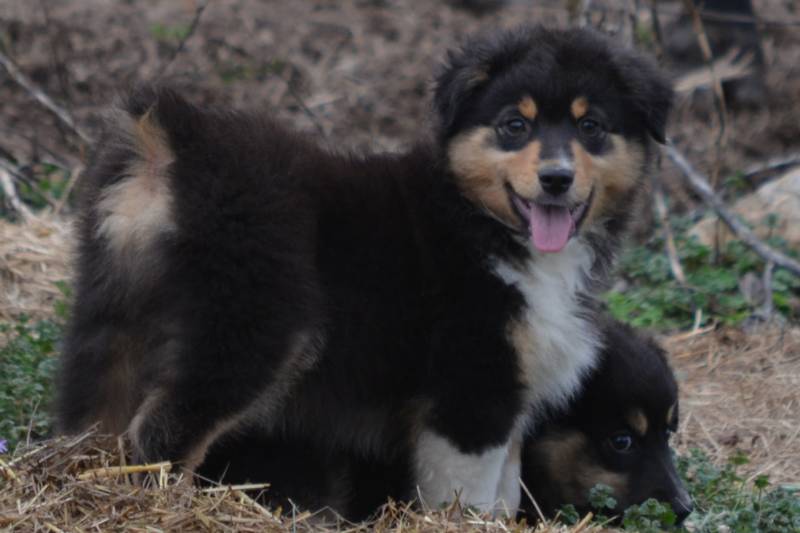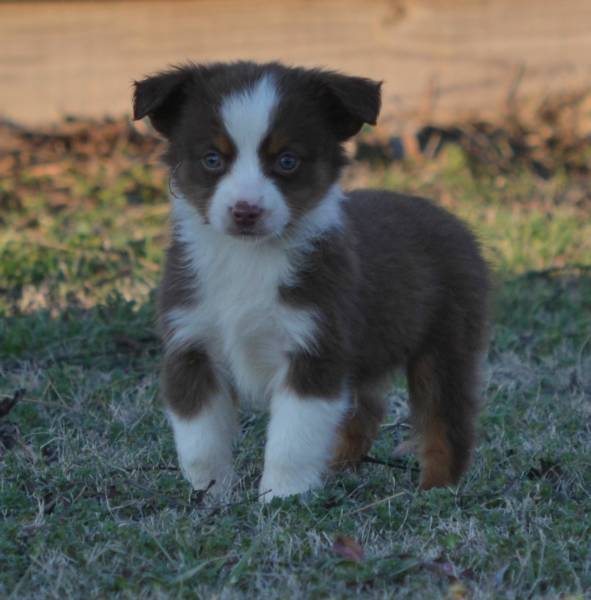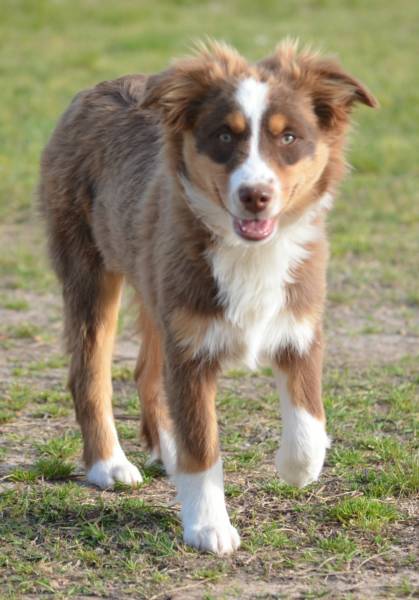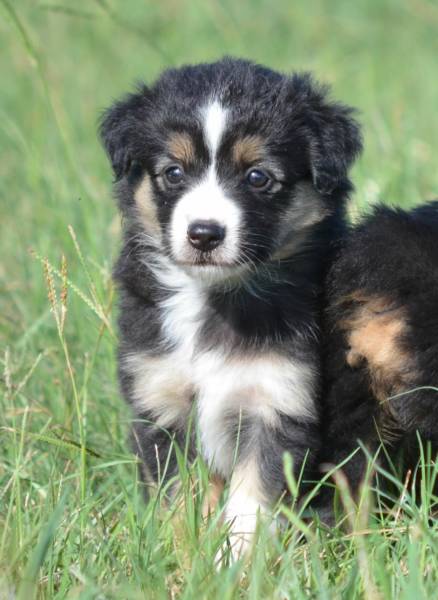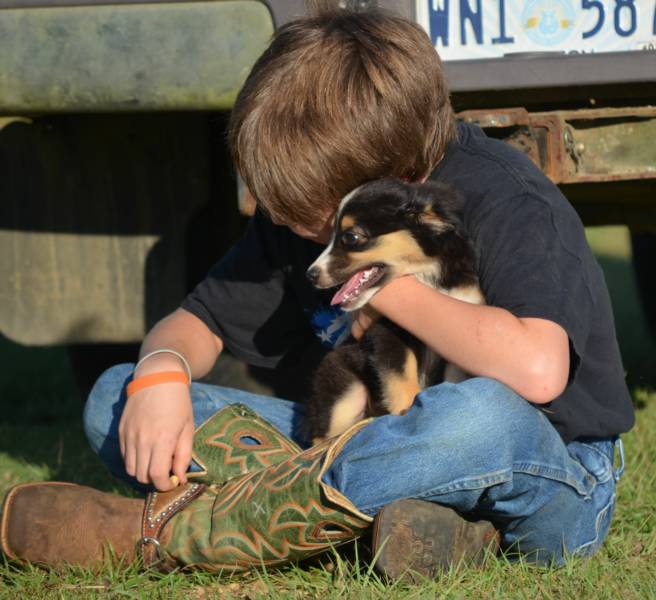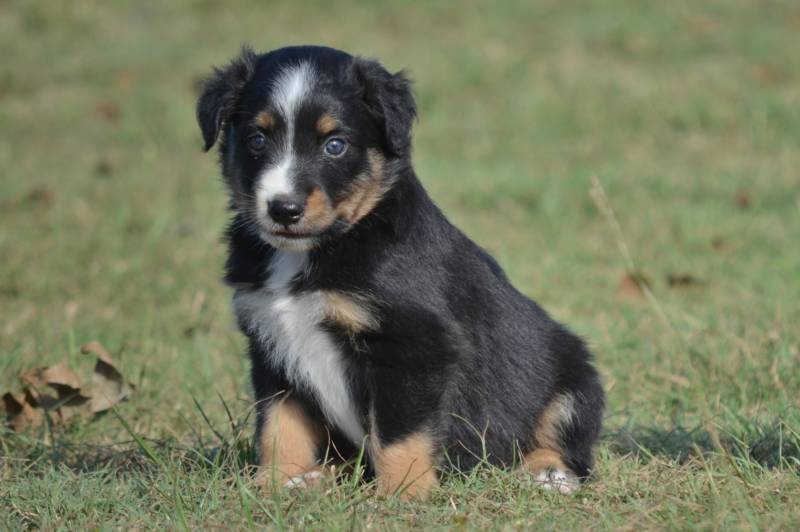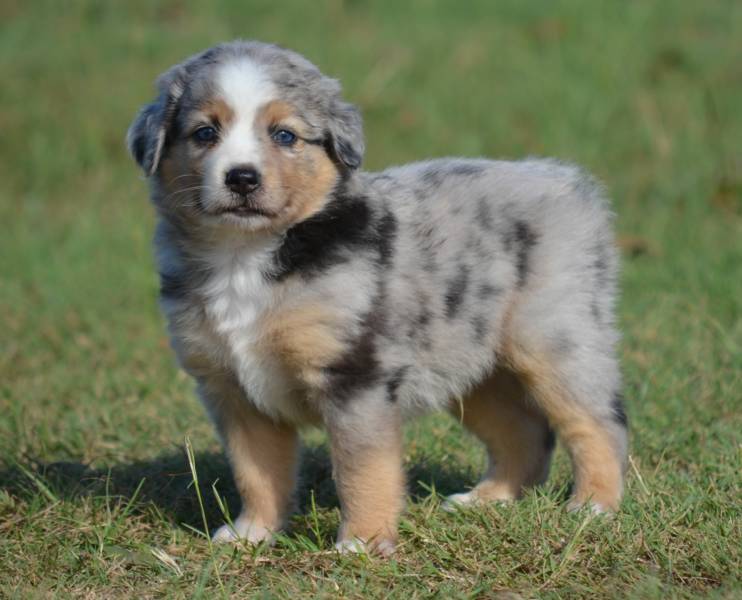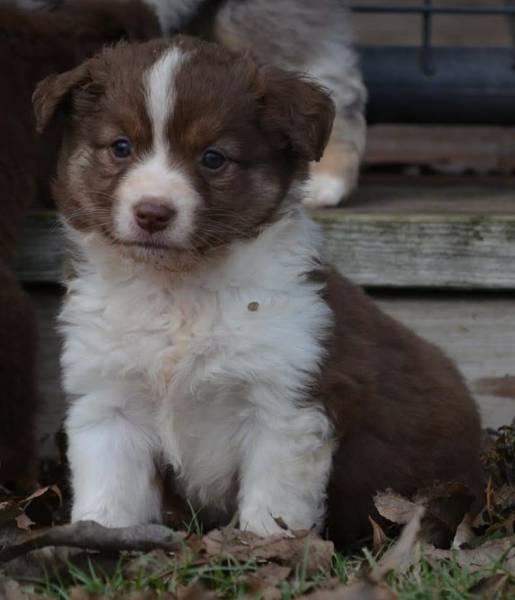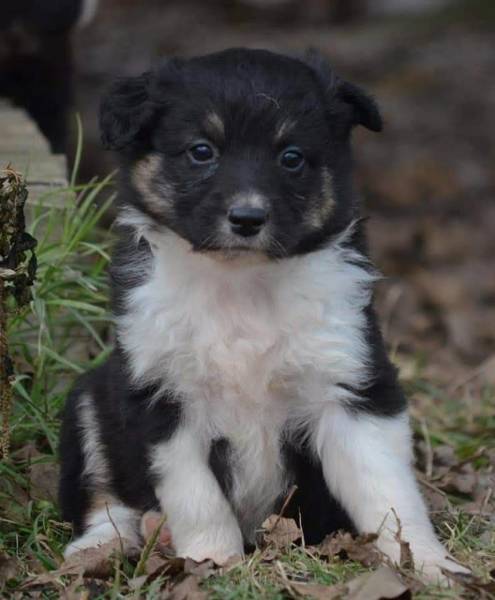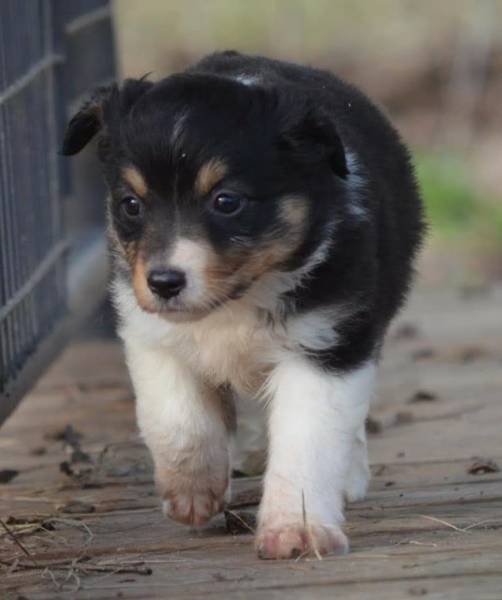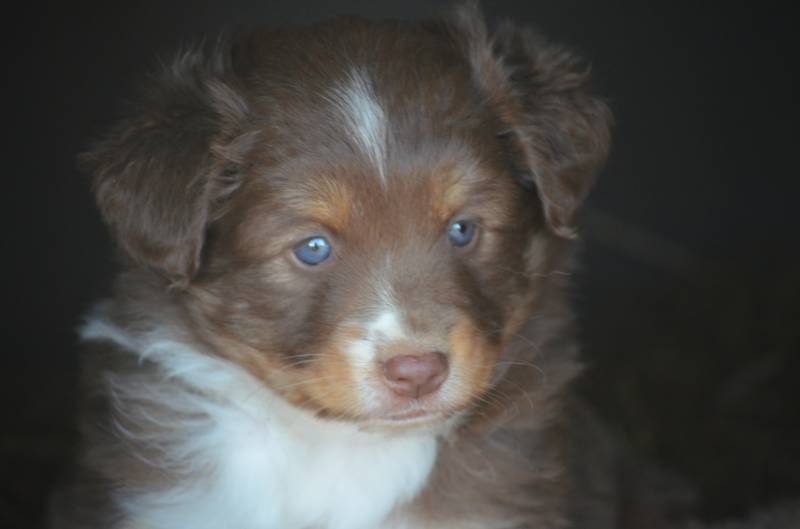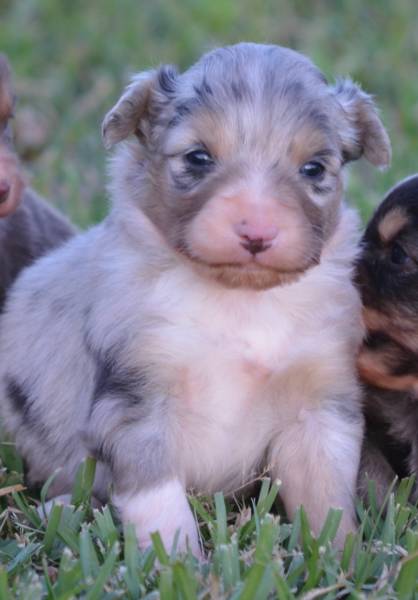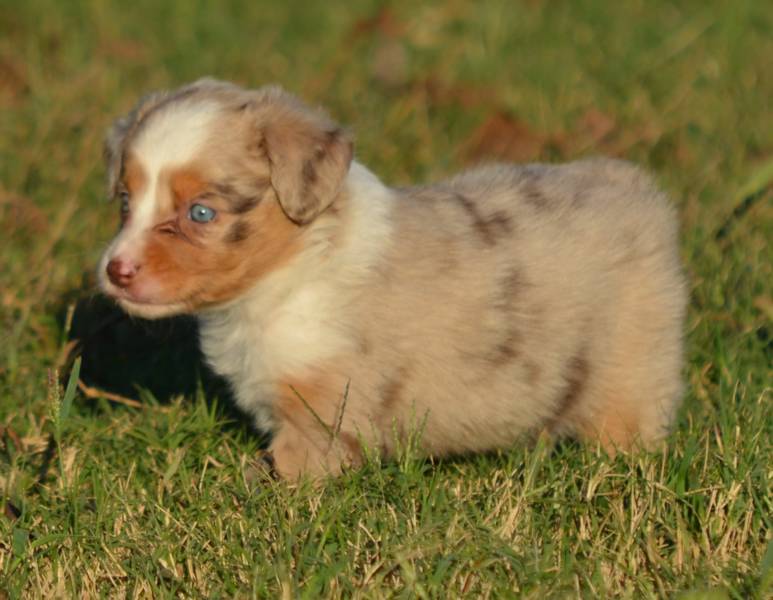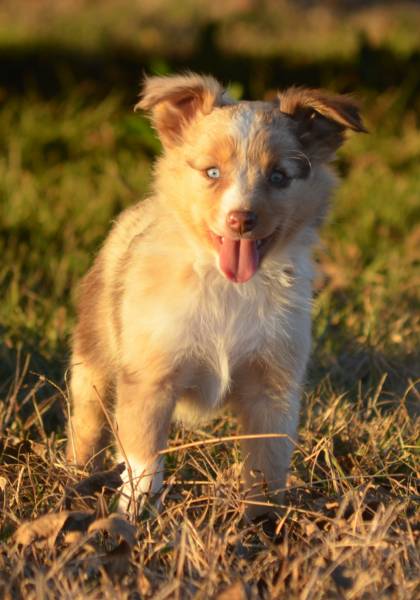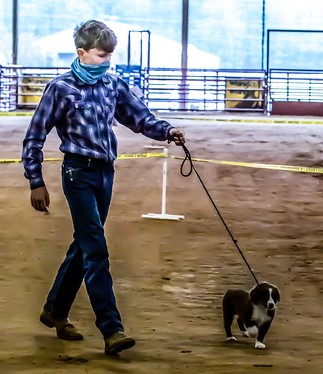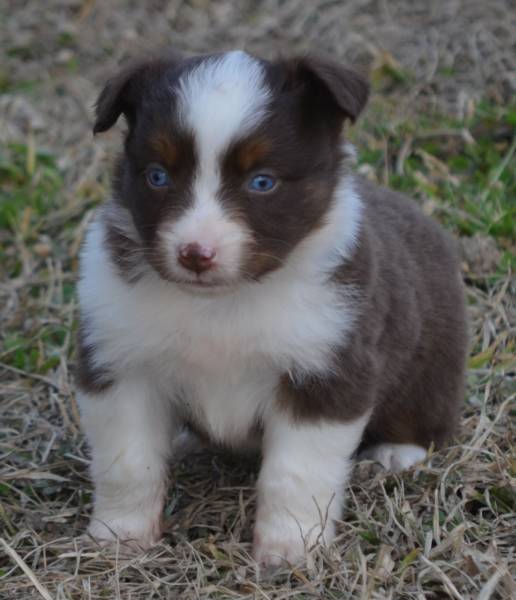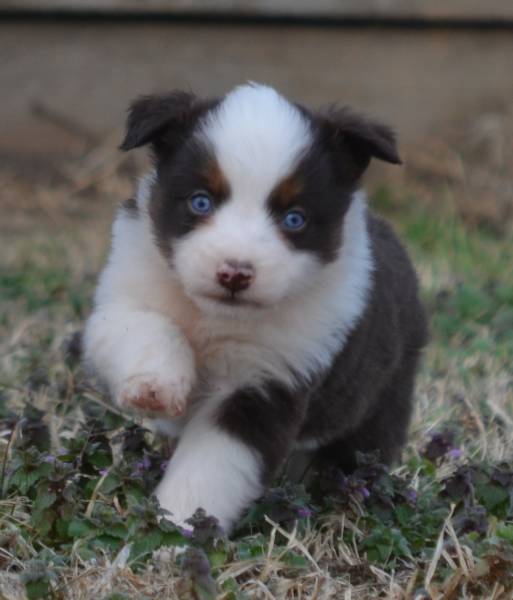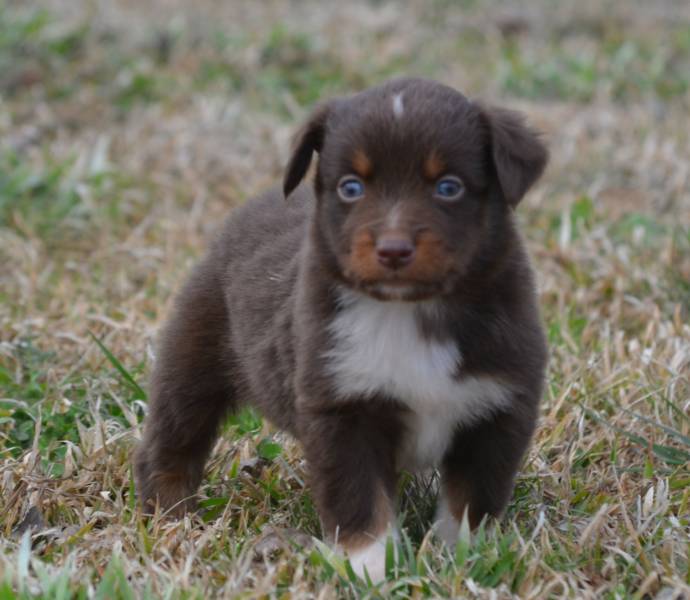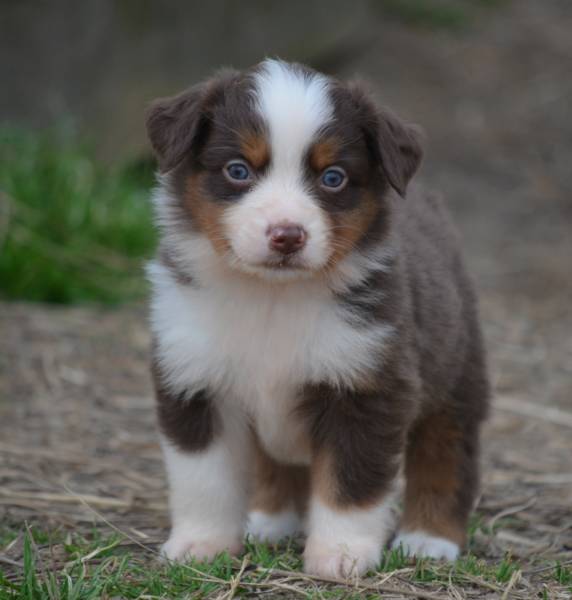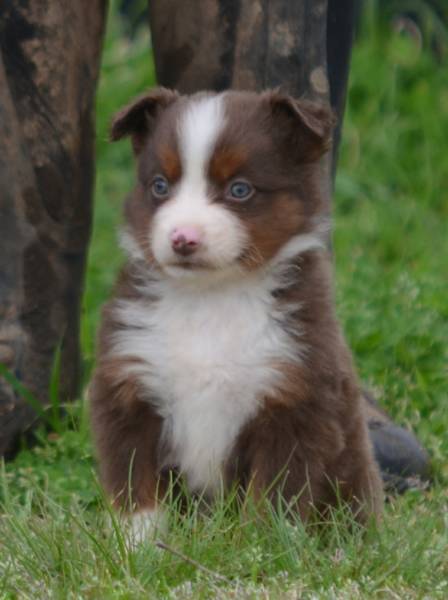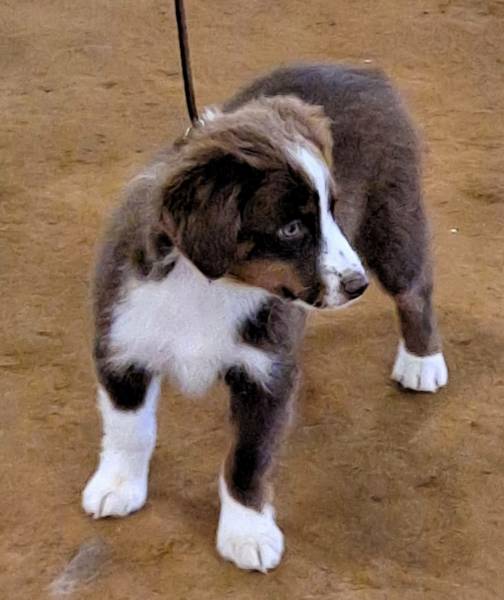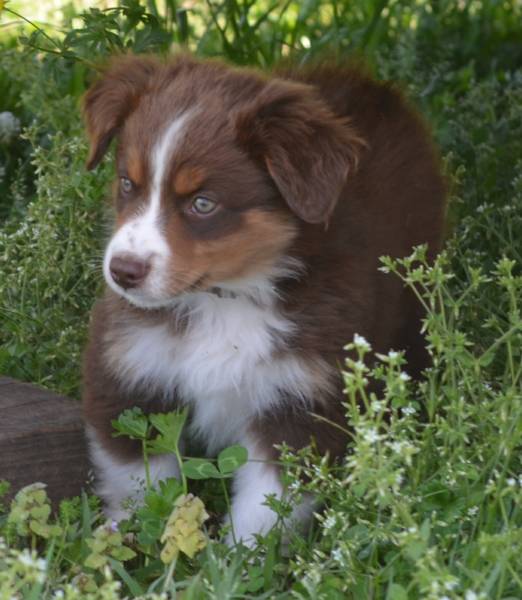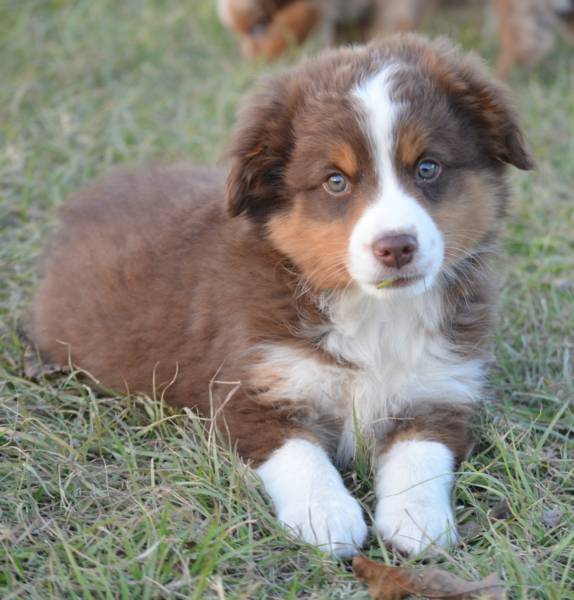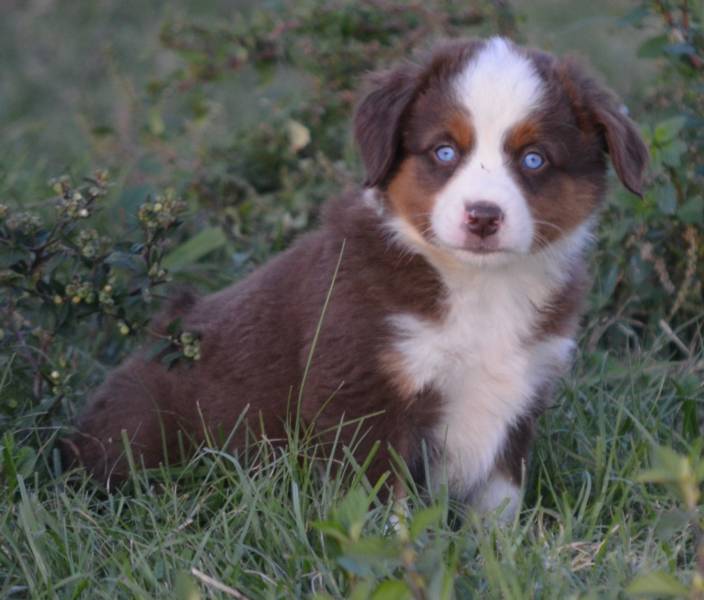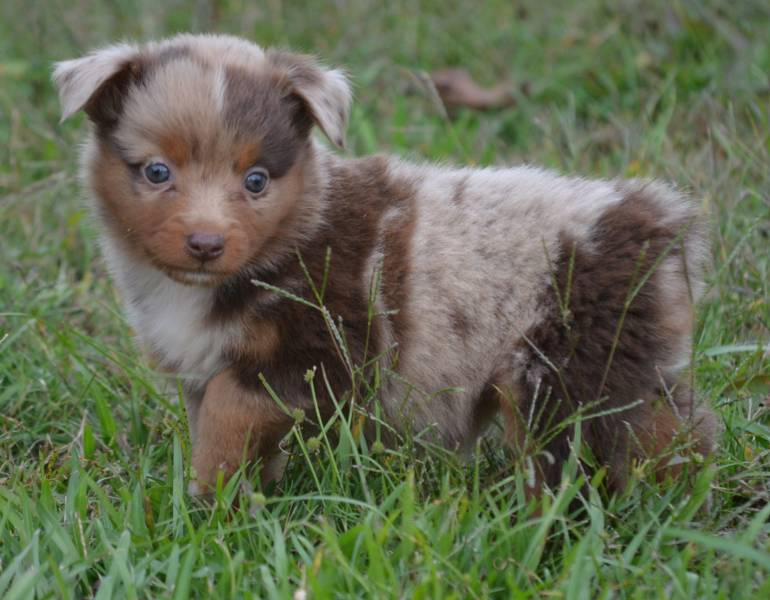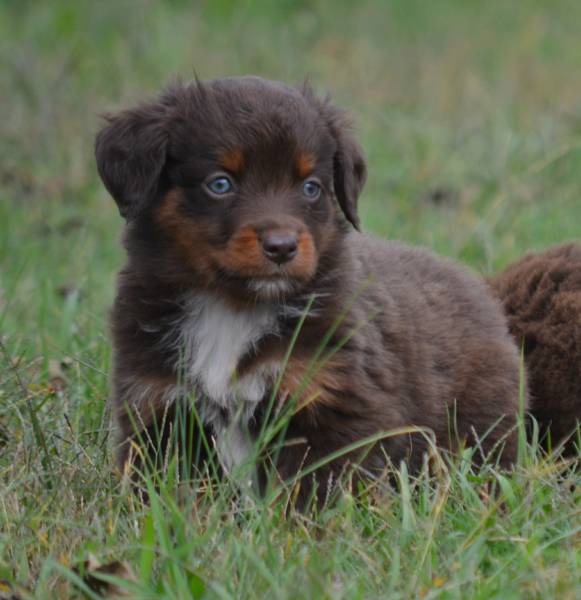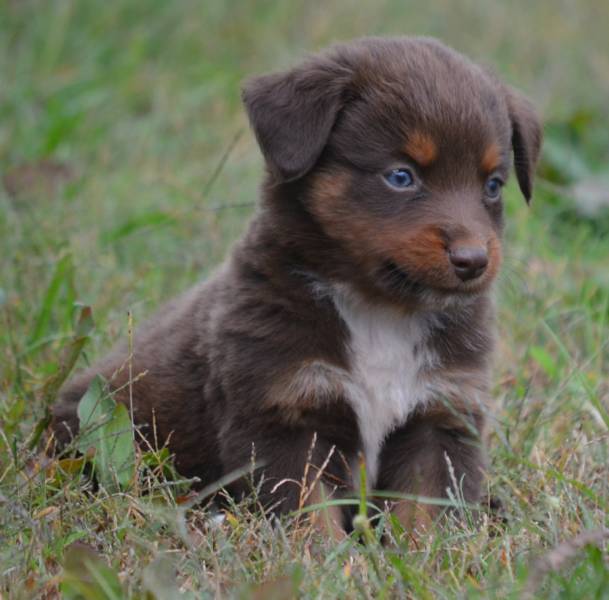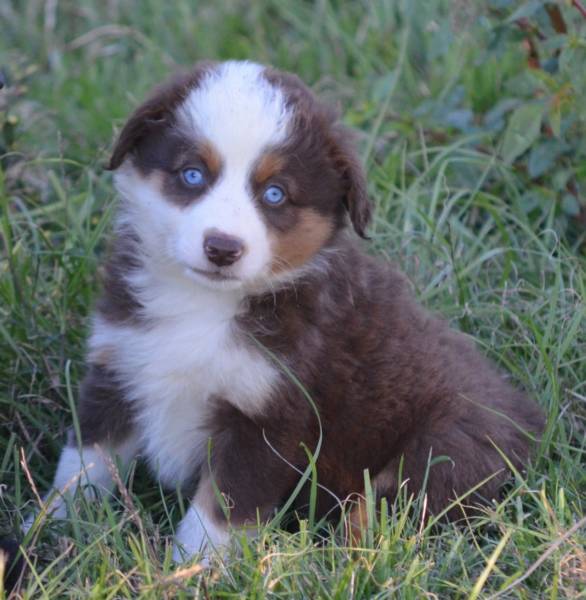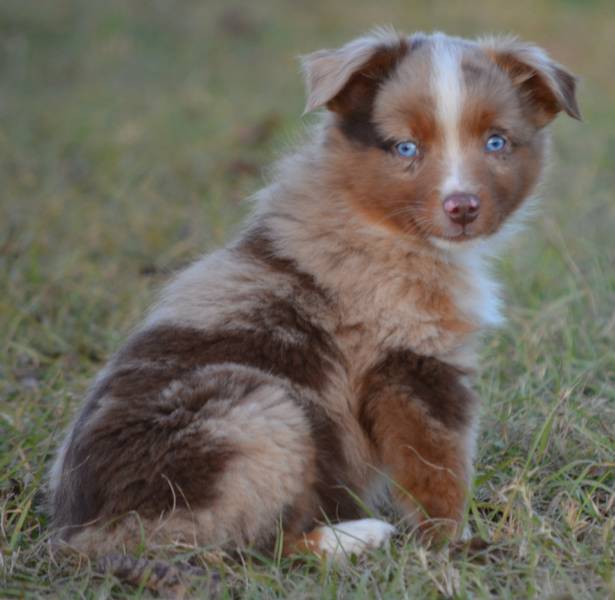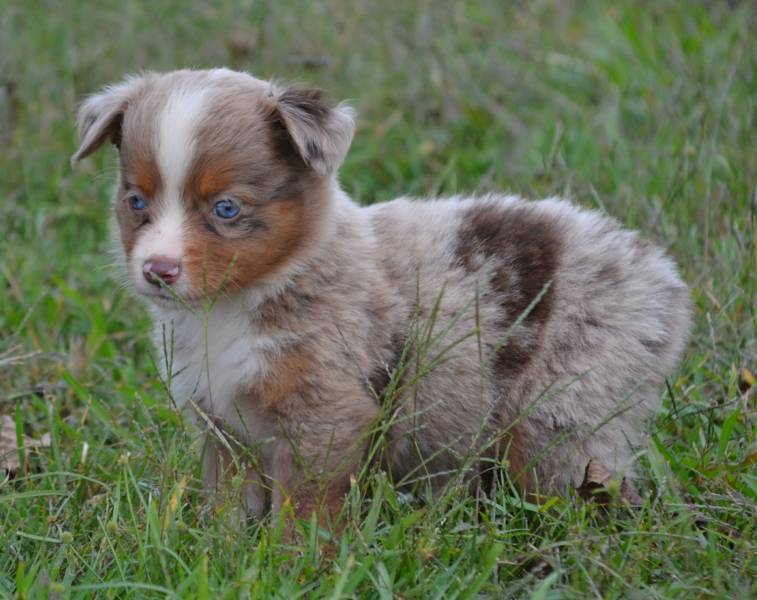 We do not have any puppies available at this time. We do have a couple of adults that we are retiring
from our breeding program. They would make excellent pets. Please email to inquire on them.