Miniature Australian Shepherd Puppies For Sale
Please check back to this page for future puppy updates or contact us with any
questions that you may have. A nonrefundable holding fee of $200 is required to hold
and mark a puppy as sold for a particular family.
Scroll to the bottom of this page for pictures of past puppies.
This page was updated on 1/27/2023.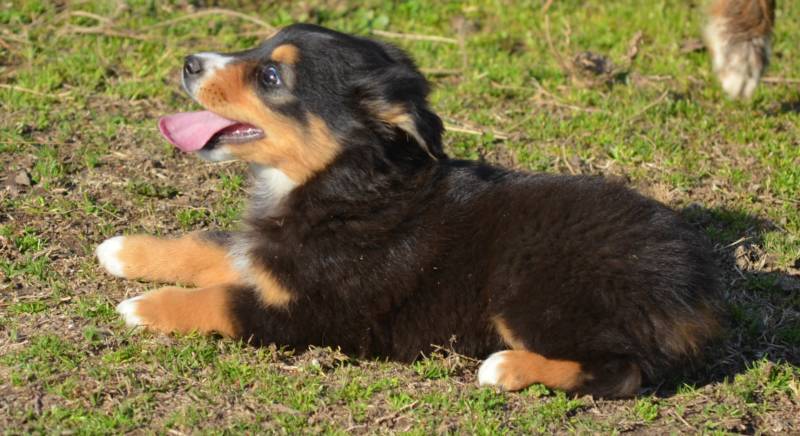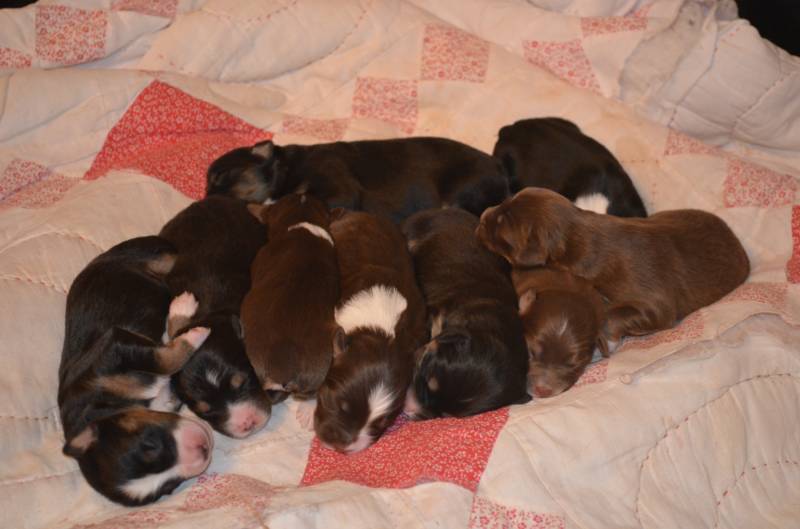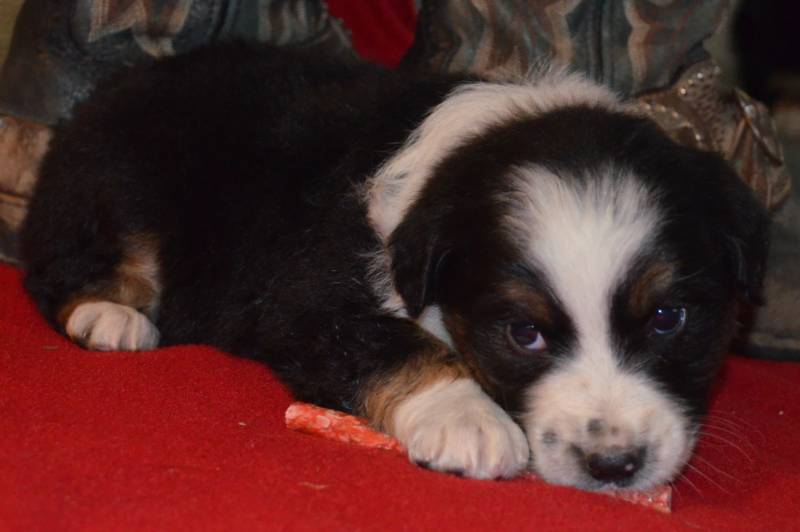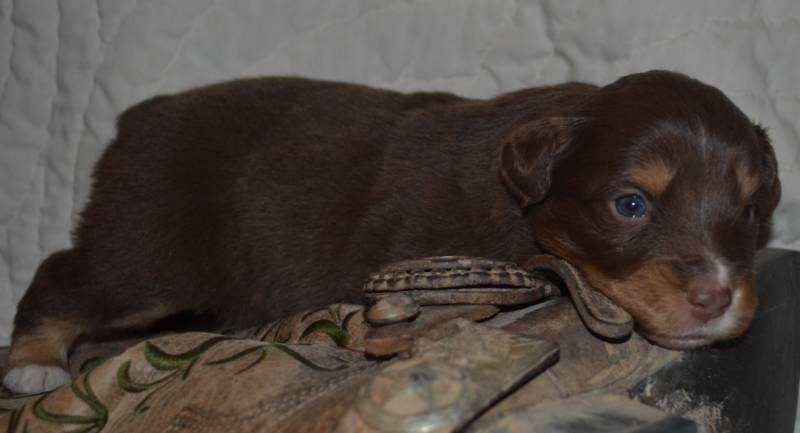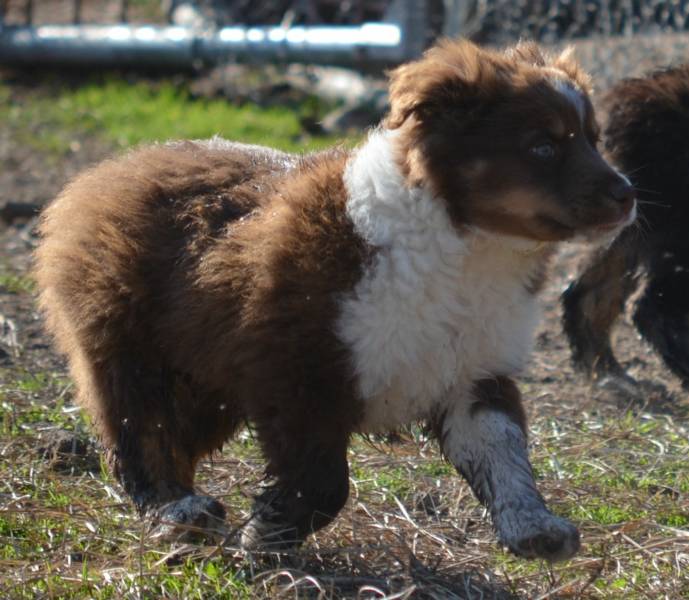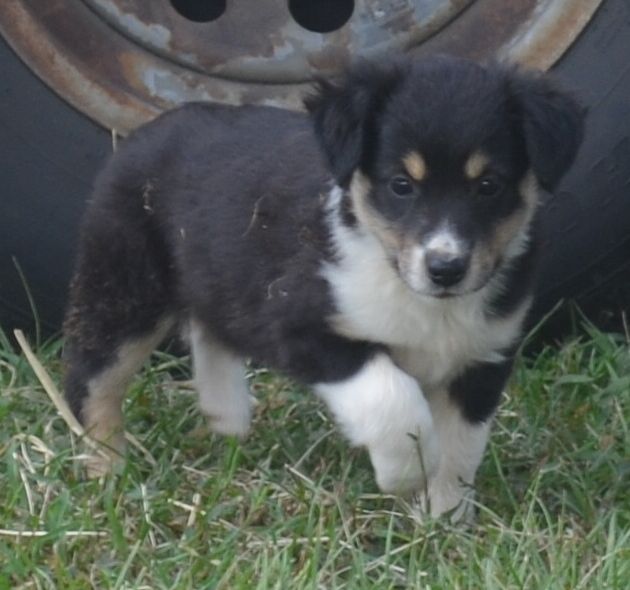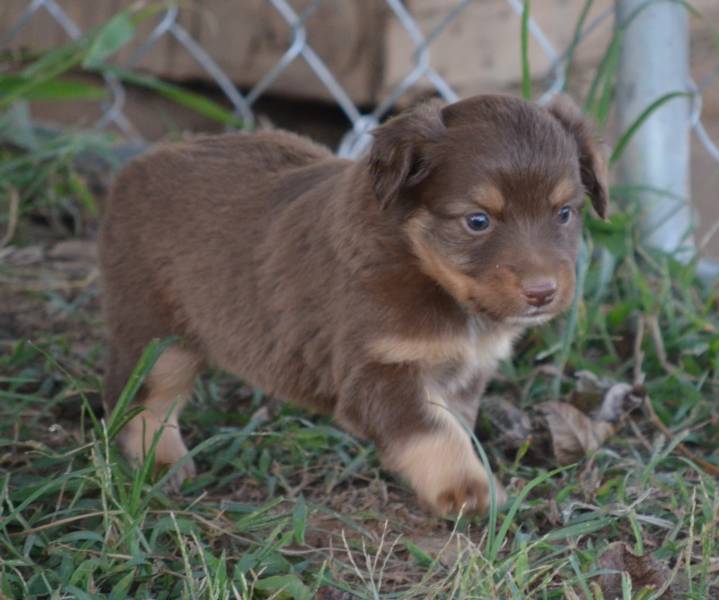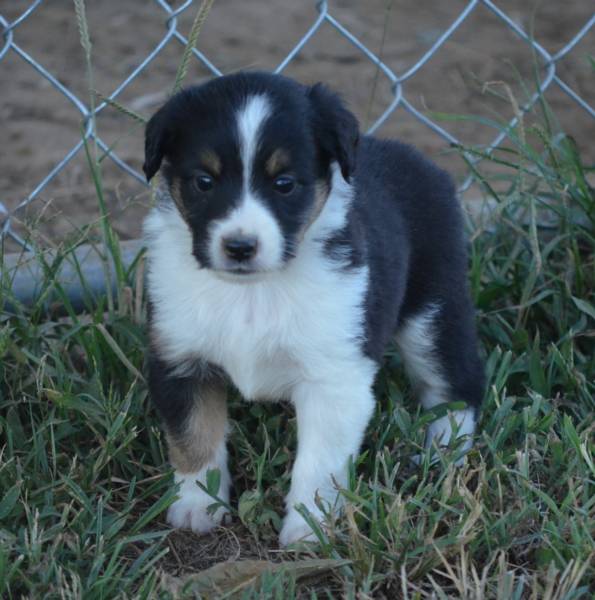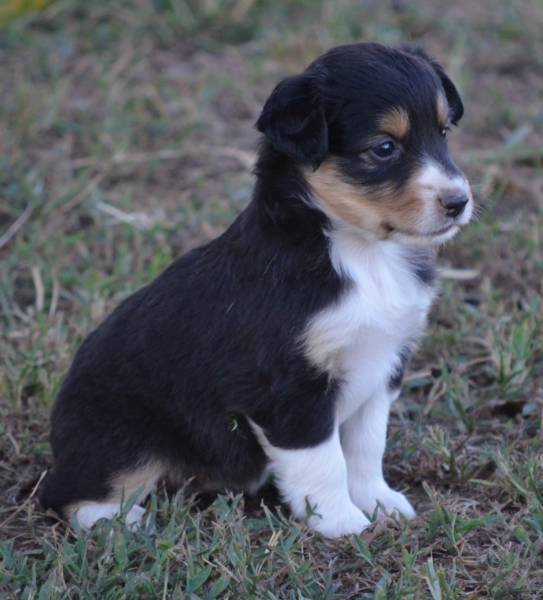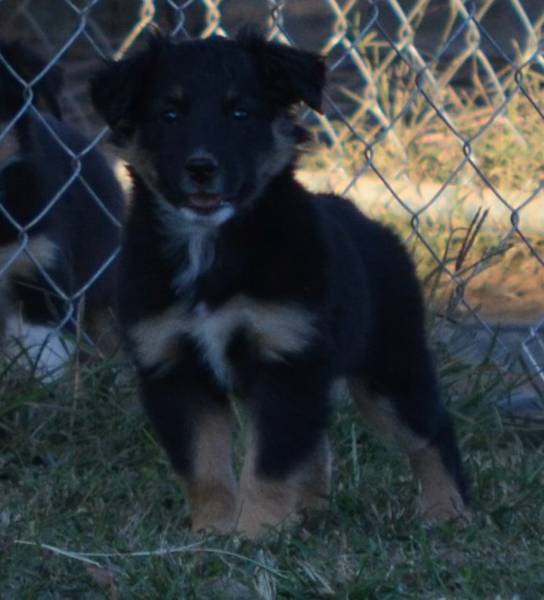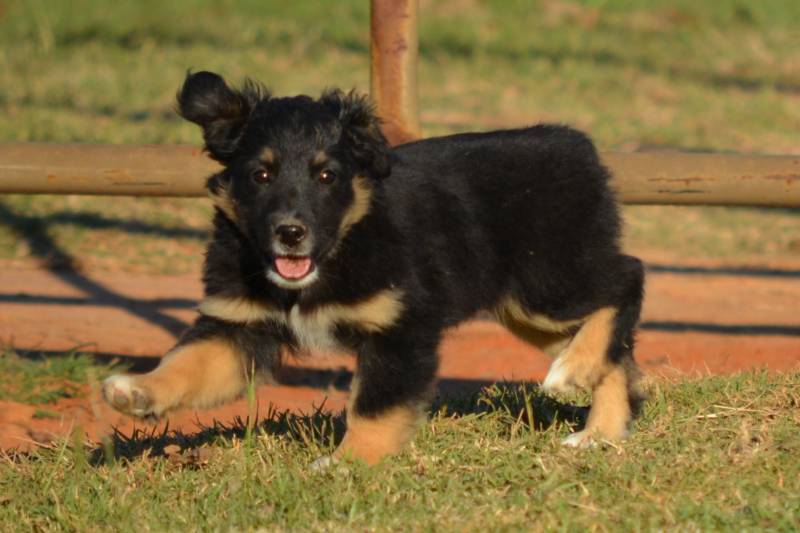 Below are a few of the past puppies that we have raised who have already been placed in loving homes. Some of these pups have gone on to the show ring and agility fields while others have made excellent family companions!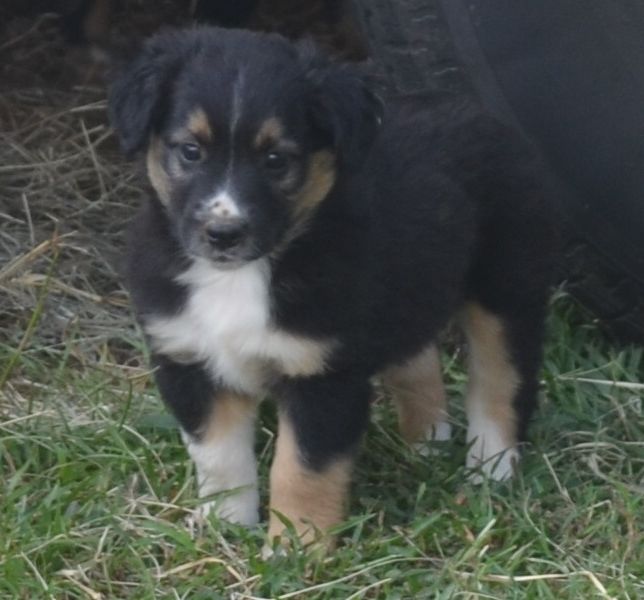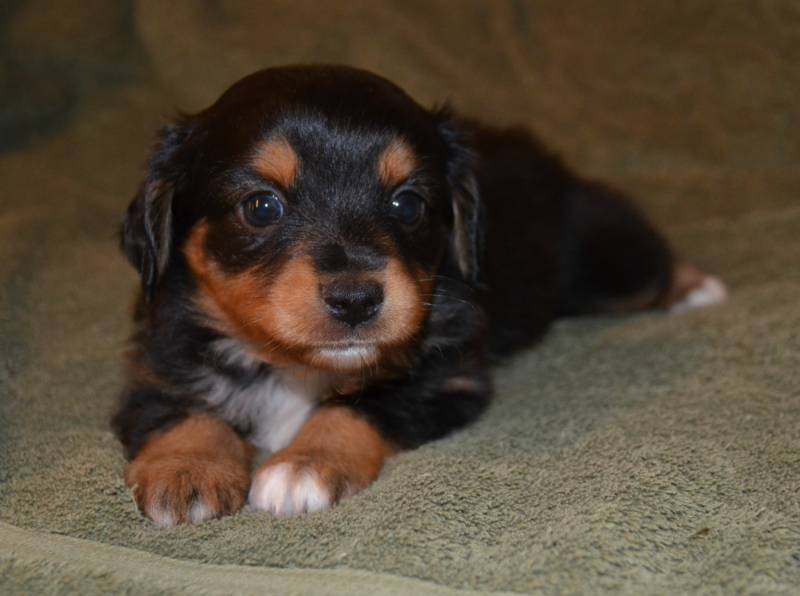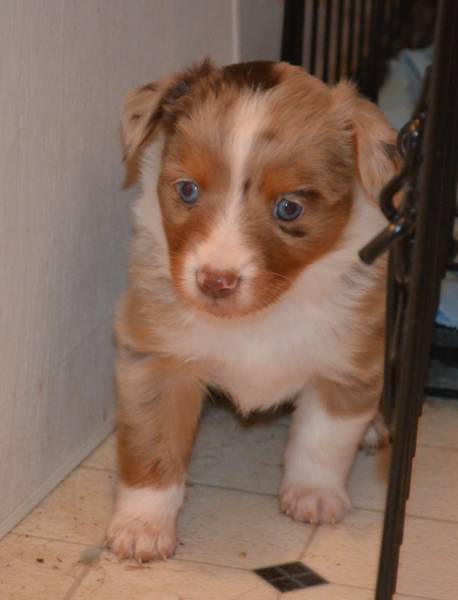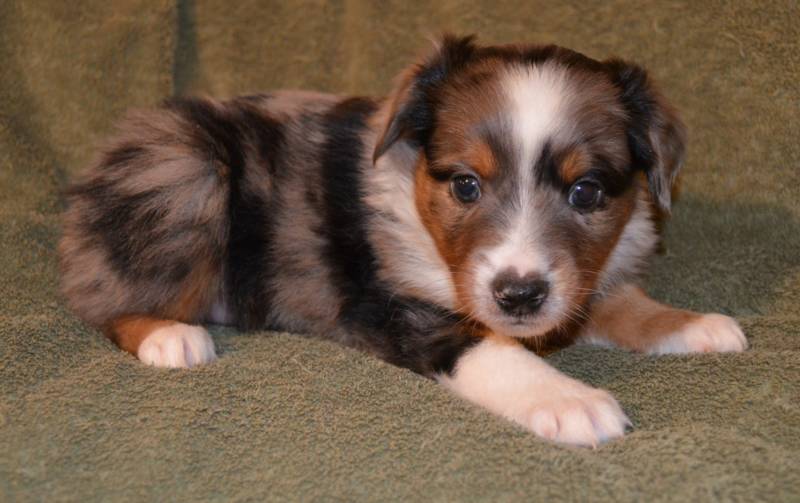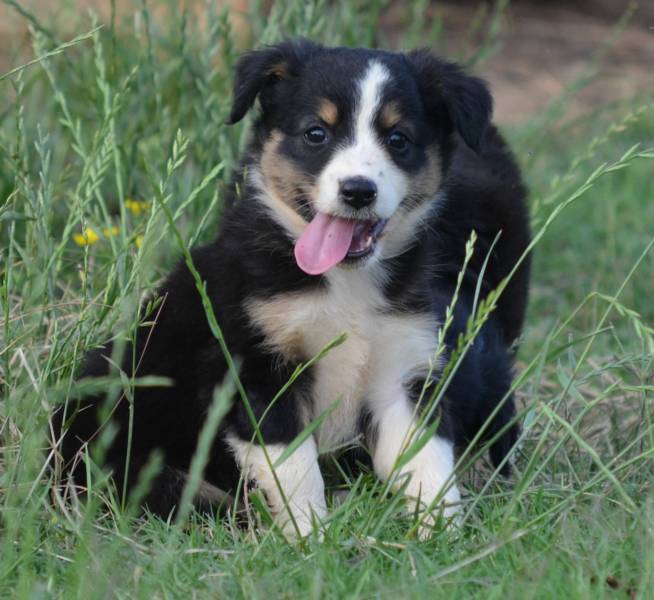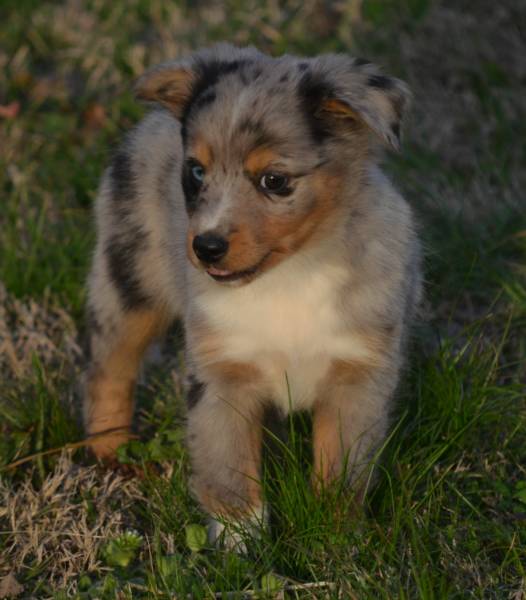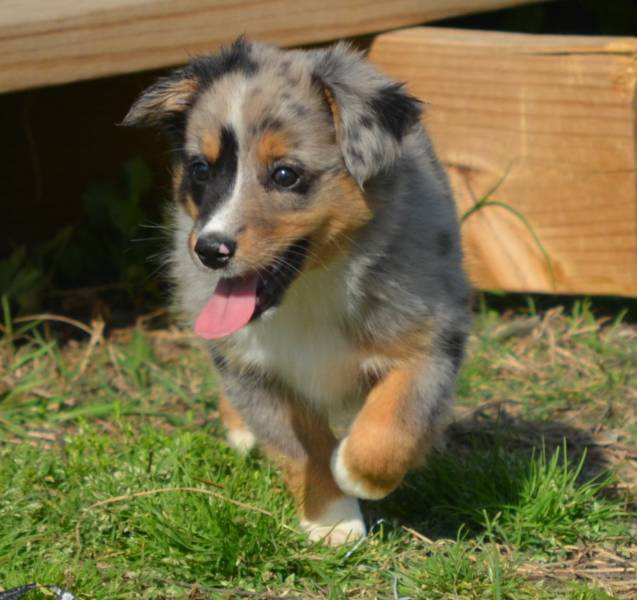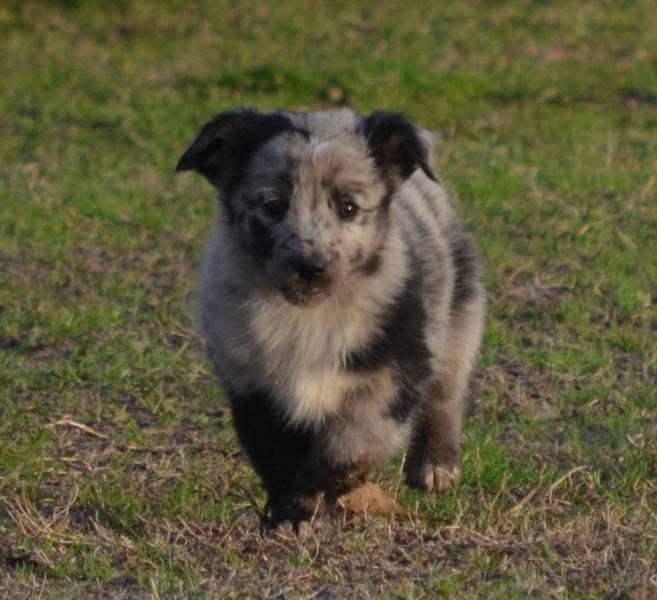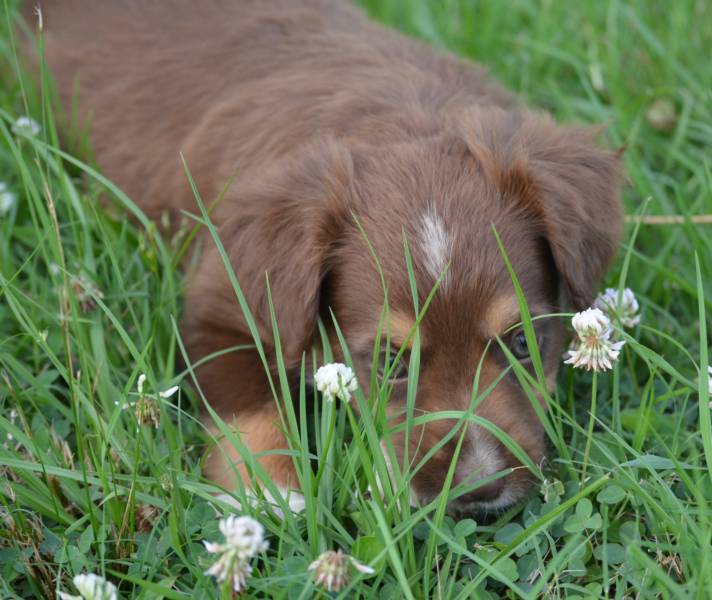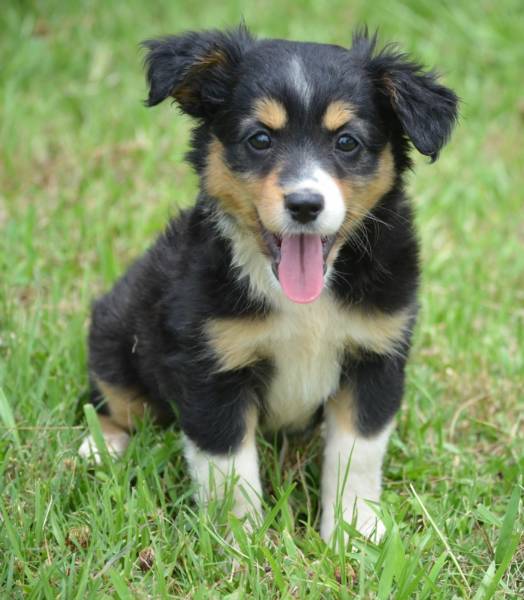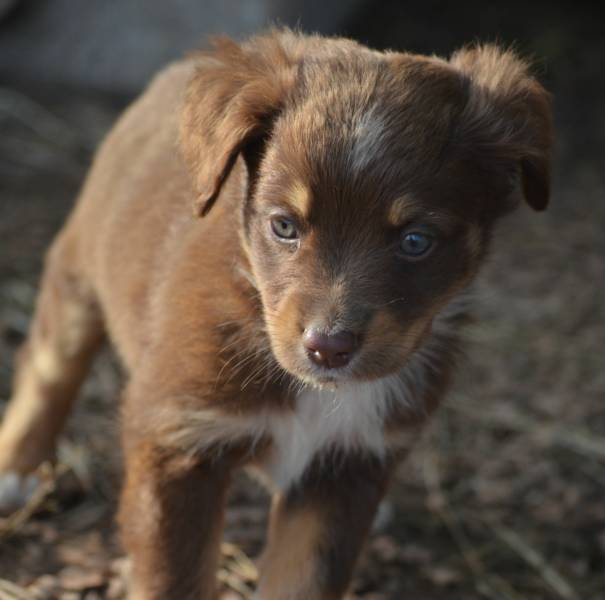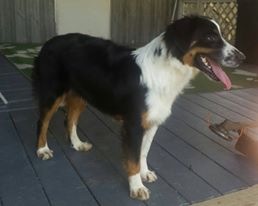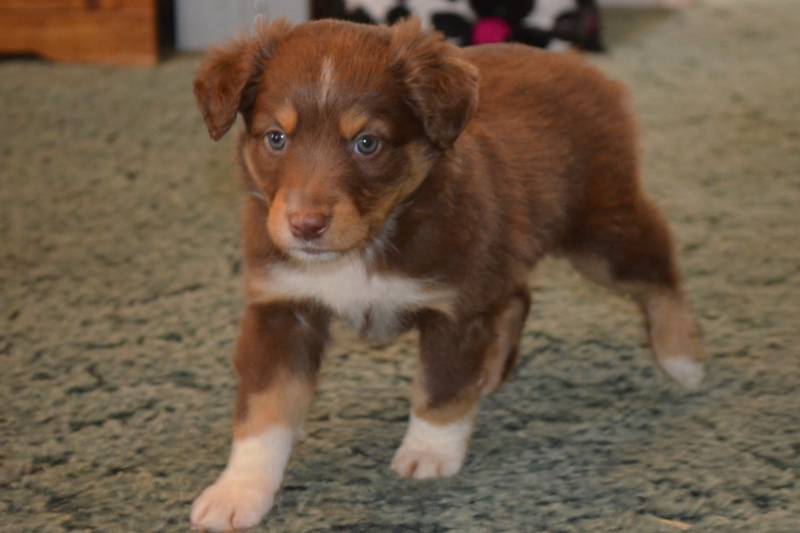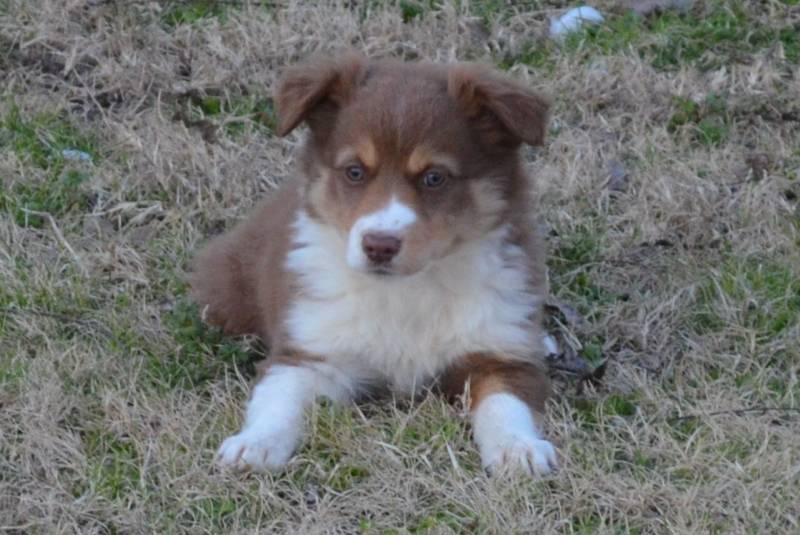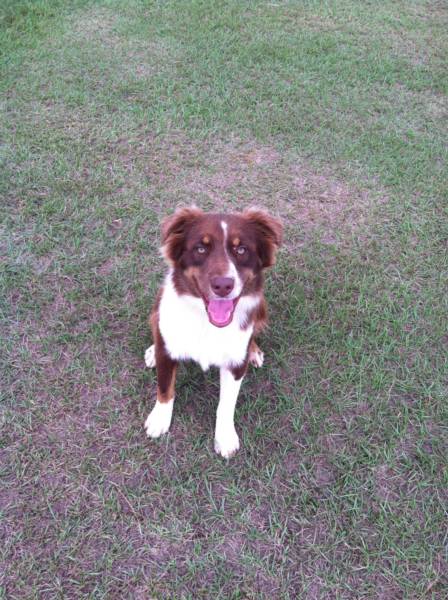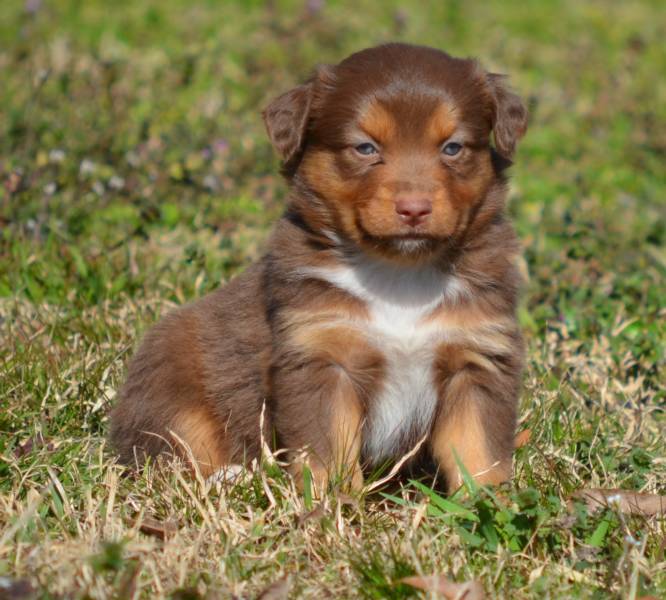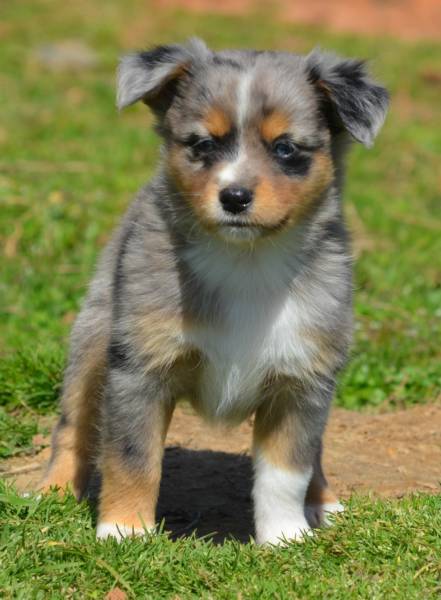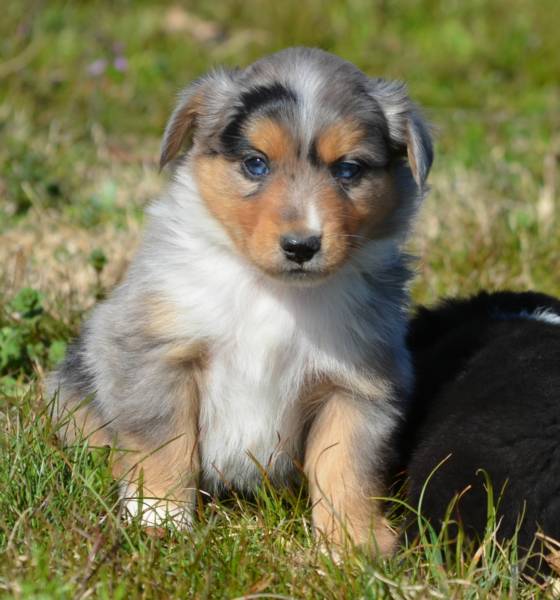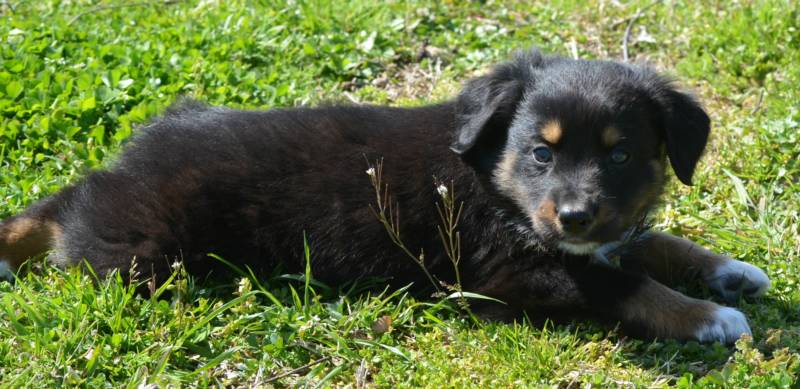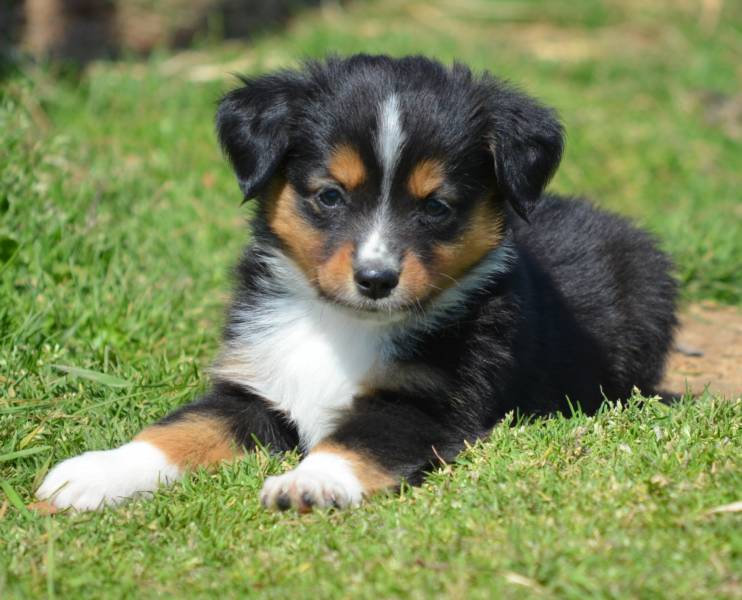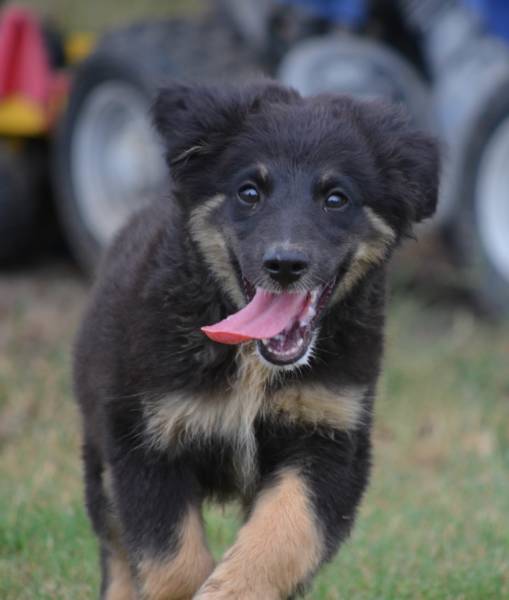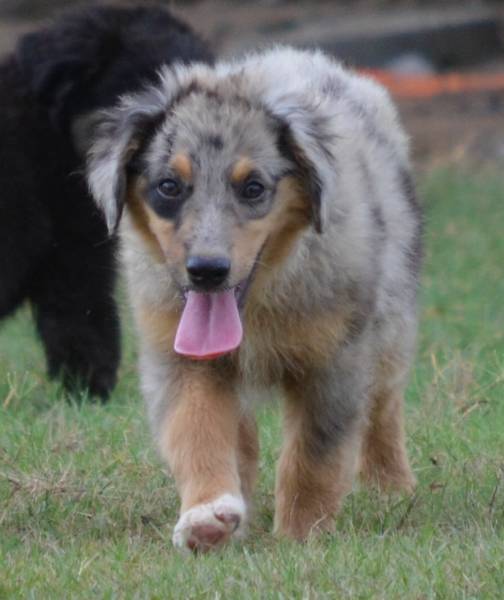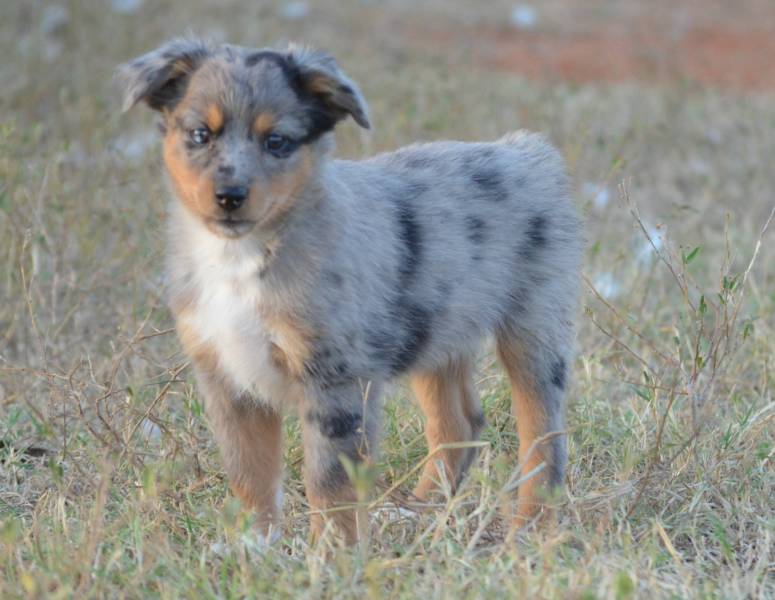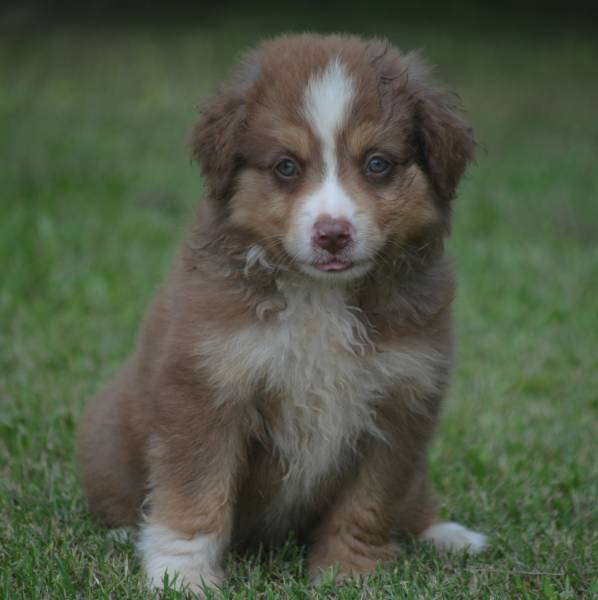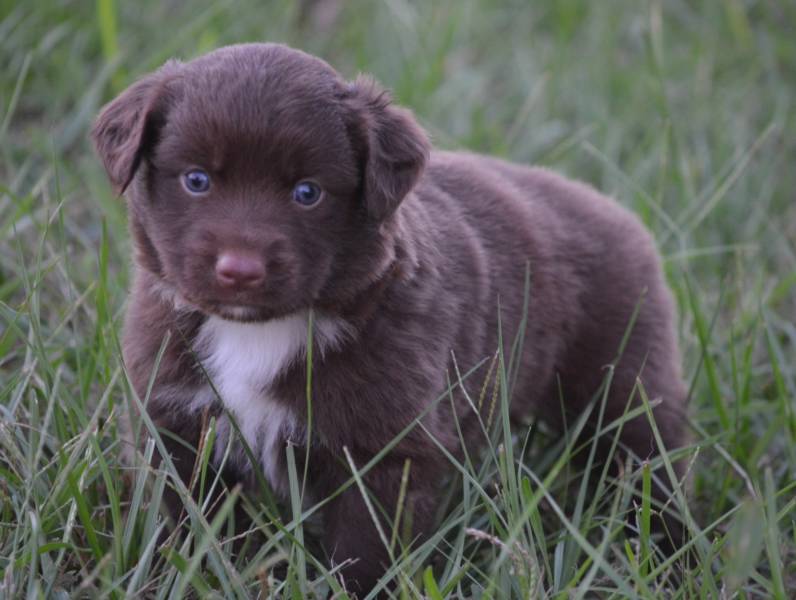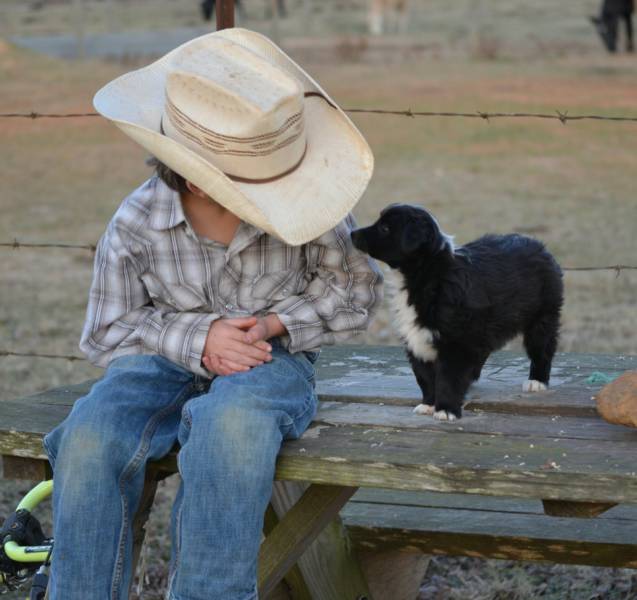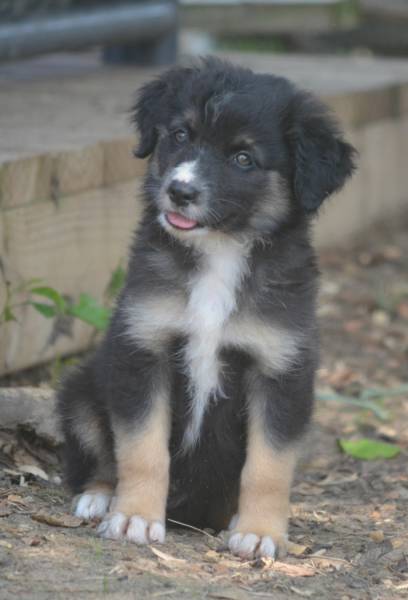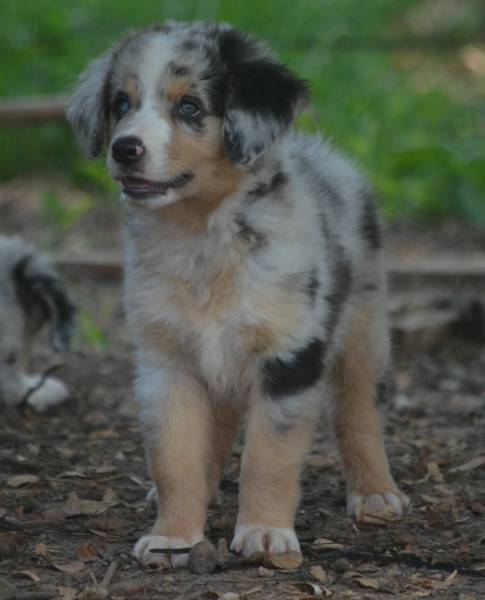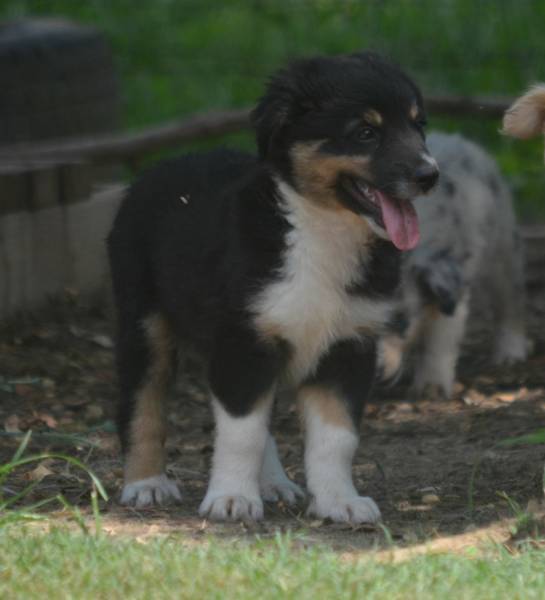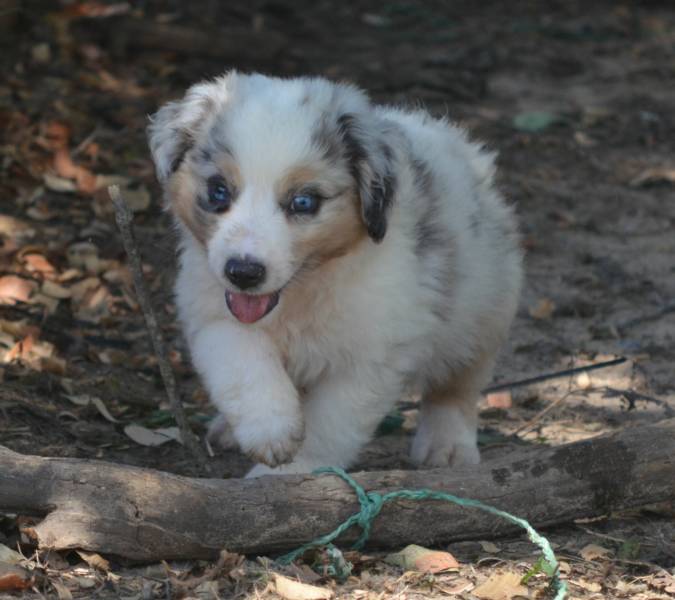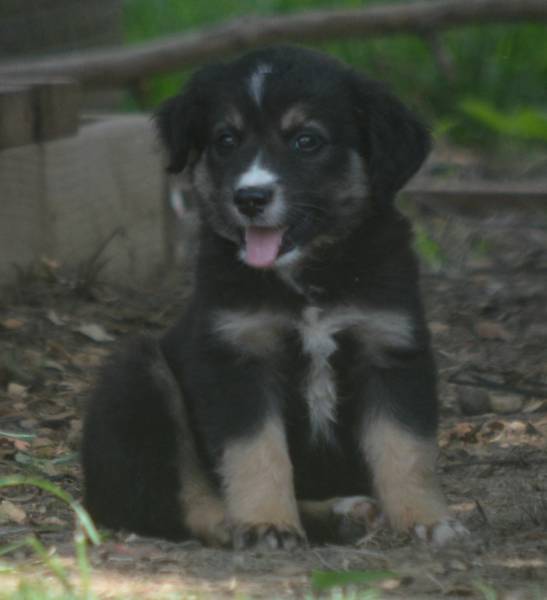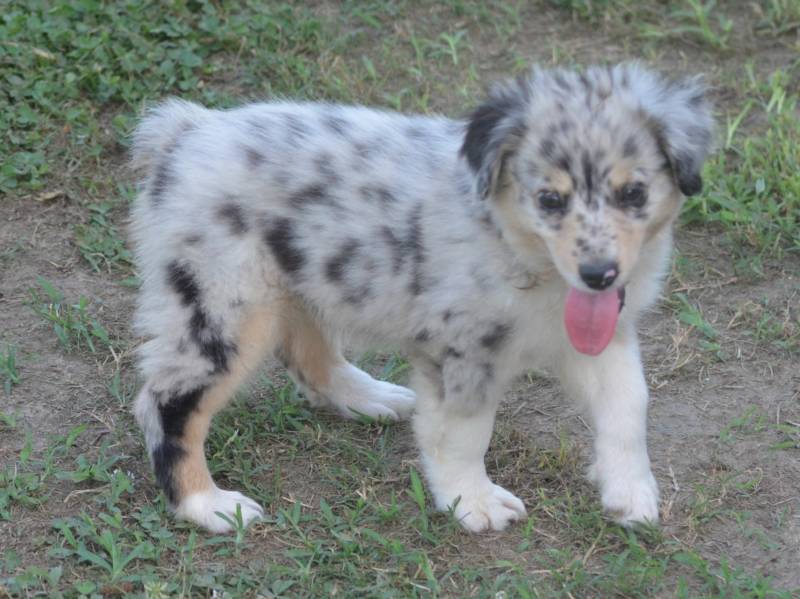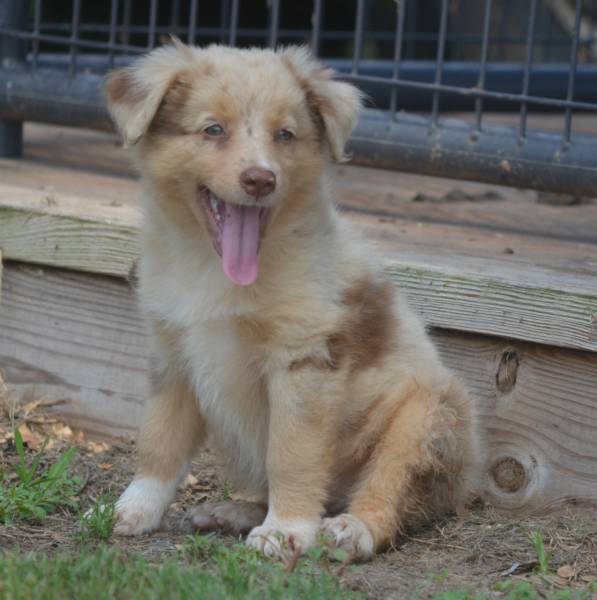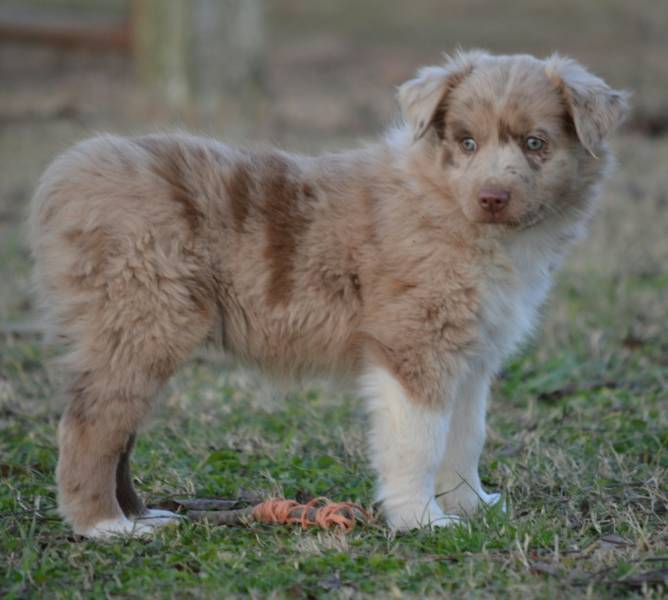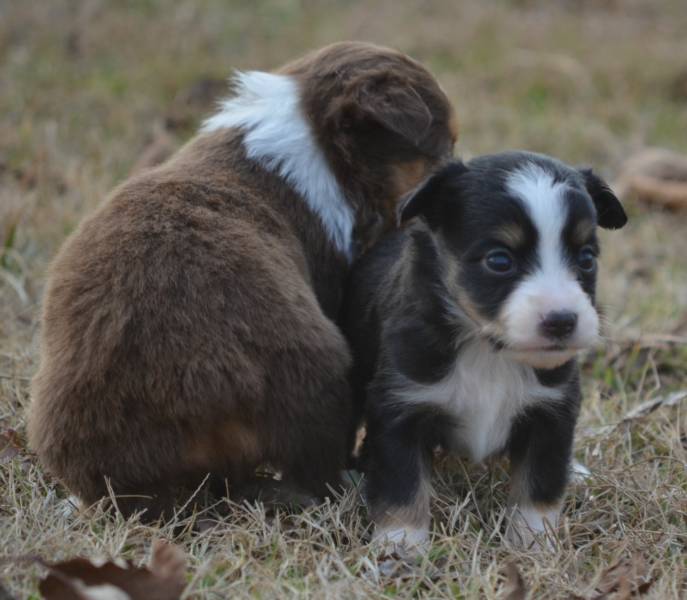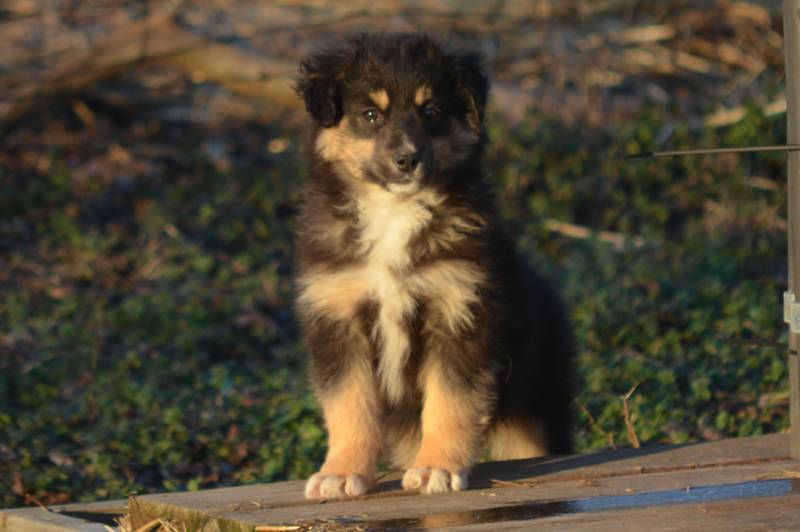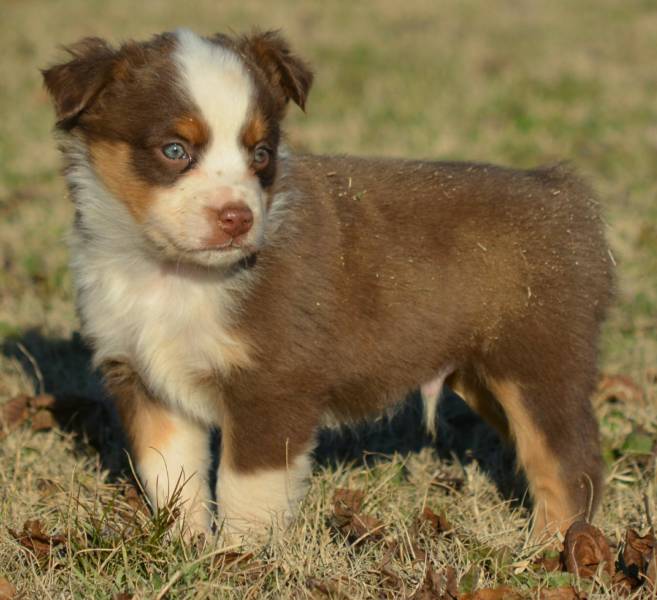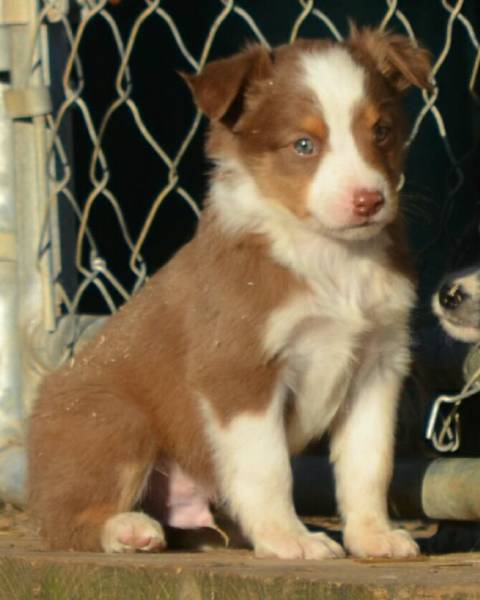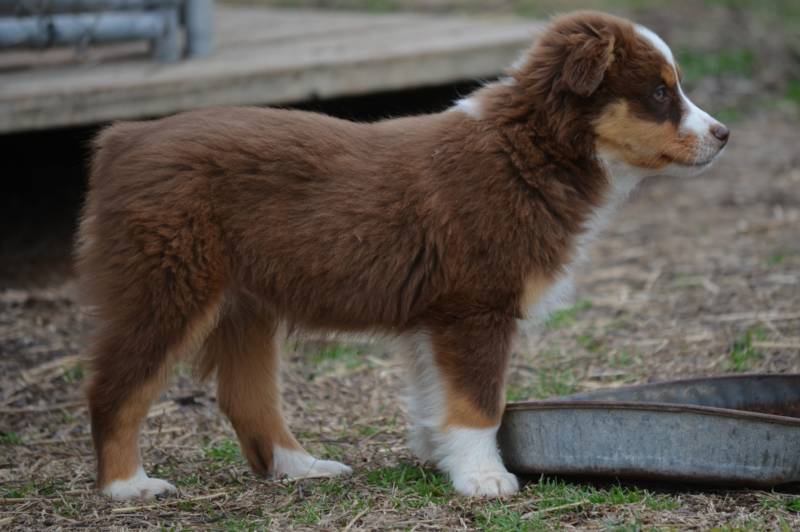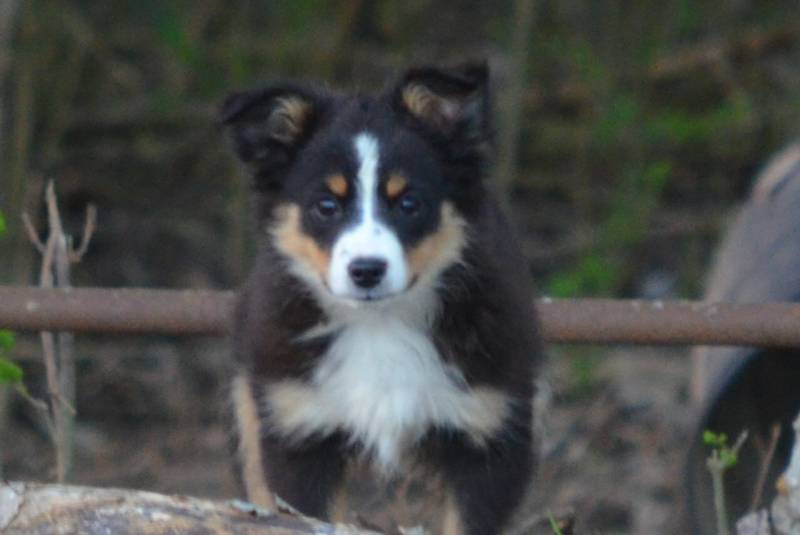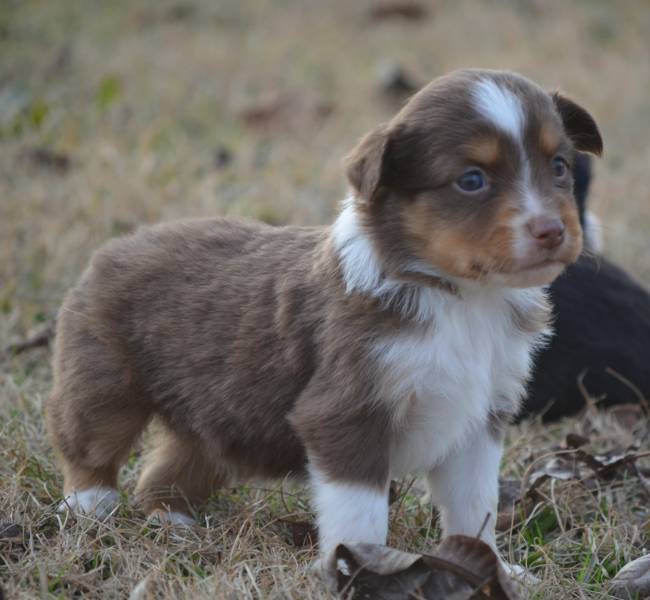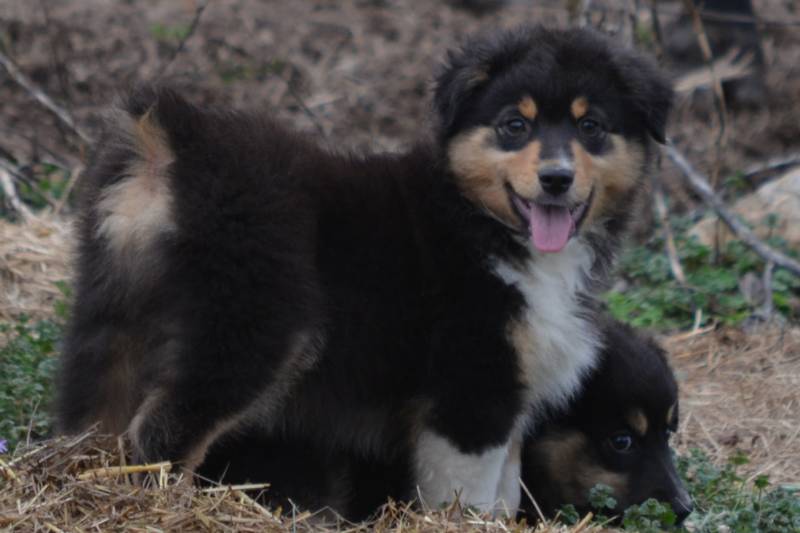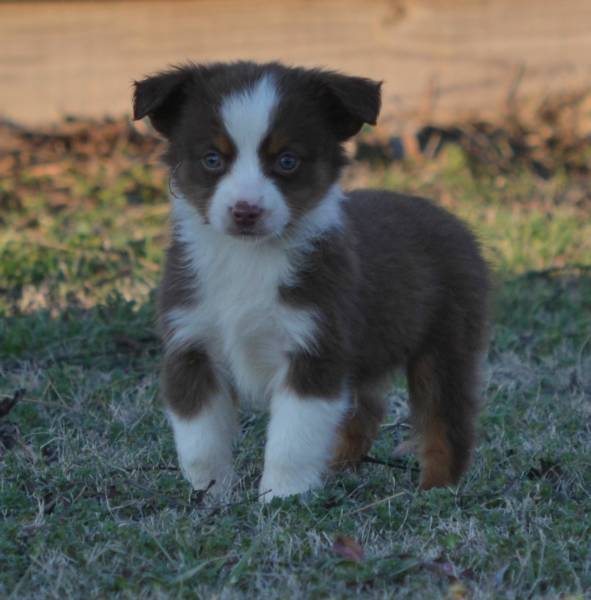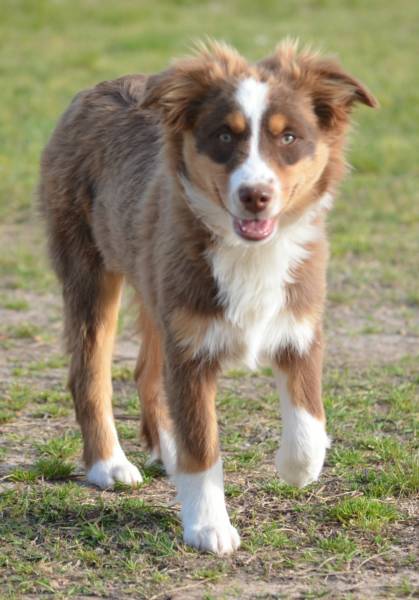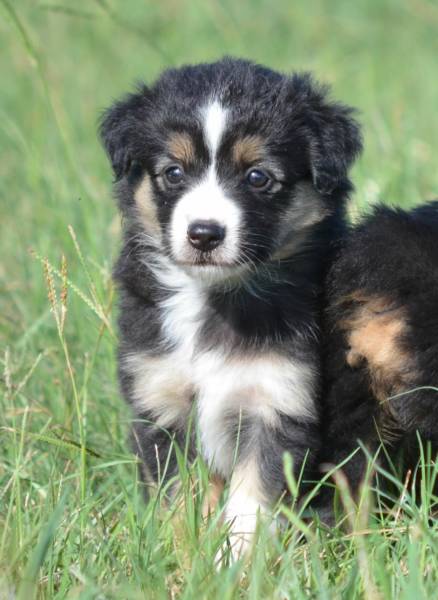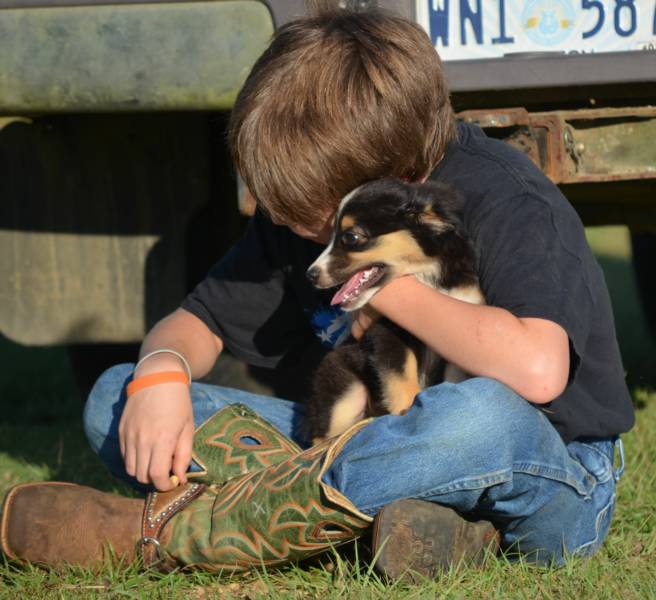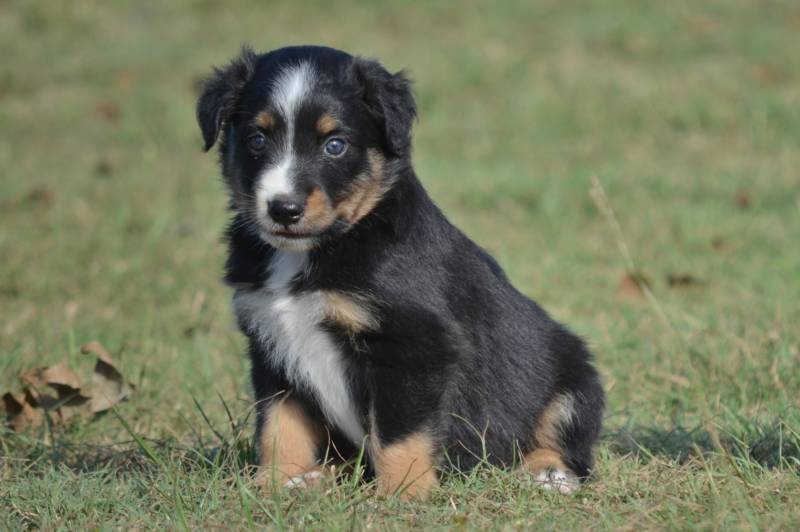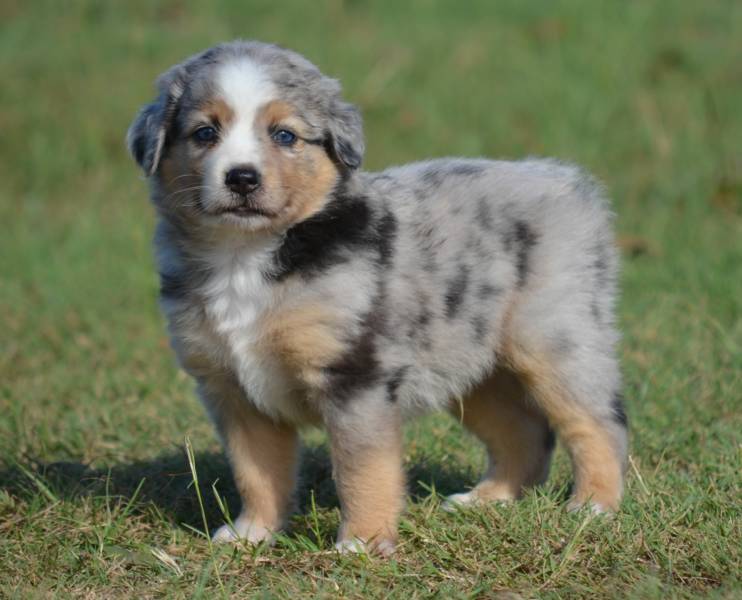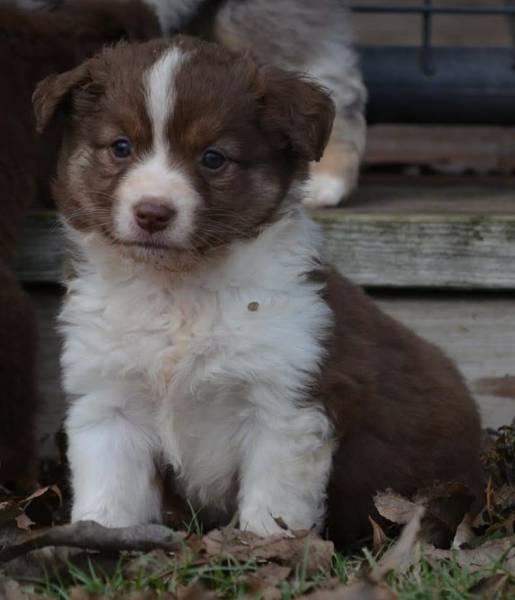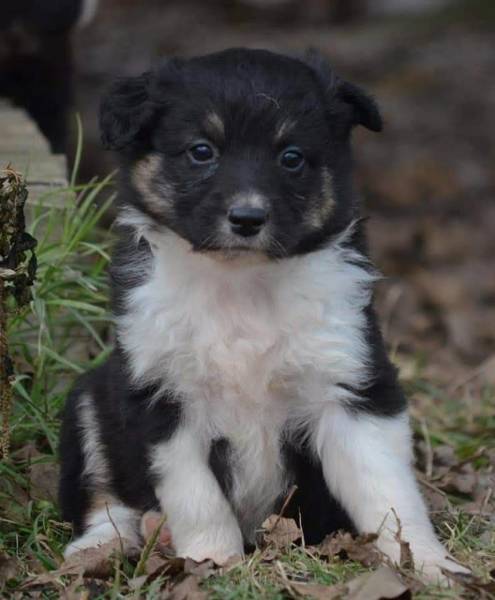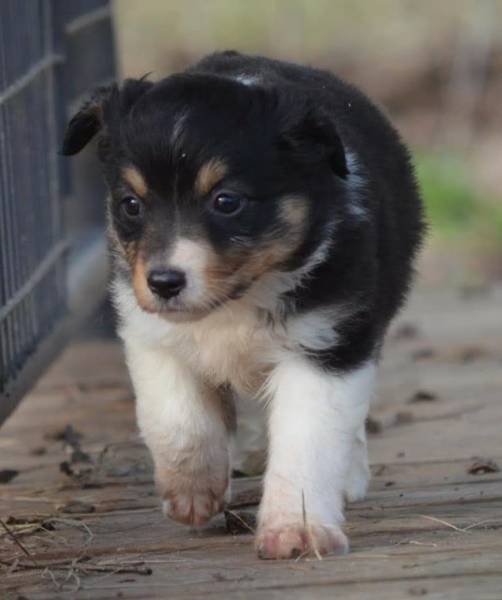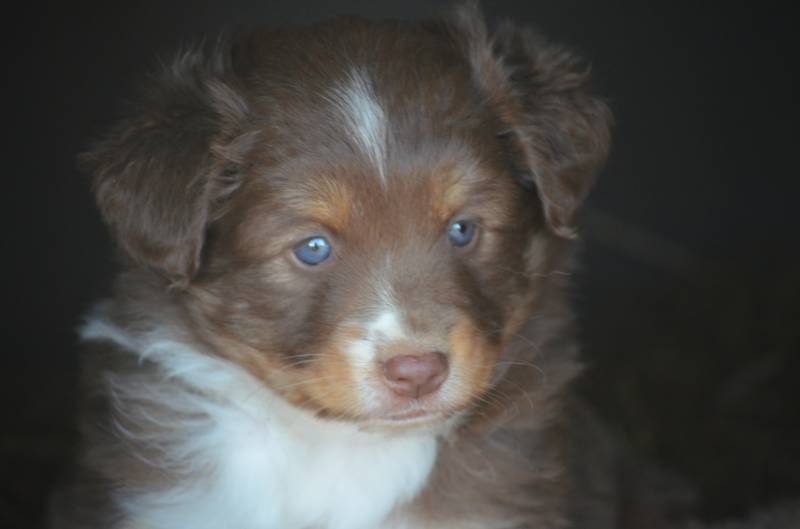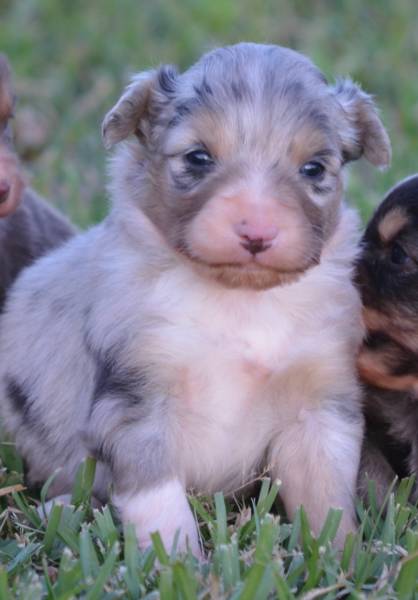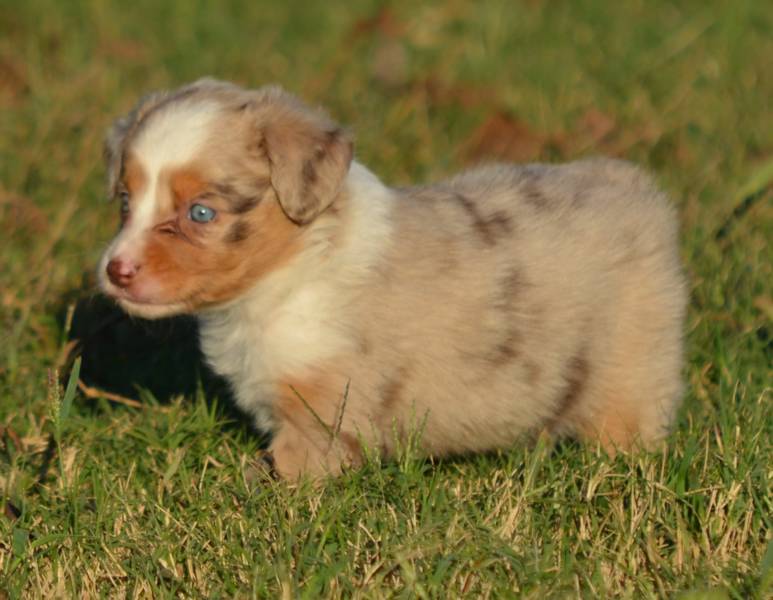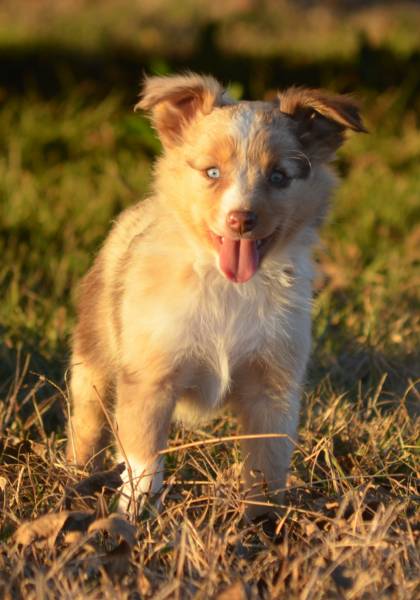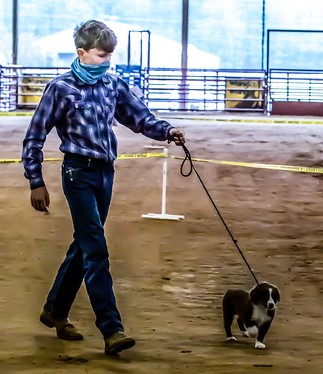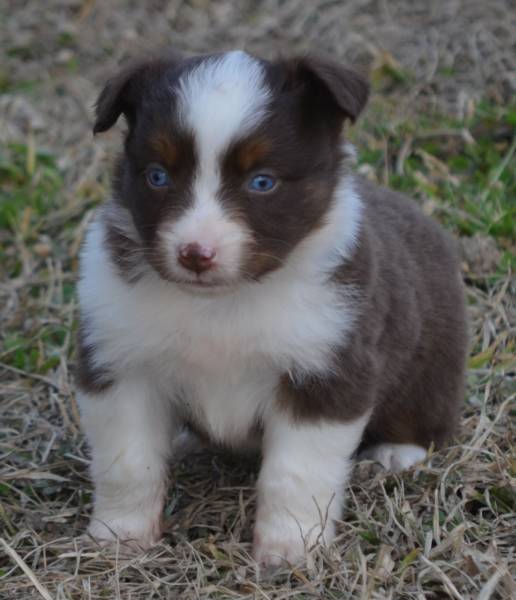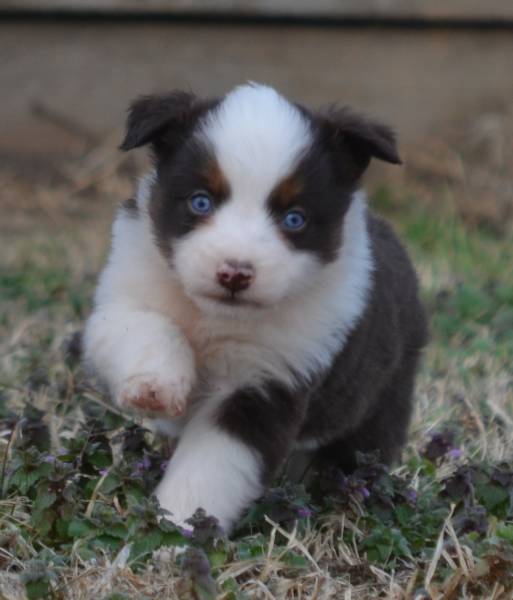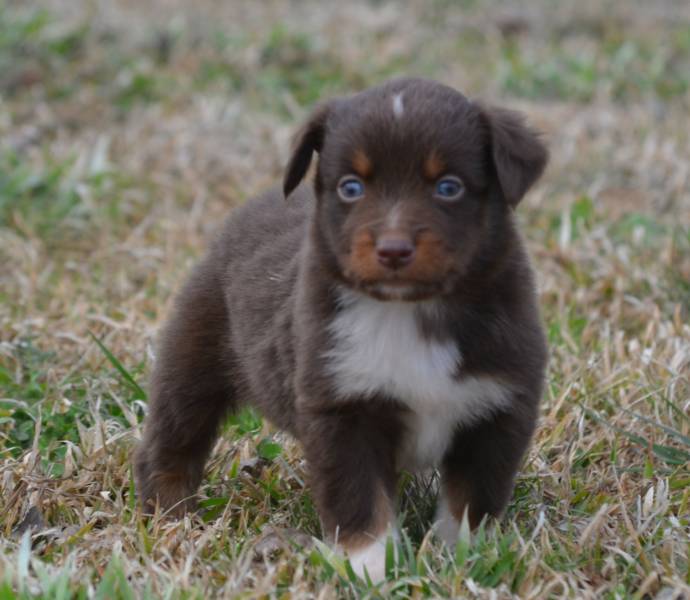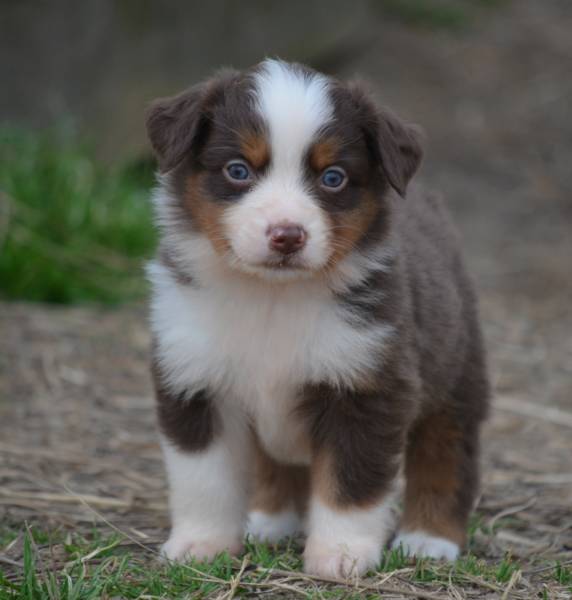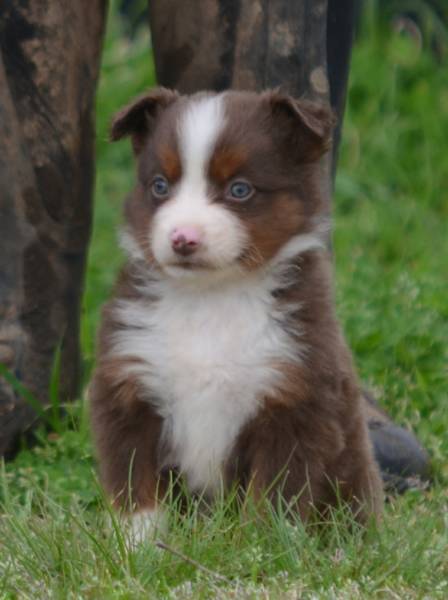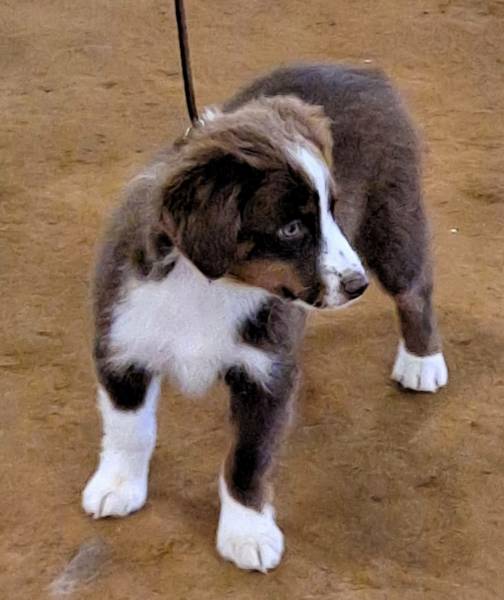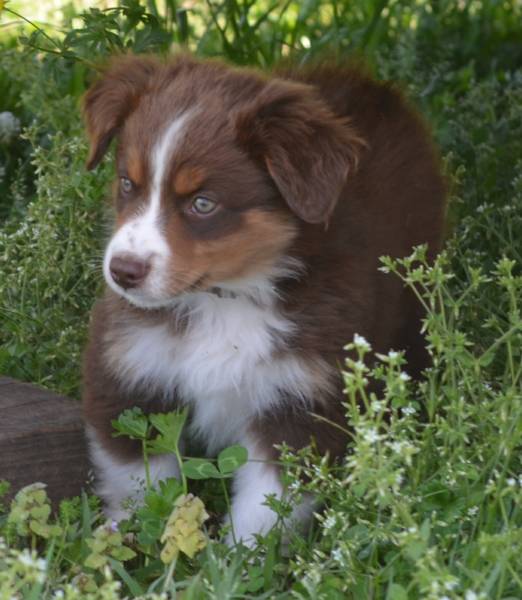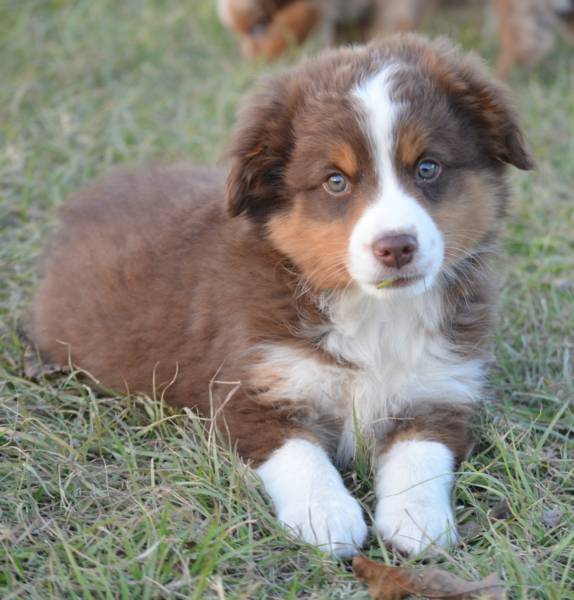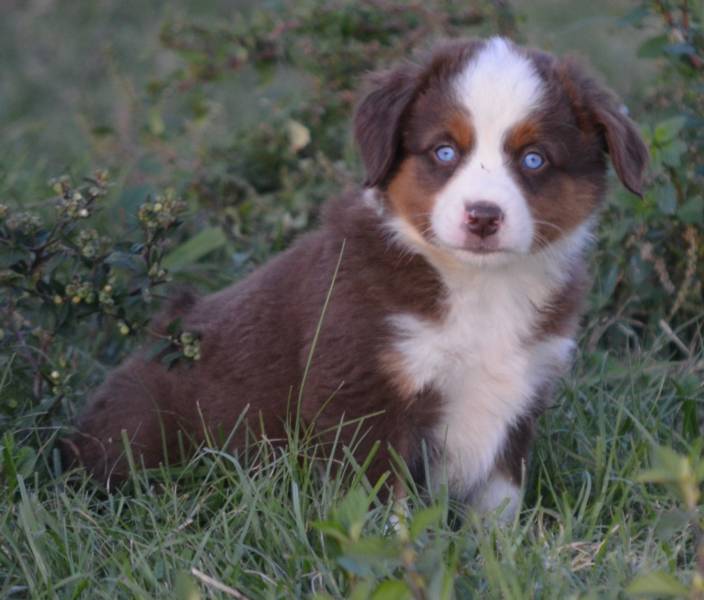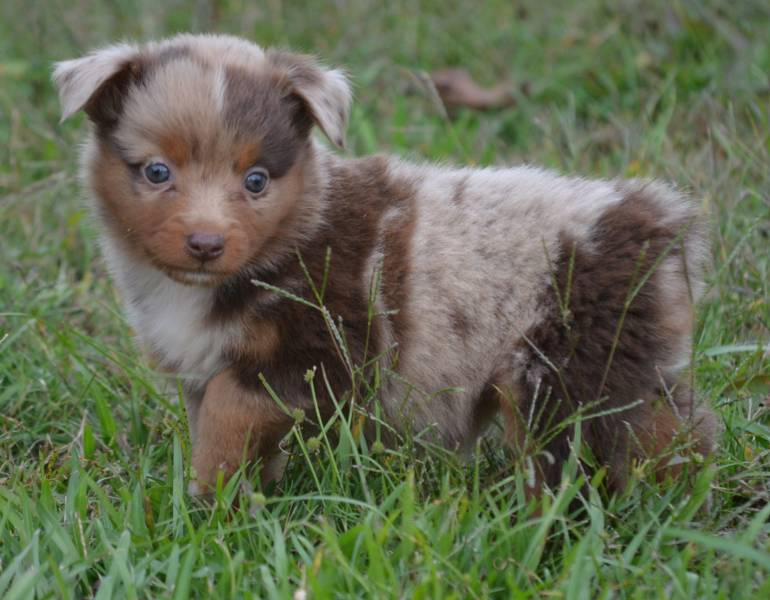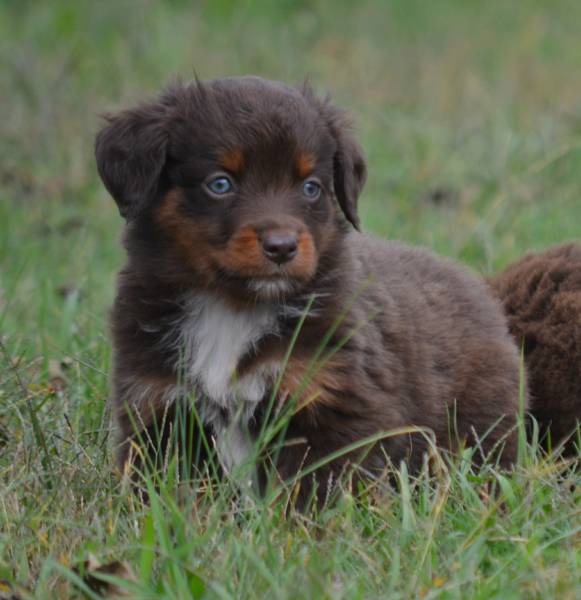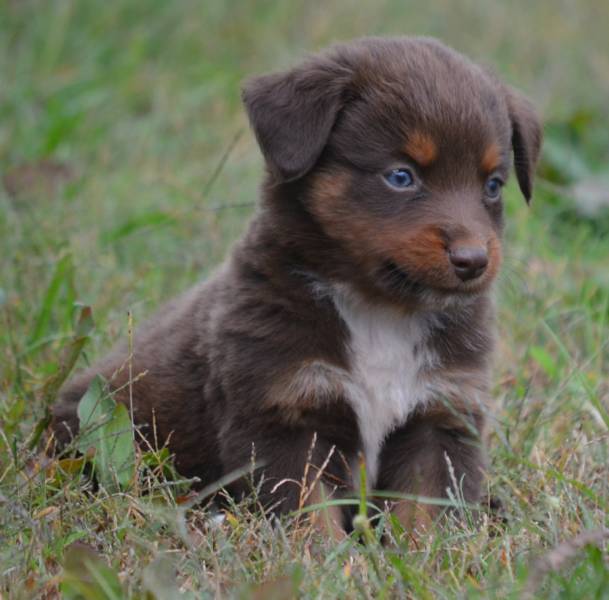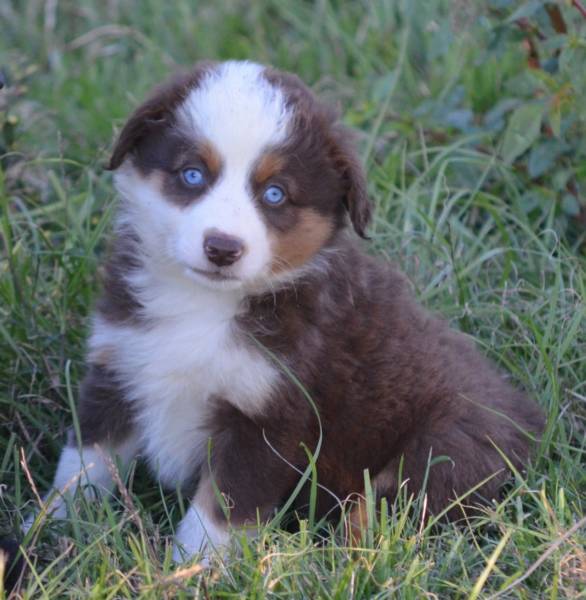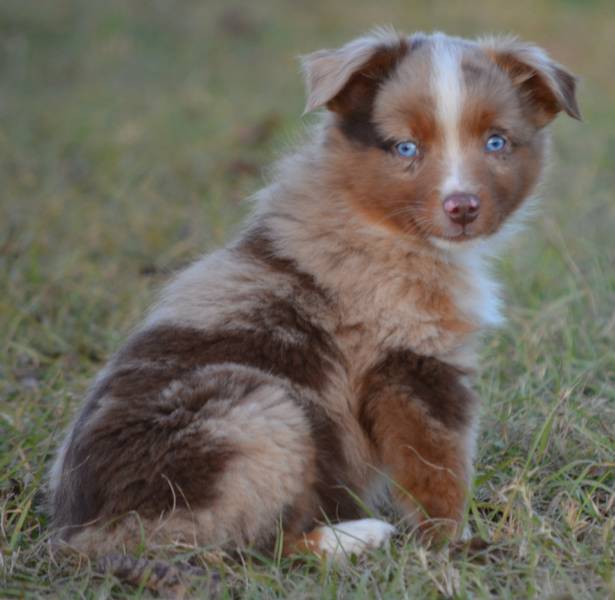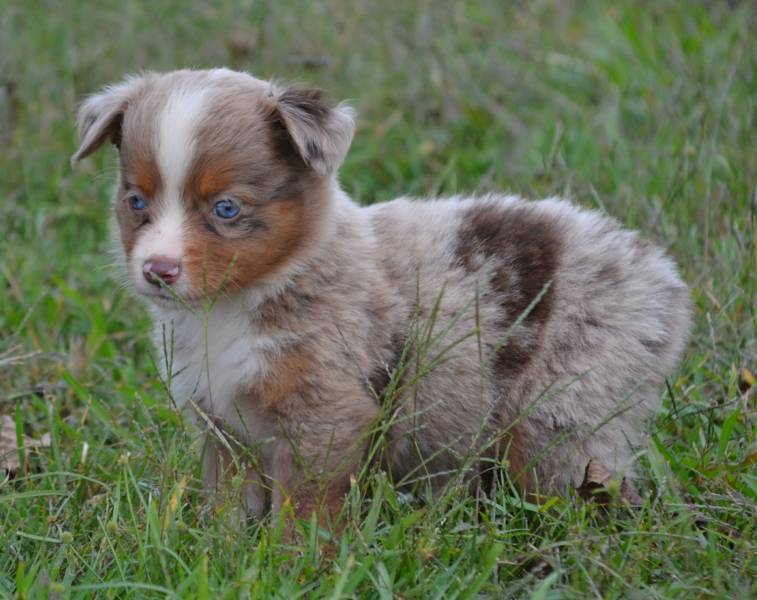 We have a new litter of puppies born 1/2/2023! Max and Dally had 6 puppies in this litter. This litter
will be clear by parentage for a complete Aussie genetic panel. Puppies should mature between 16
and 18 inches tall and will come with registration paperwork for ASDR, CKC, and AKC (Miniature
American Shepherds). They will be ready for their new homes at 8 weeks old (2/27/2023). Puppies are
priced at $1000 each.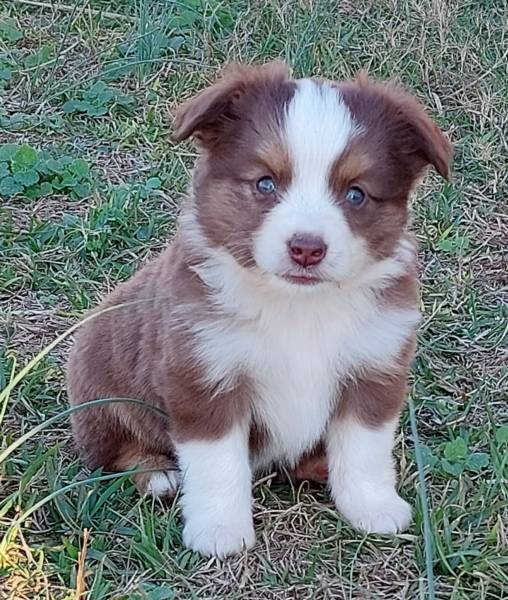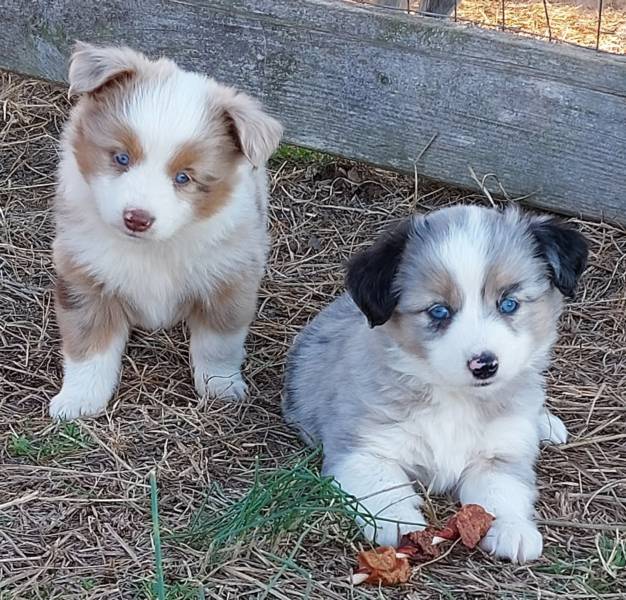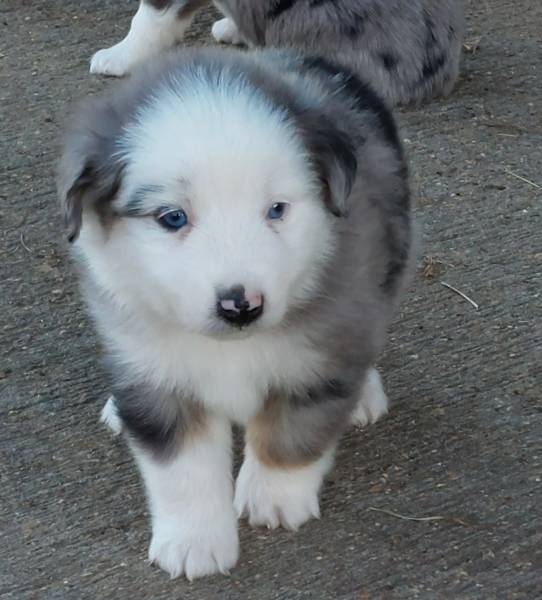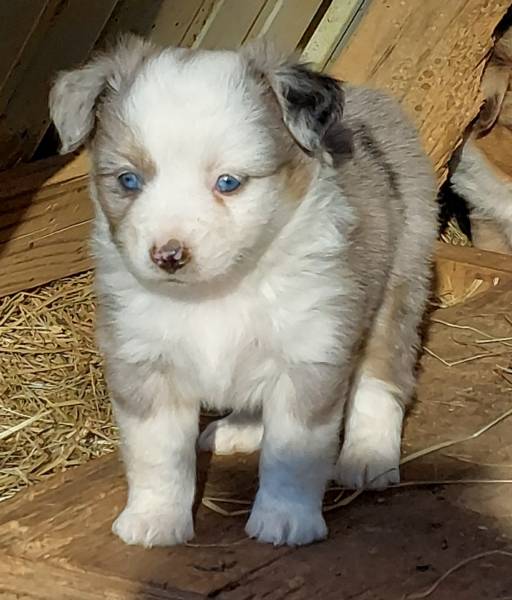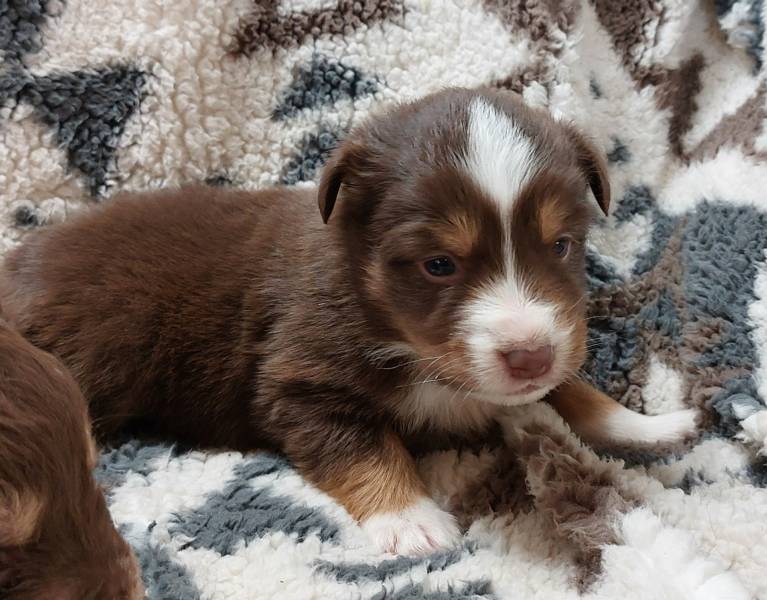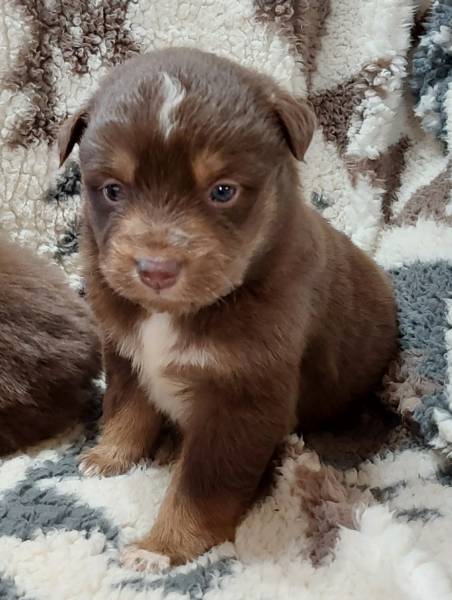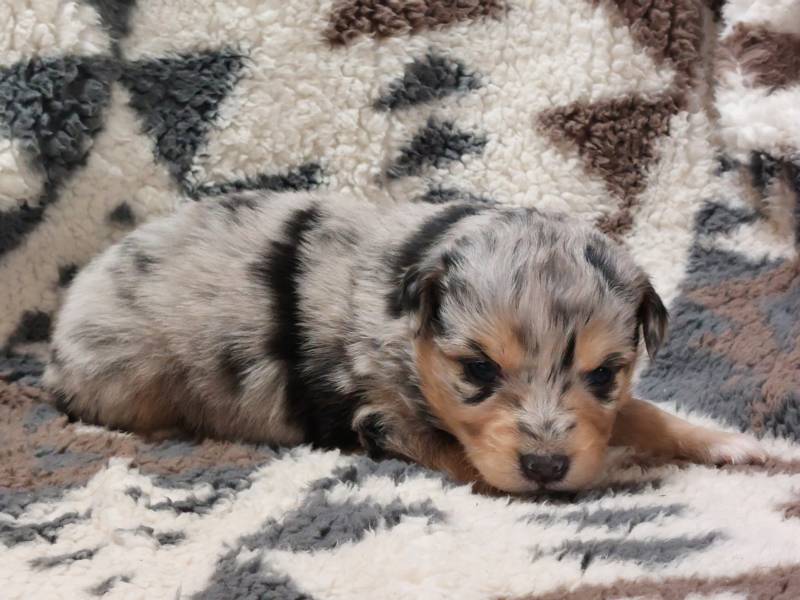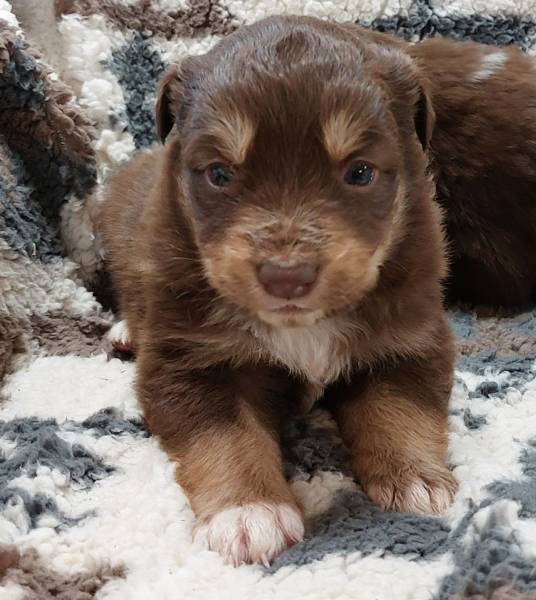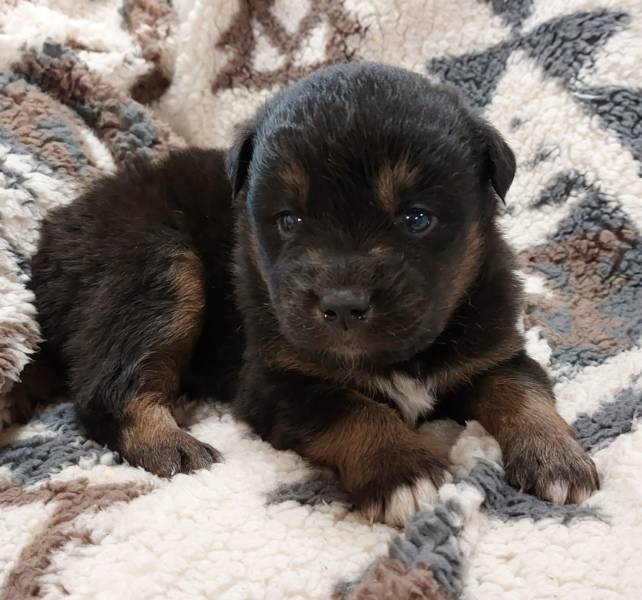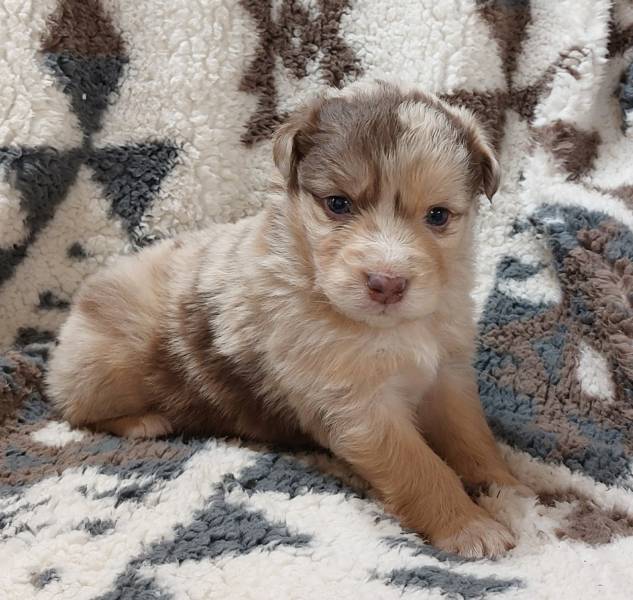 Red Tri Female #1 - Available
This puppy has only a little white on her toes and chest and lots of bright copper showing already!
Red Tri Female #2 - Available
dark red with minimal white
Red Tri Female #3 - Available
This is the smallest of the red girls with a thin blaze.
Red Merle Female - Deposit Accepted. This puppy will be going to Tennessee after weaning!
Blue Merle Female - On Hold
Black Tri Male - Available
This boy has very dark copper and minimal white on his chest and a few toes.