Miniature Australian Shepherd Puppies For Sale
Please keep checking back as this page will be updated regularly. Past puppies are pictured at the bottom of this page.
Puppies are clear by parentage for MDR1 gene mutation, hereditary cataracts (HC), and progressive retinal atrophy (PRA-prcd) and can be registered with both ASDR and CKC.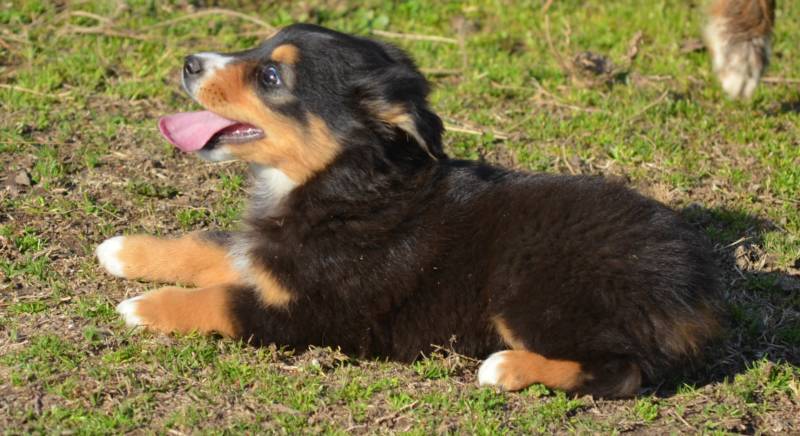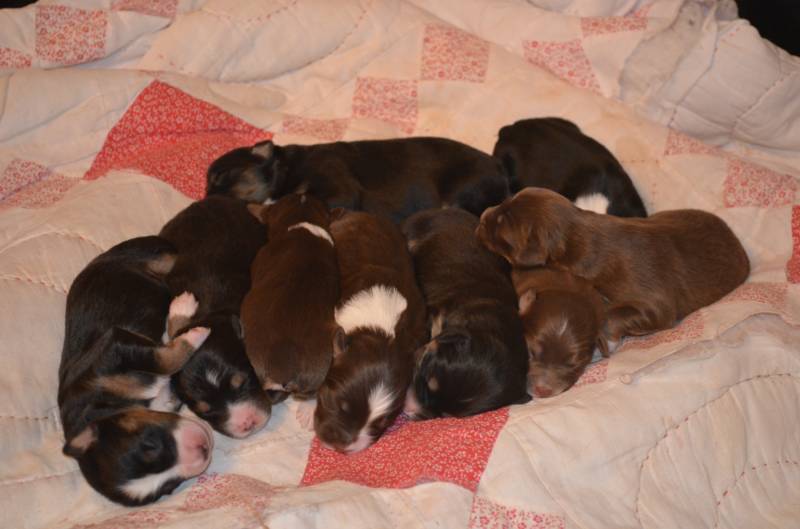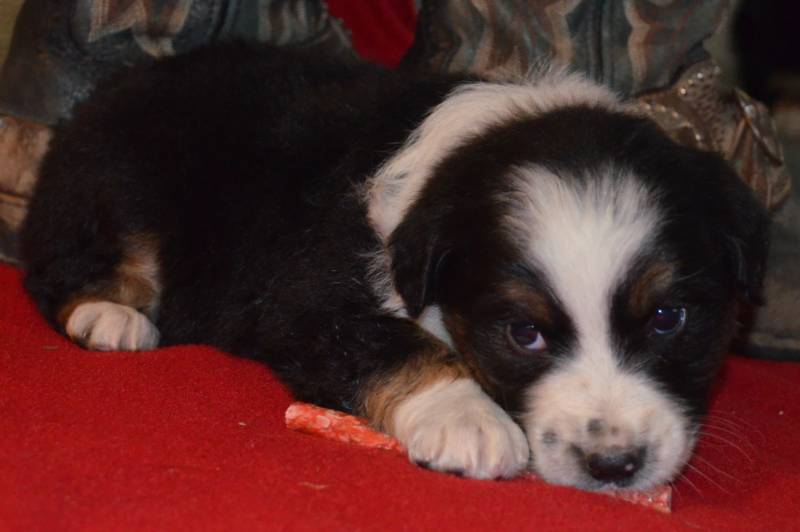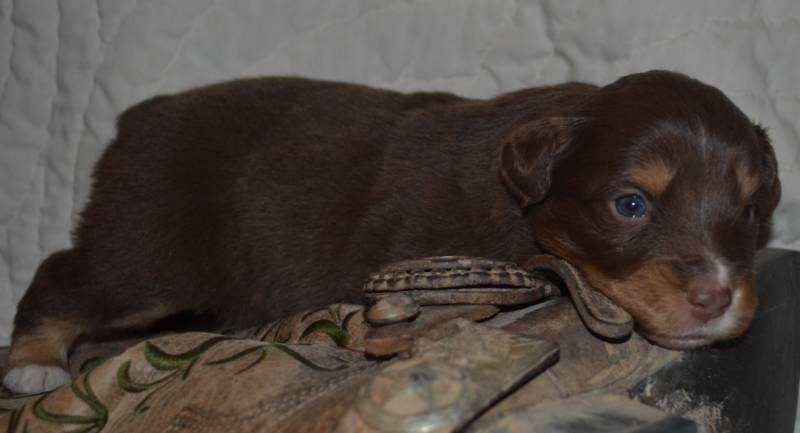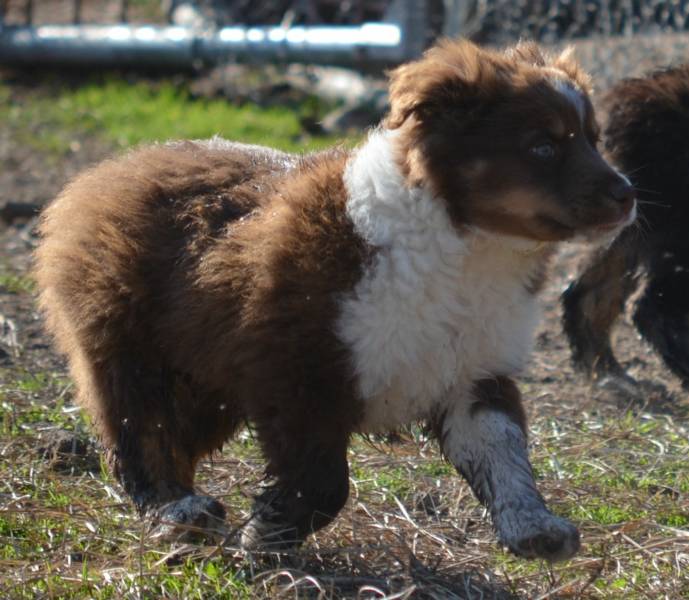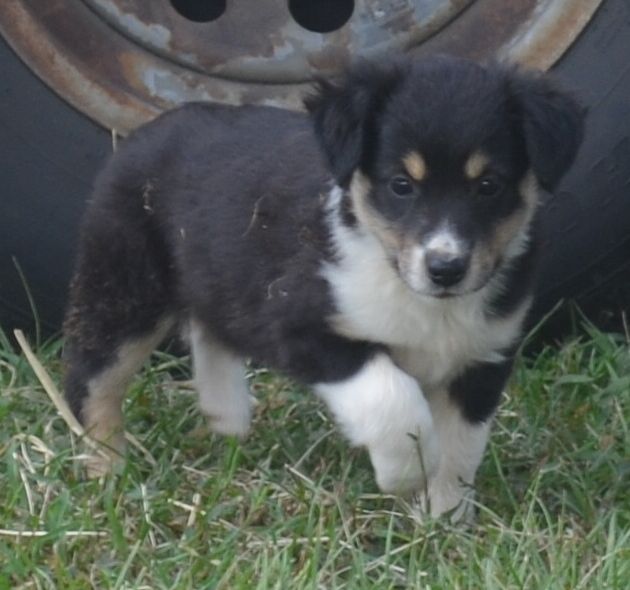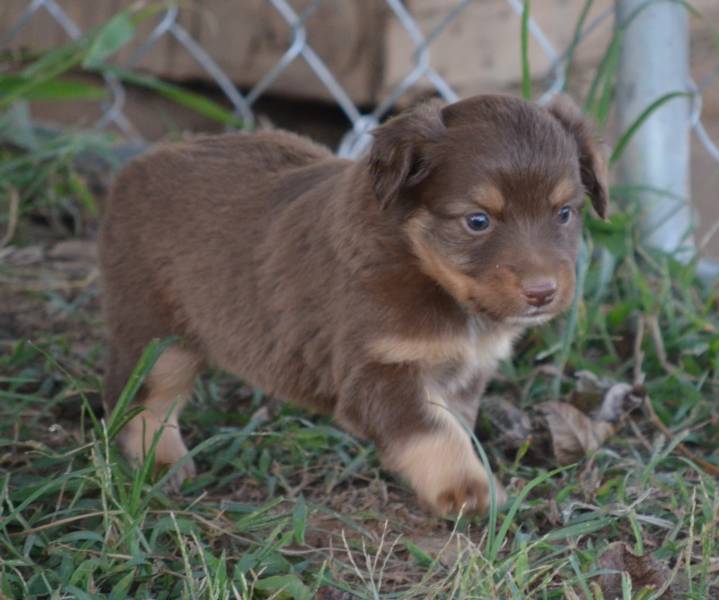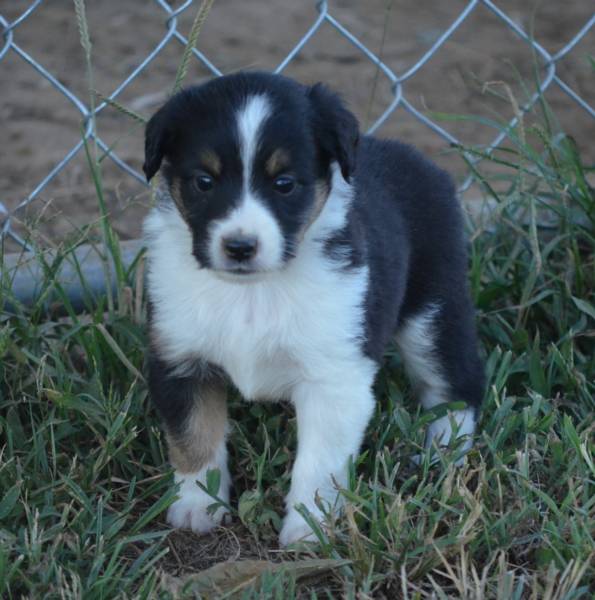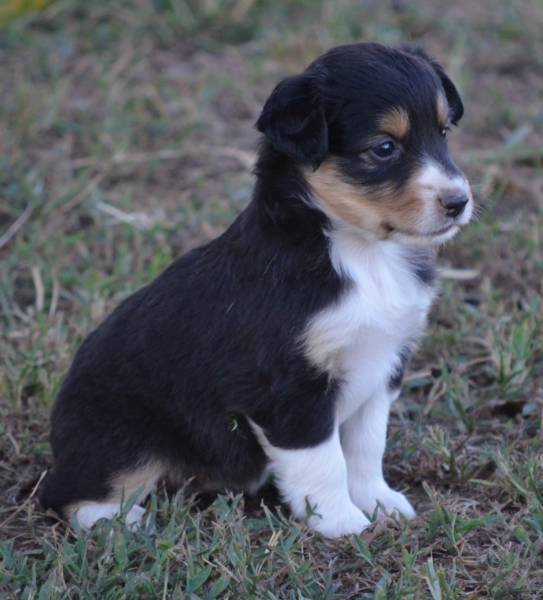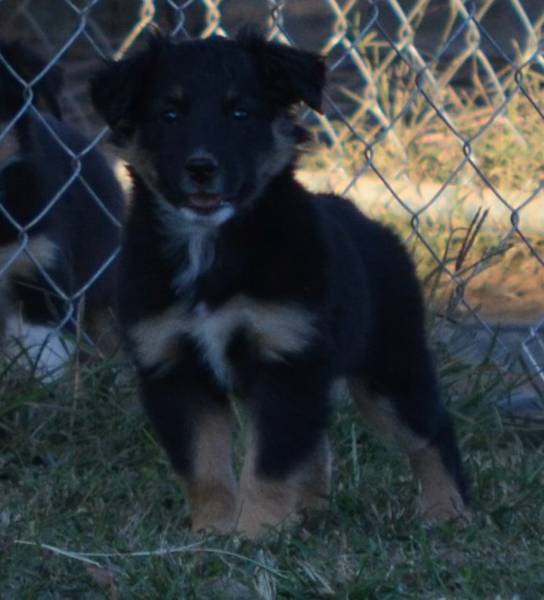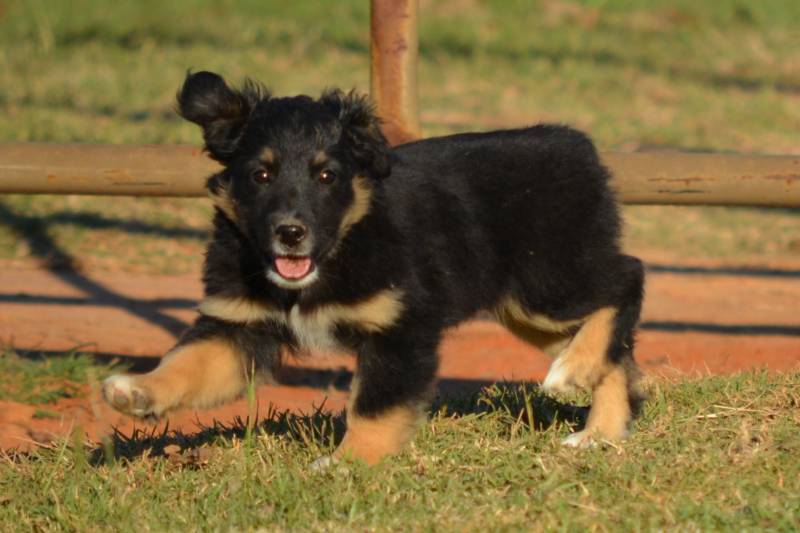 Below are a few of the past puppies that we have raised who have already been placed in loving homes. Some of these pups have gone on to the show ring and agility fields while others have made excellent companions!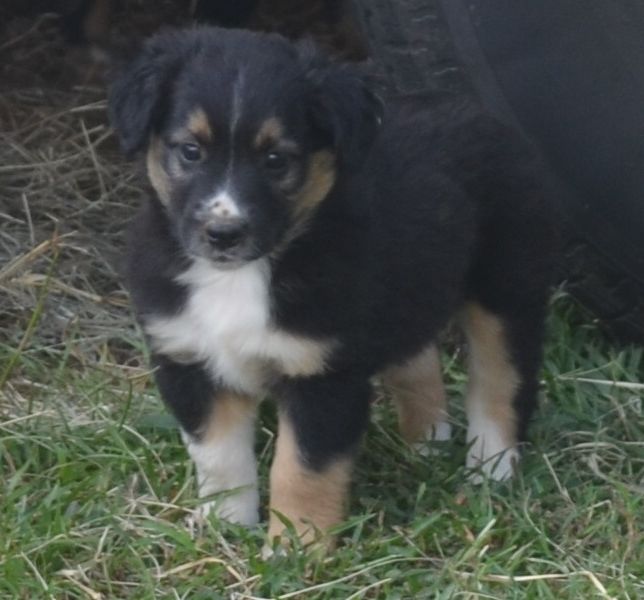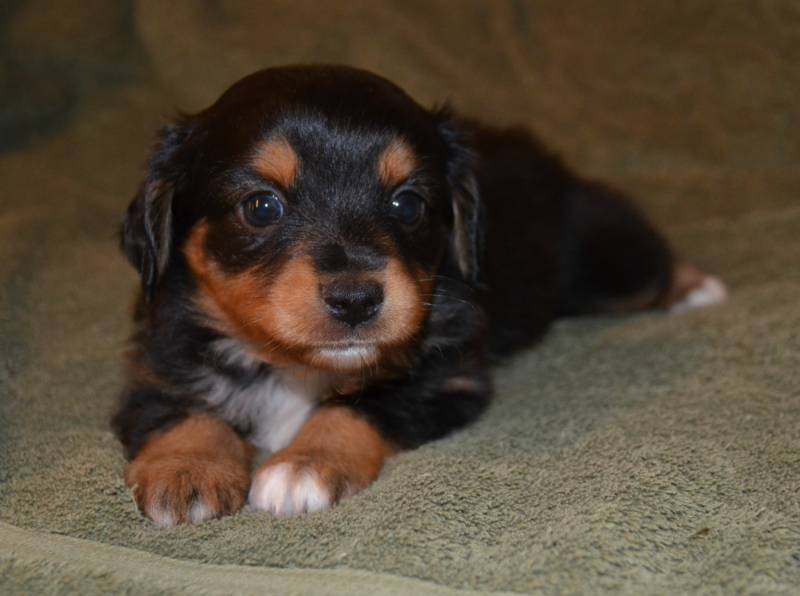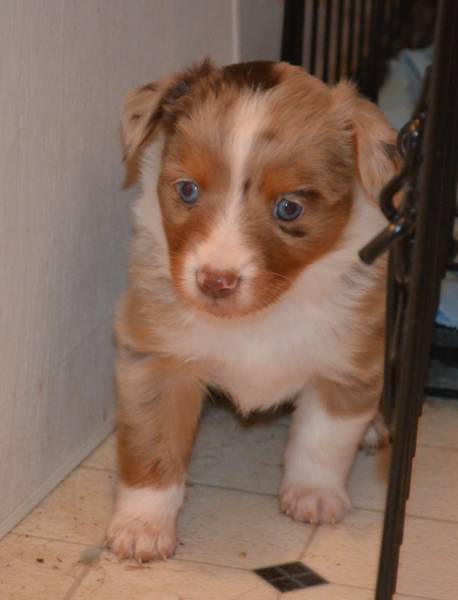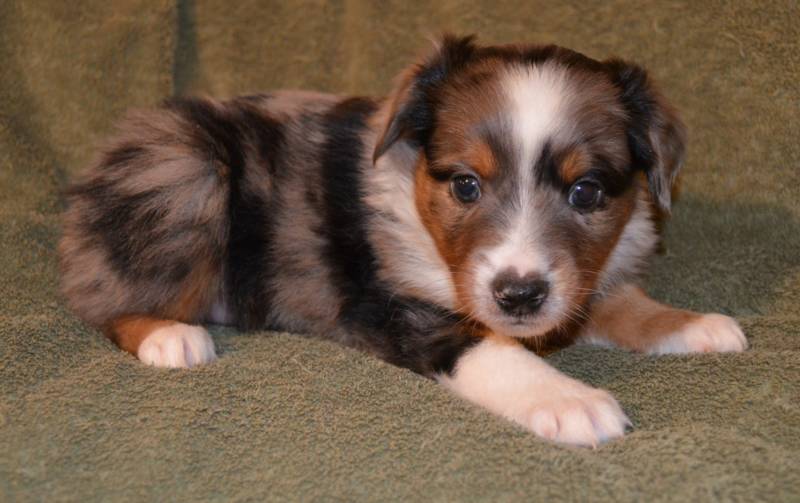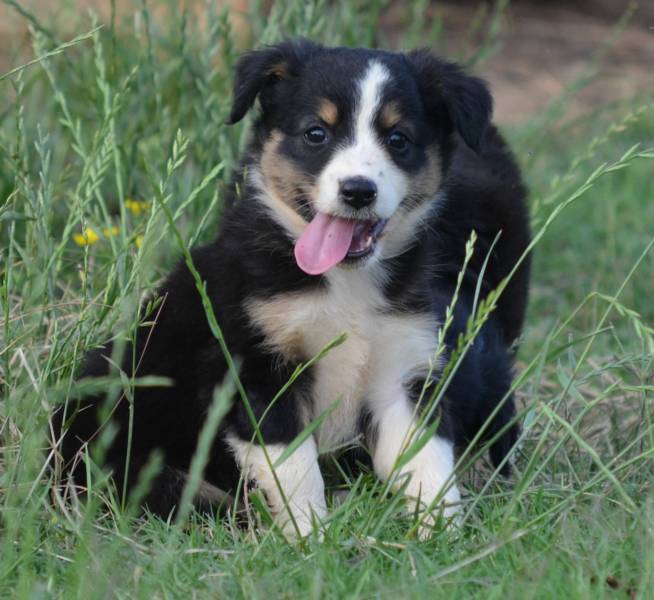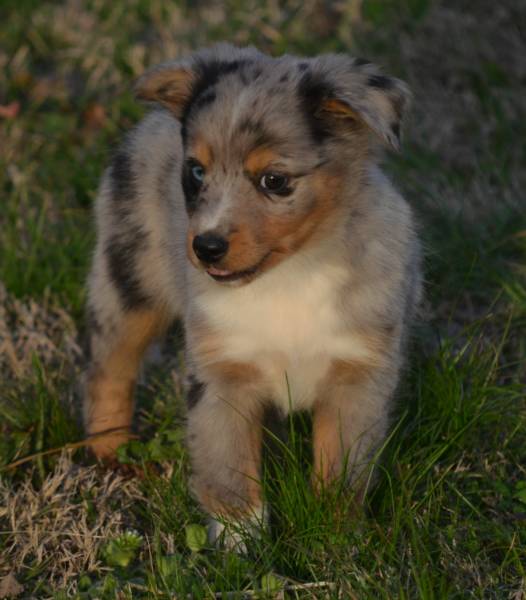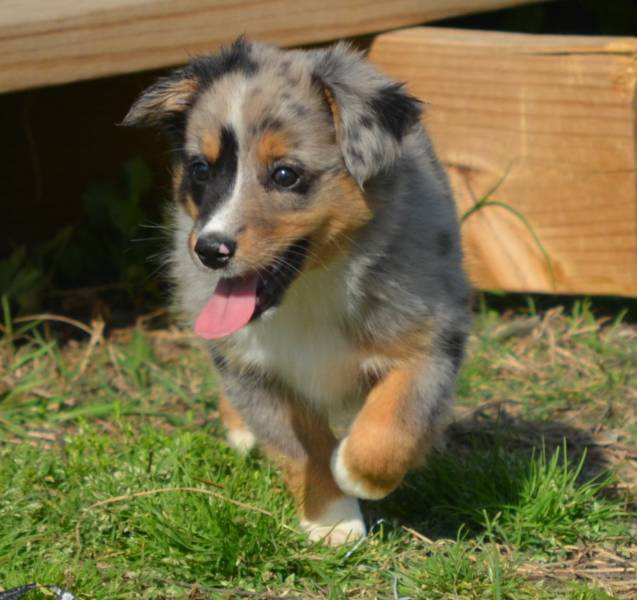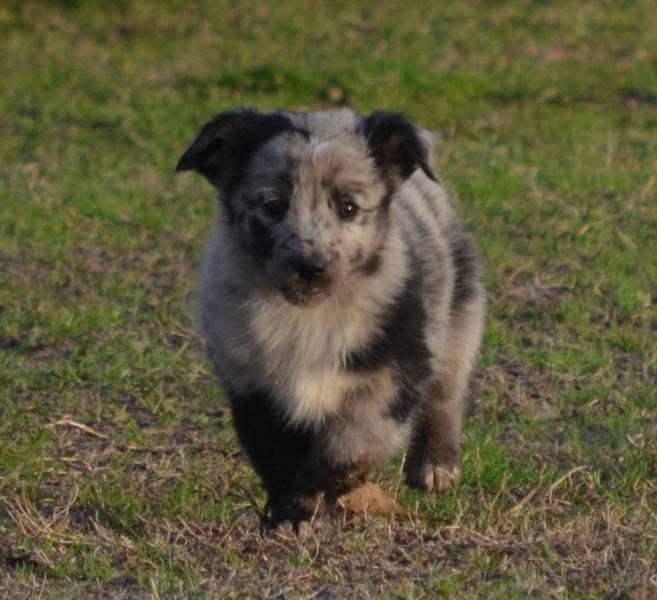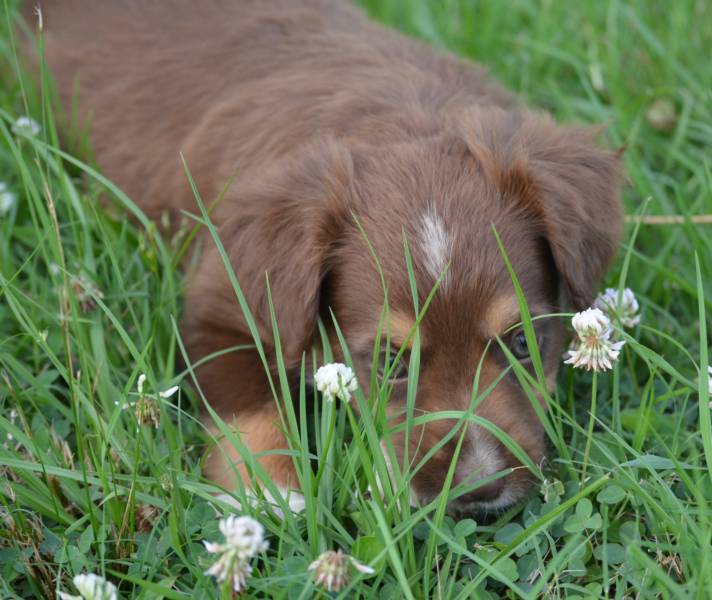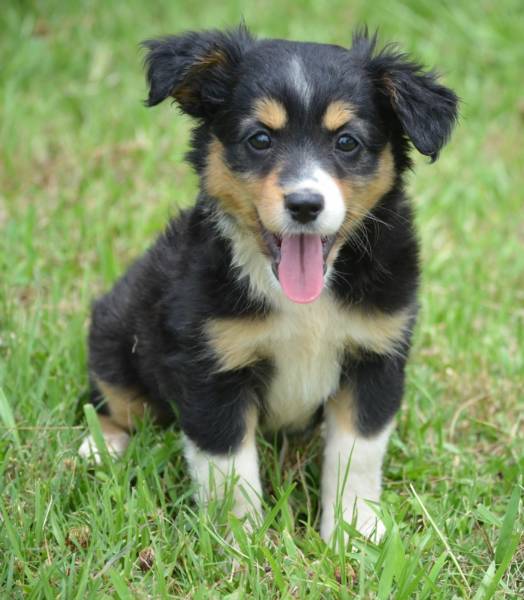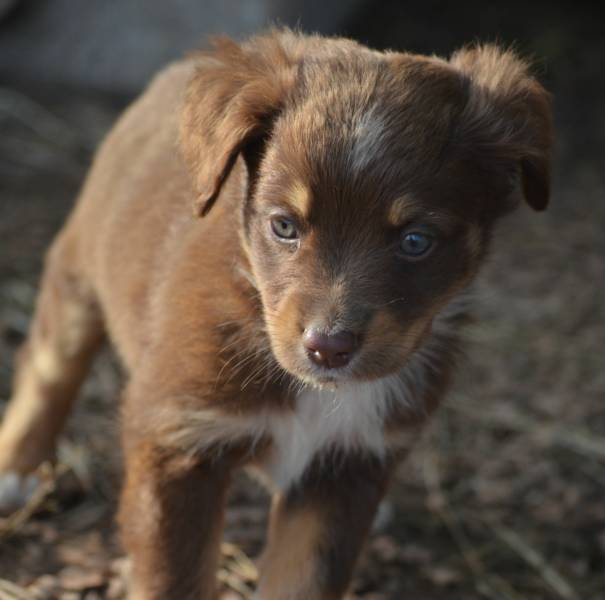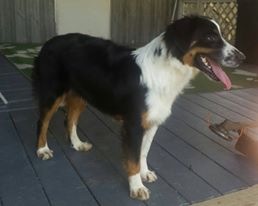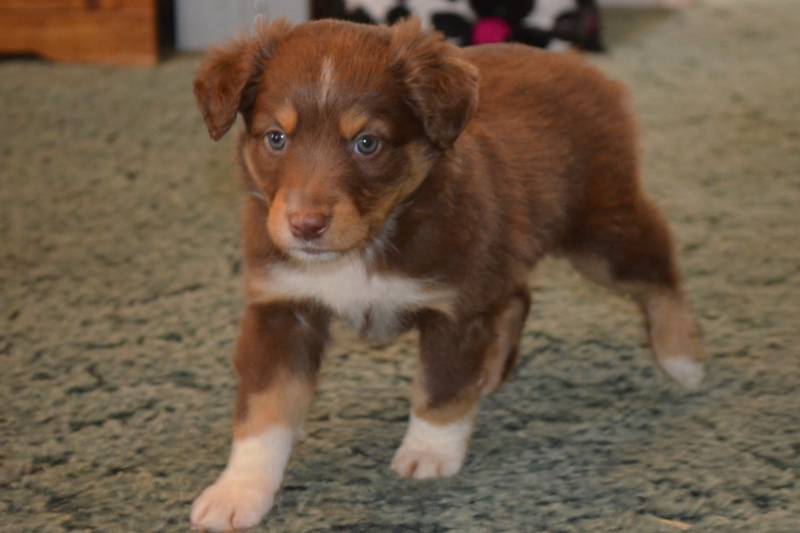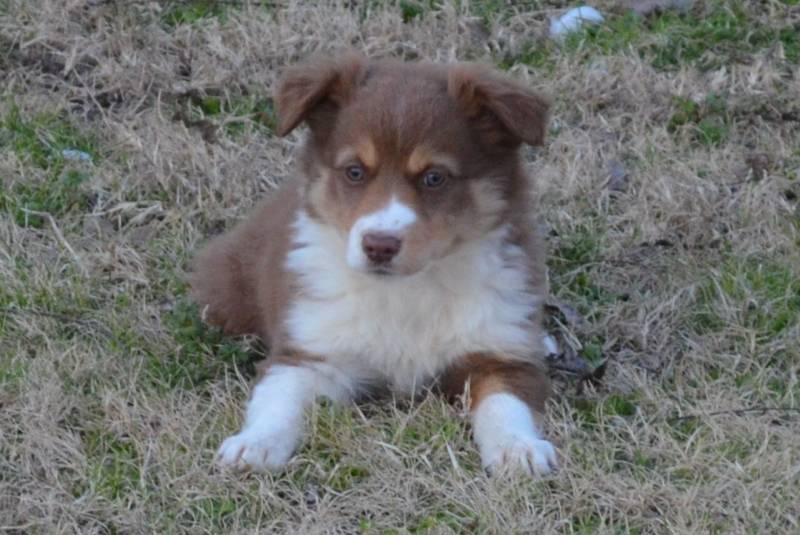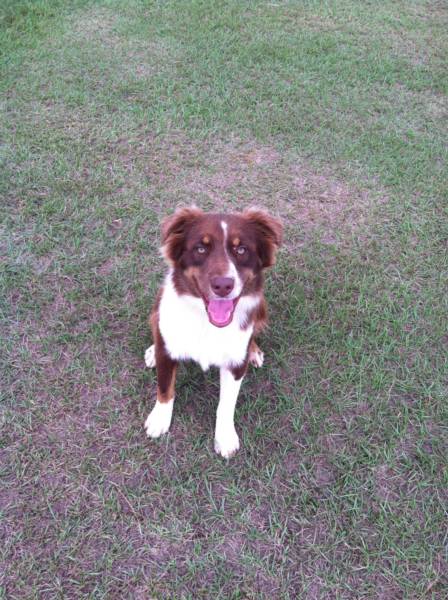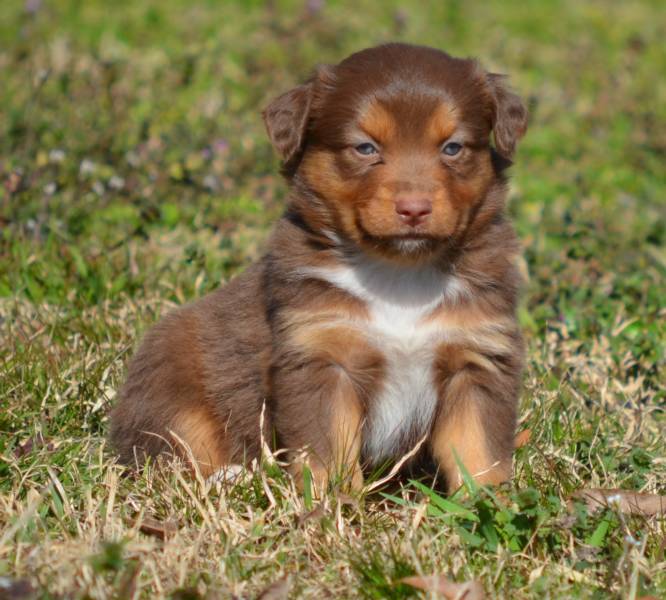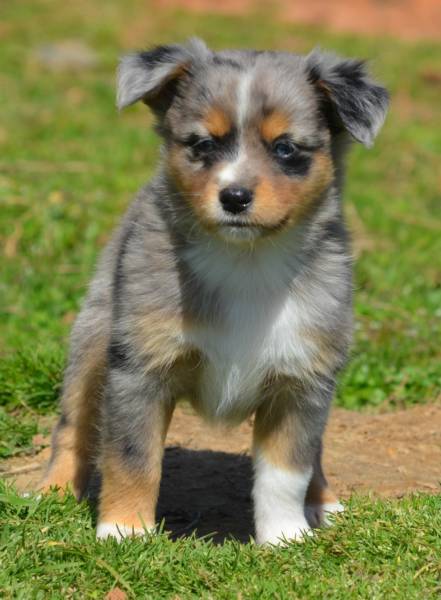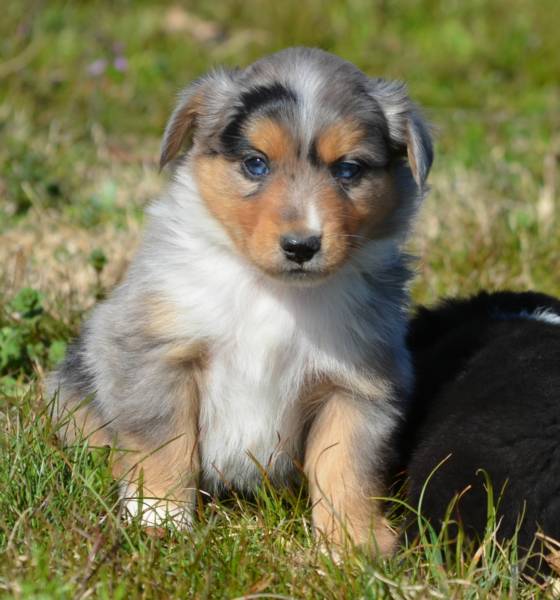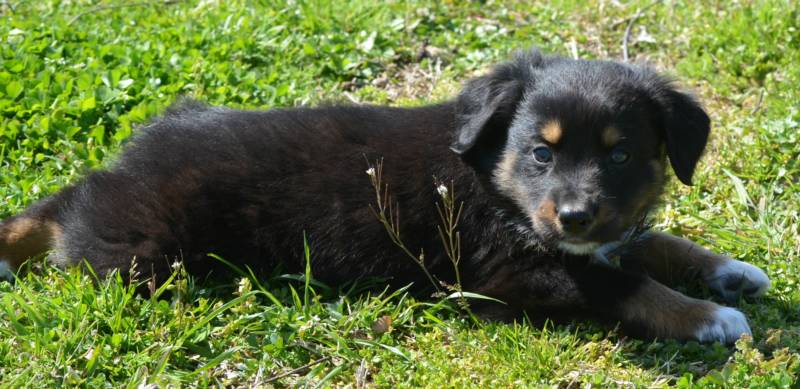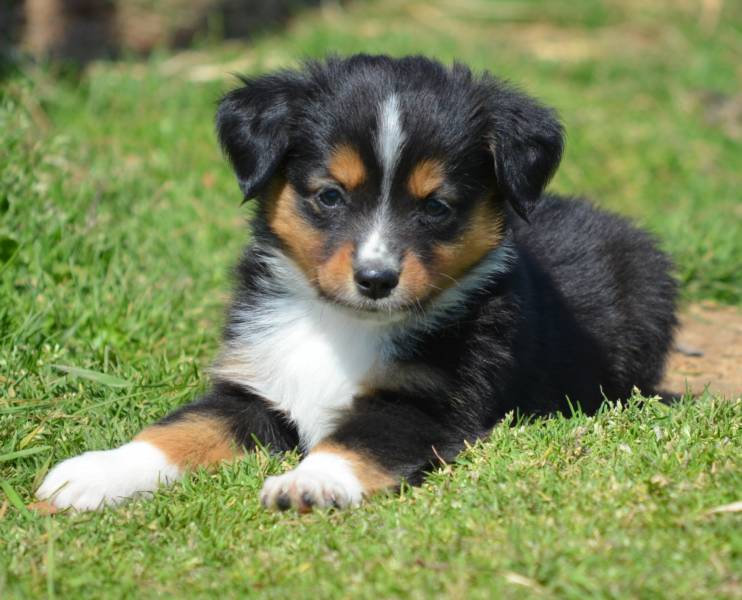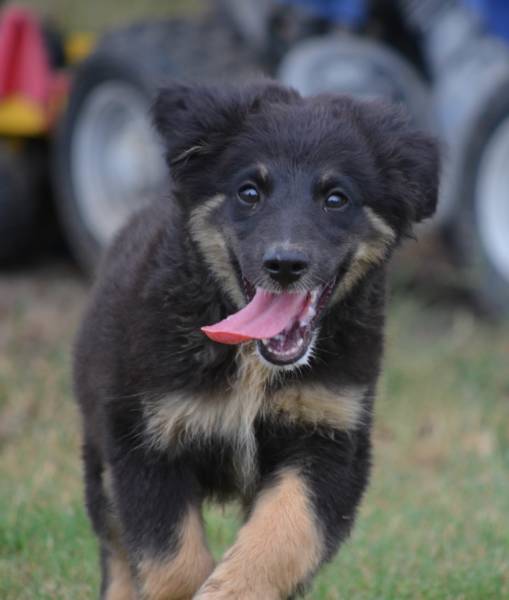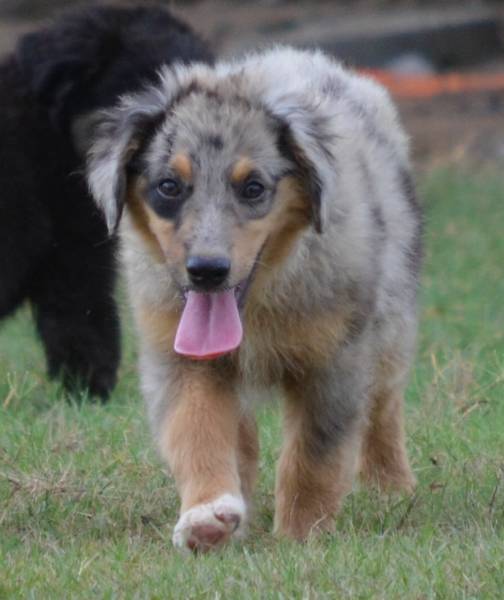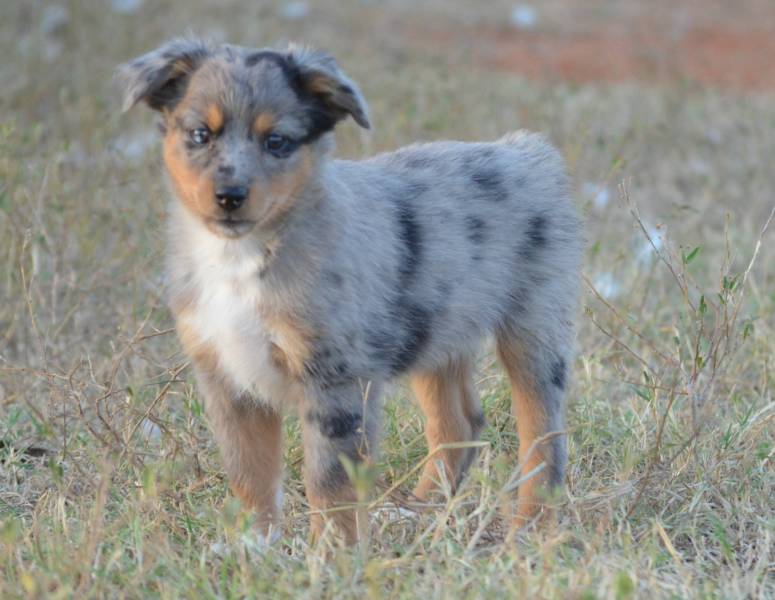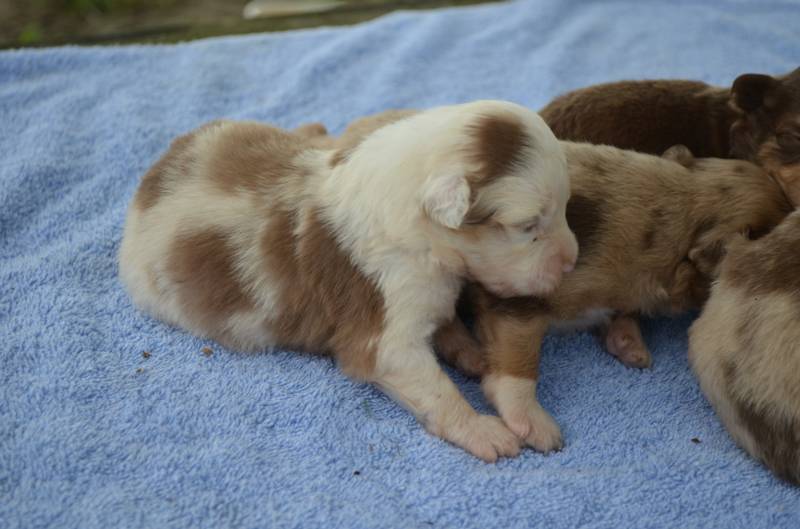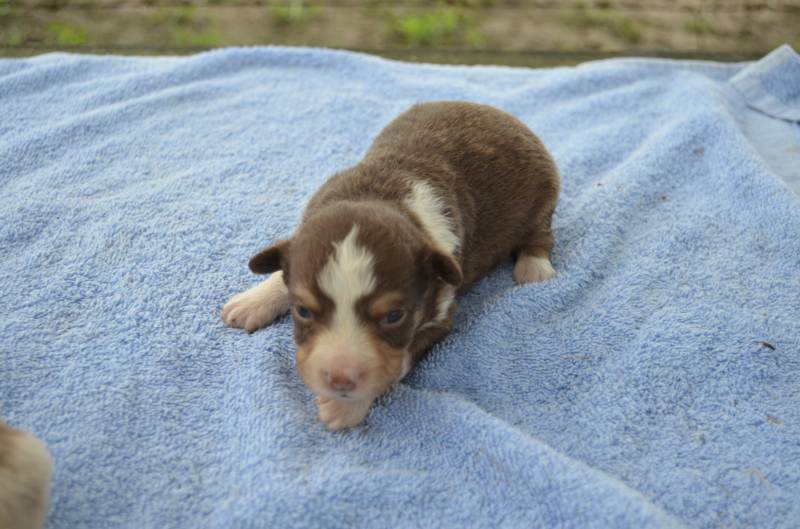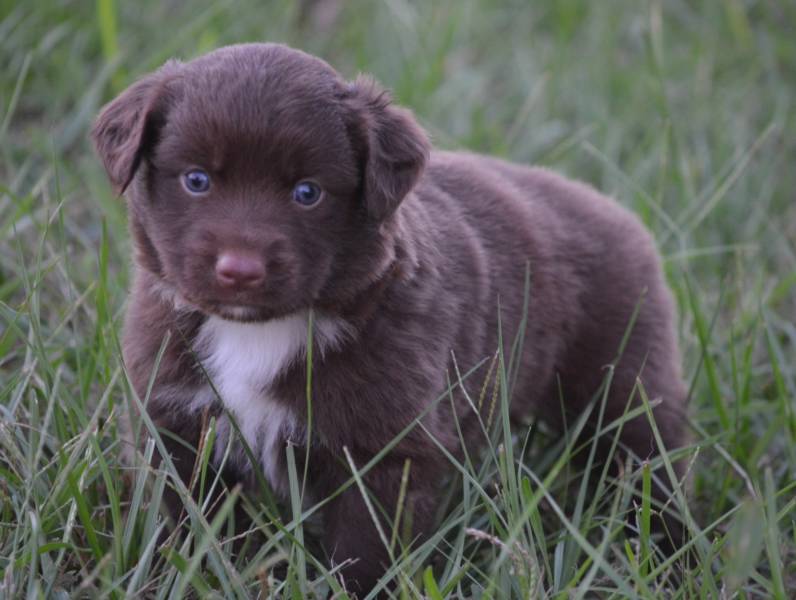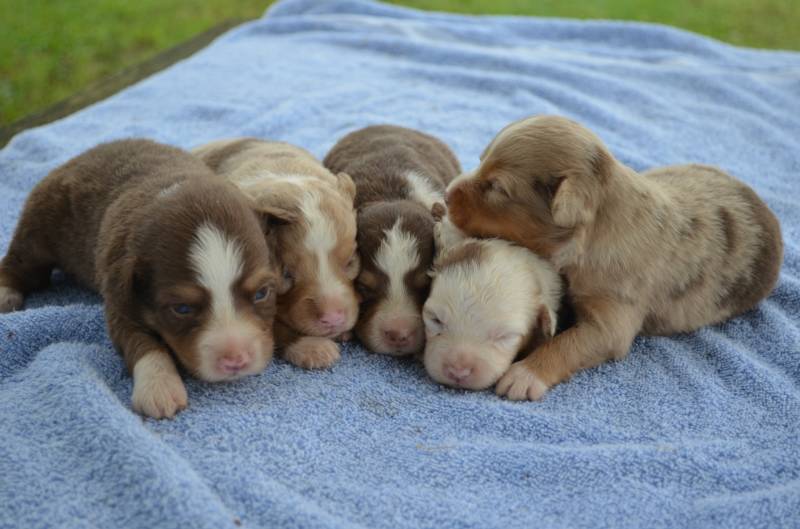 Max and Dolly have produced 8 beautiful puppies. This litter was born on May 24th. They have lots of bone, great conformation, and are very social!
This litter will be available to their new homes after they are 8 weeks old on July 19th!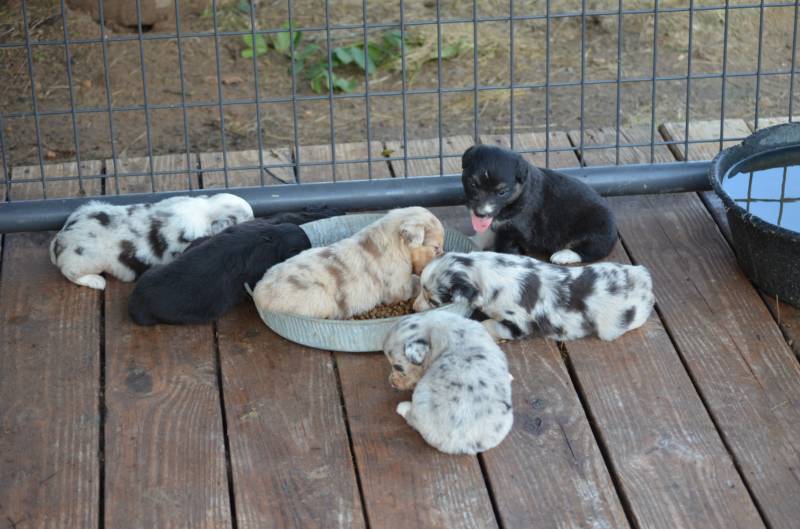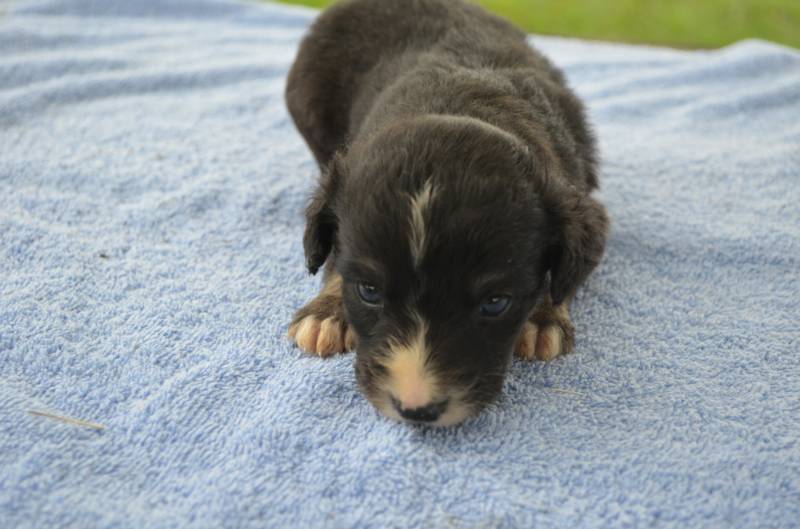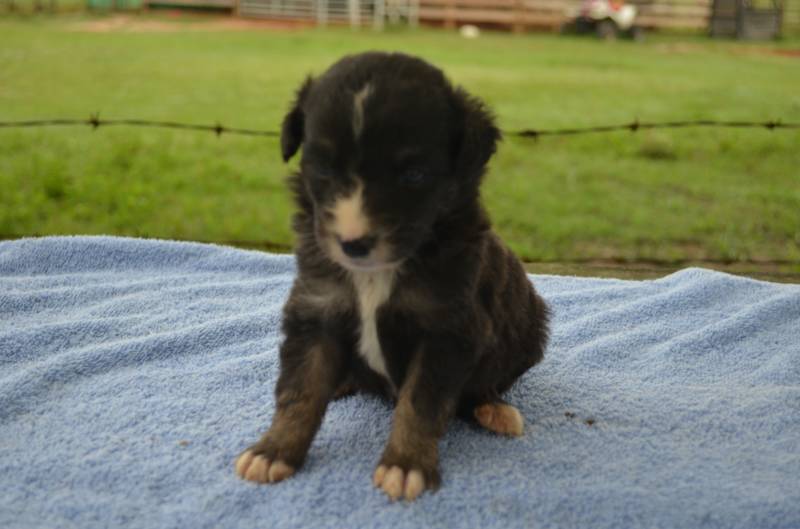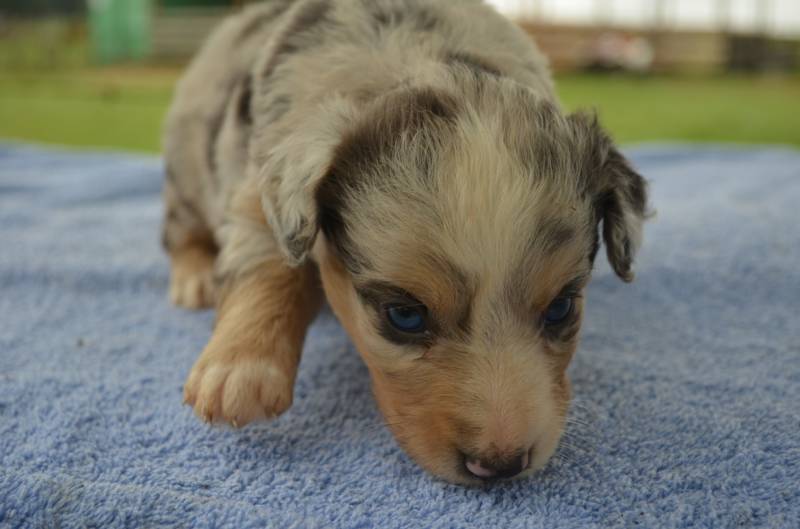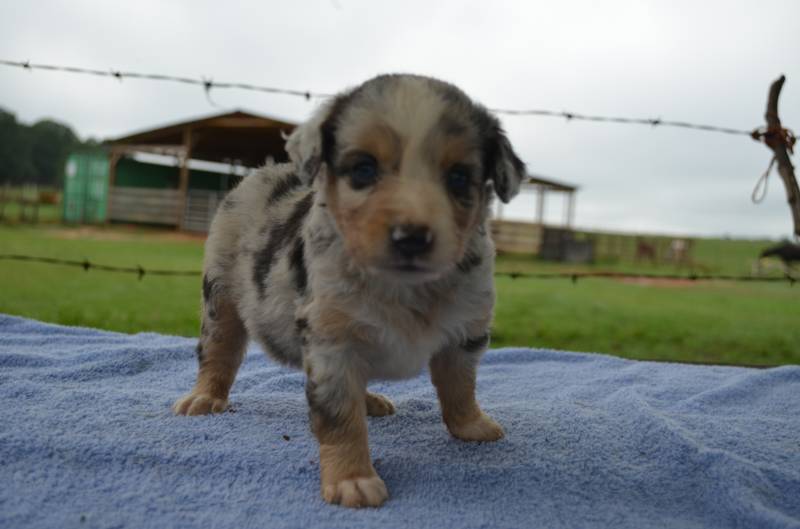 Blue Merle Male #1 - $800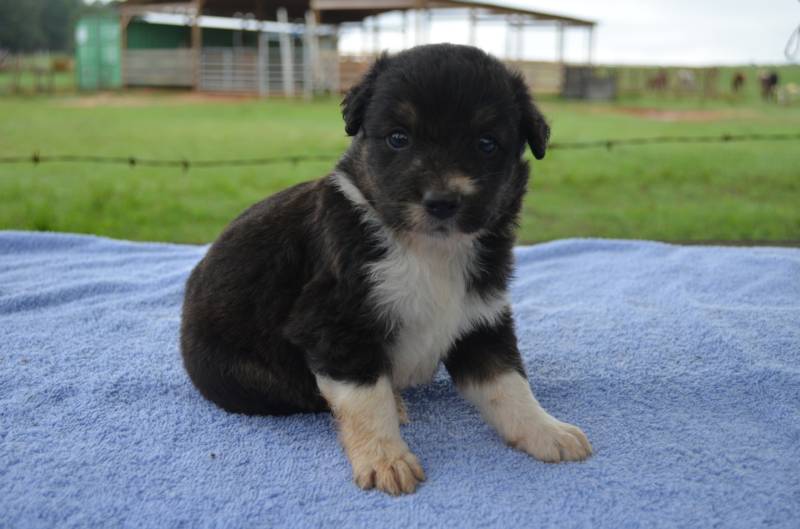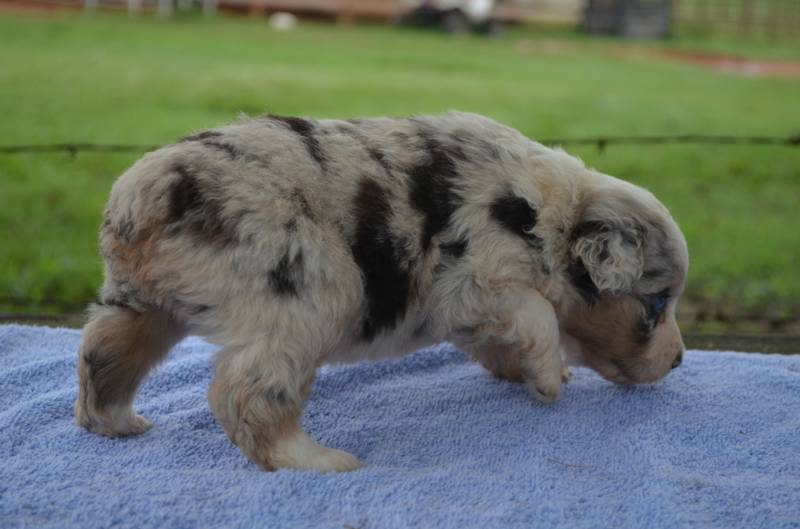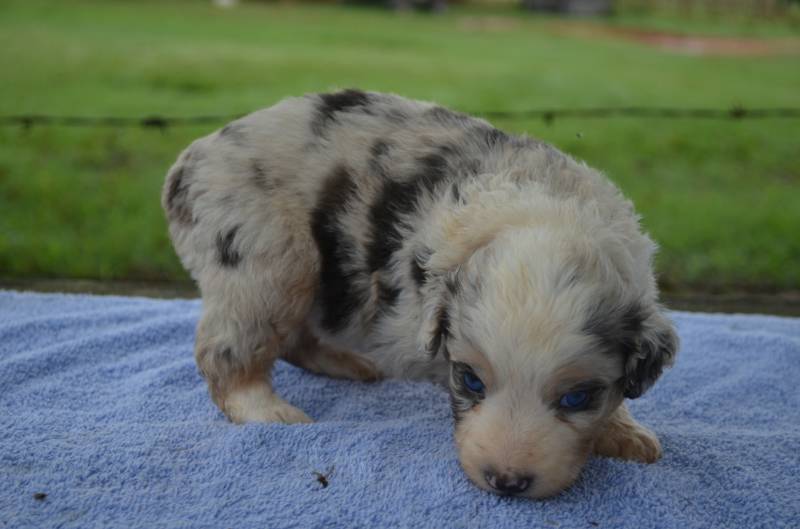 Blue Merle Male #2 - $800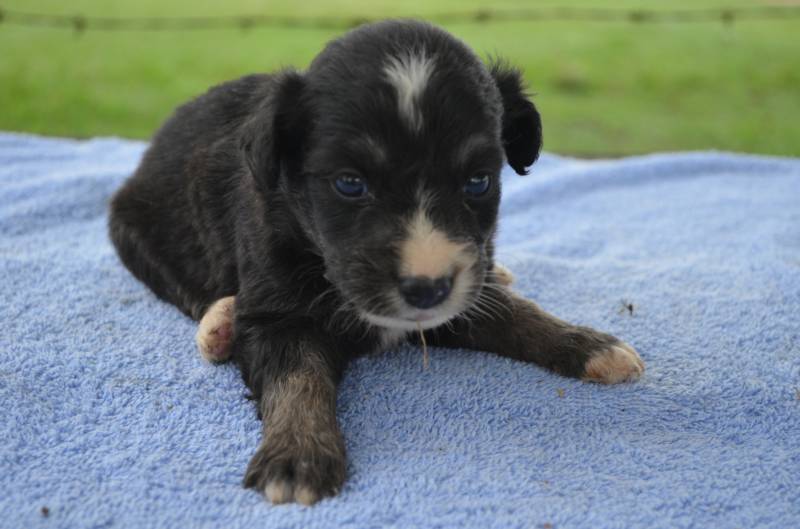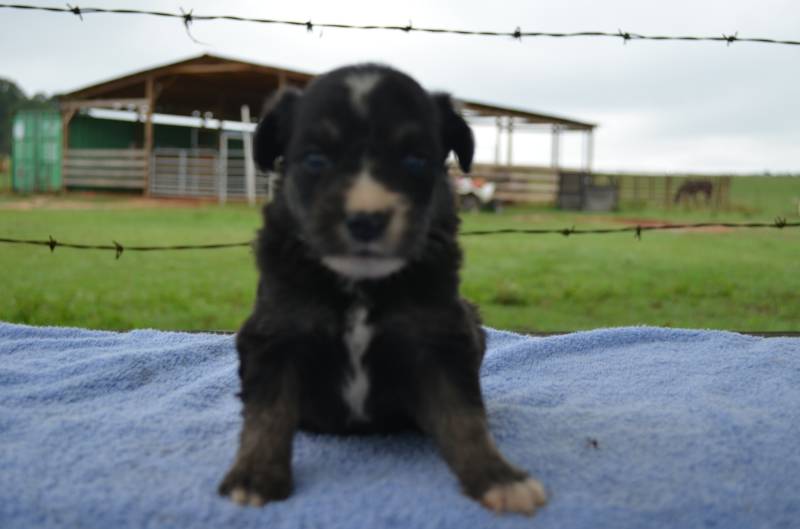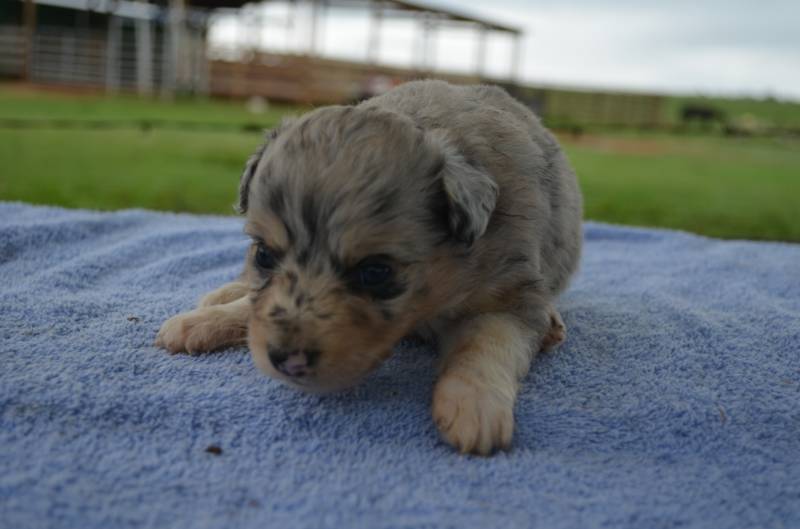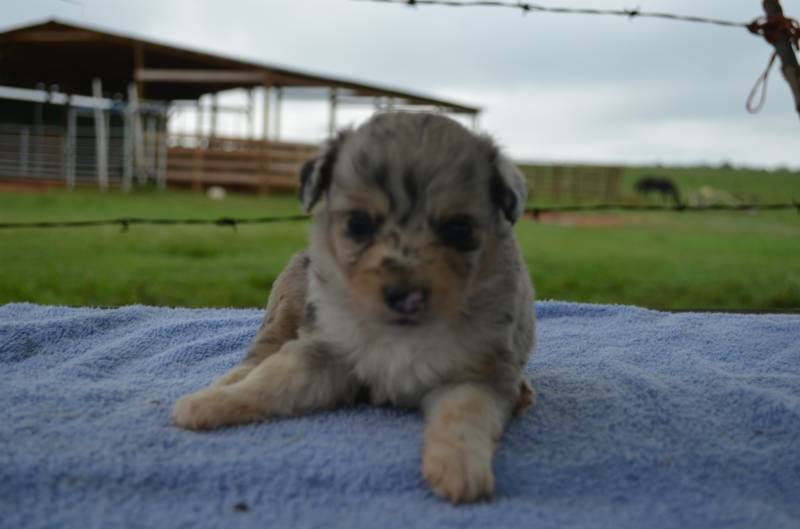 Blue Merle Female #1 - $1000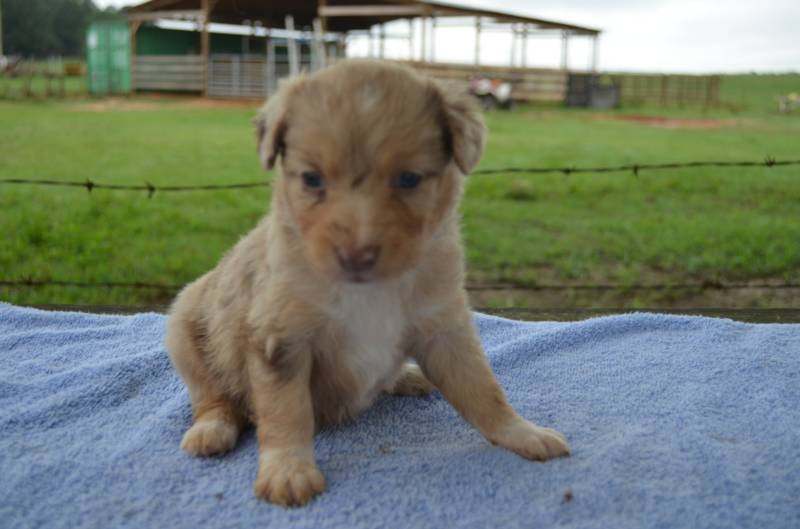 Red Merle Female #1 - $1000
Max and Millie produced a gorgeous red litter on May 3rd. This litter has a pedigree of champions both on top and bottom. They will be ready to go to their new homes after they are 8 weeks old on July 29th. At this time, all puppies appear to have blue eyes! All puppies in this litter are priced at $800 each.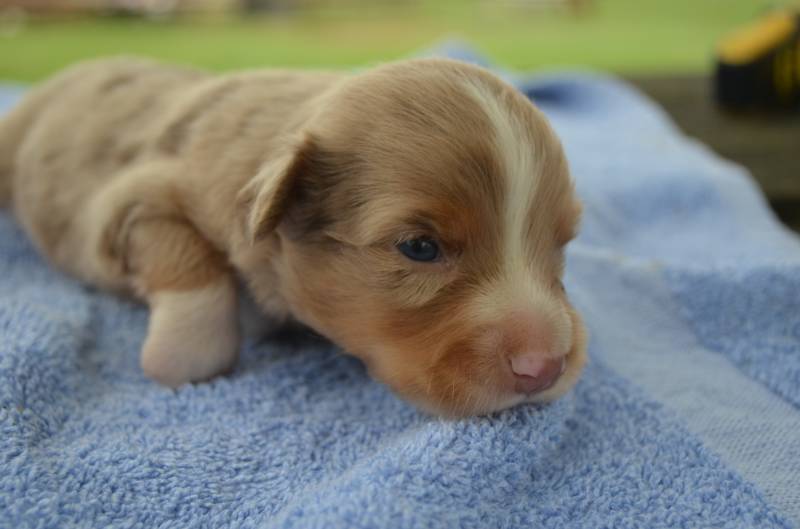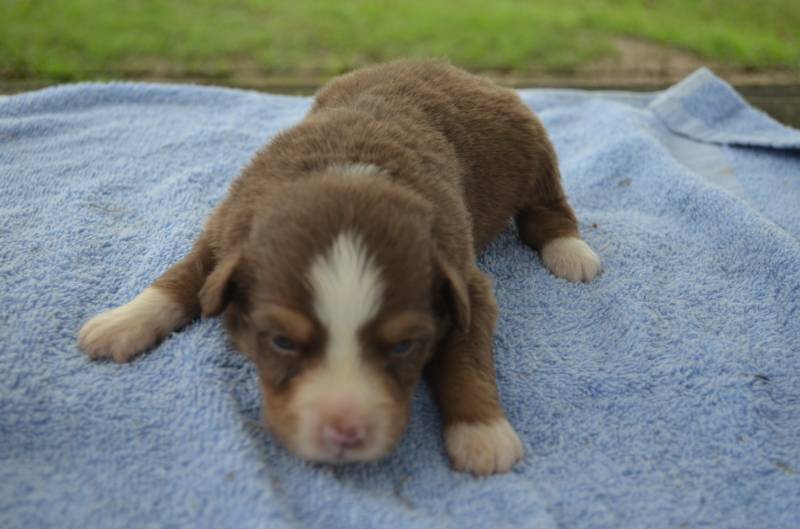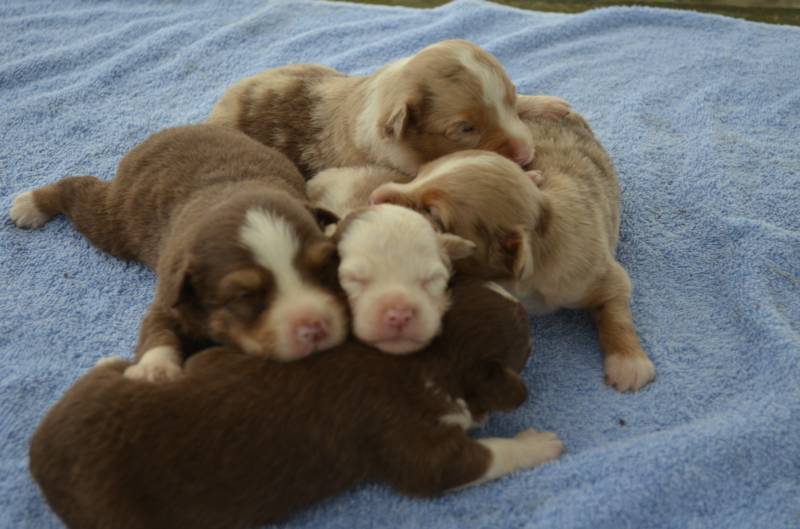 This red merle female is on hold at this time. She has a lot of white on her head and will be staying with us until she is given the "all clear" by our vet that her vision and hearing are 100%!