We have a small cow/calf operation where we strive to breed cattle that will preform well in the show ring and excel in production in the pasture.
This page is under construction.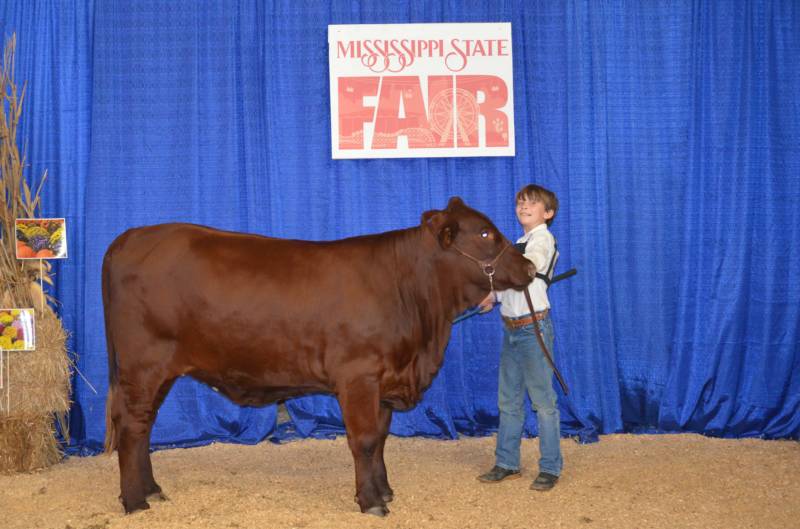 Santa Gertrudis Cattle
We maintain a small group of registered Santa Gertrudis cows that we primarily cross back on Angus bulls to produce Star5 cattle.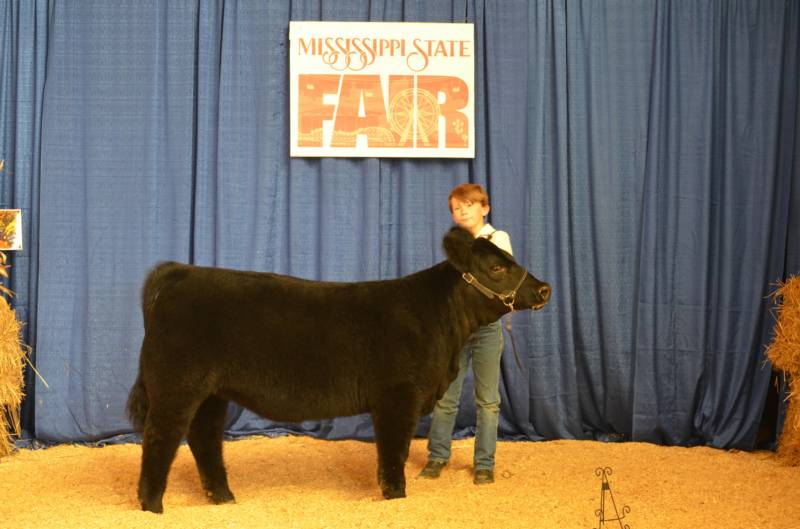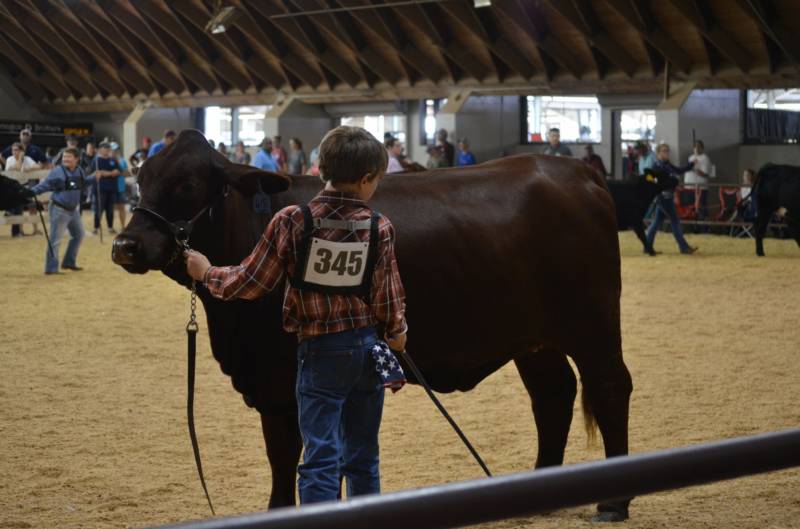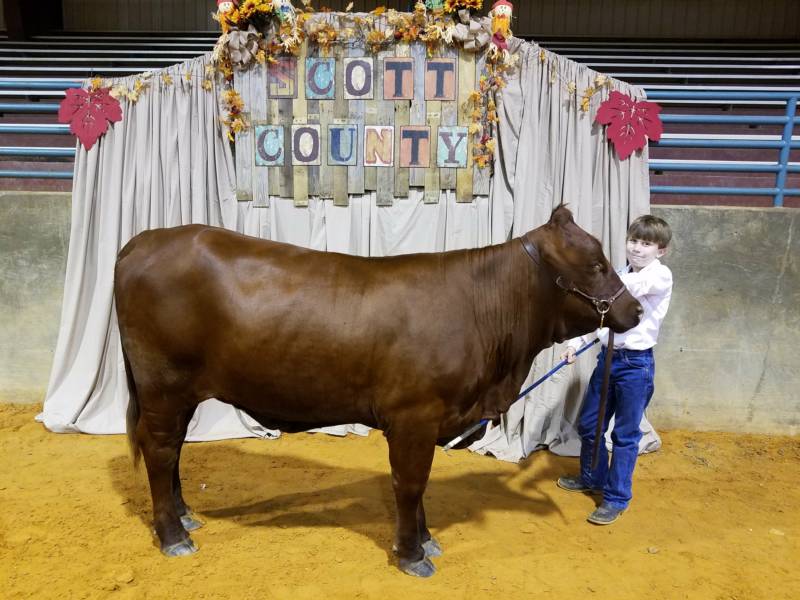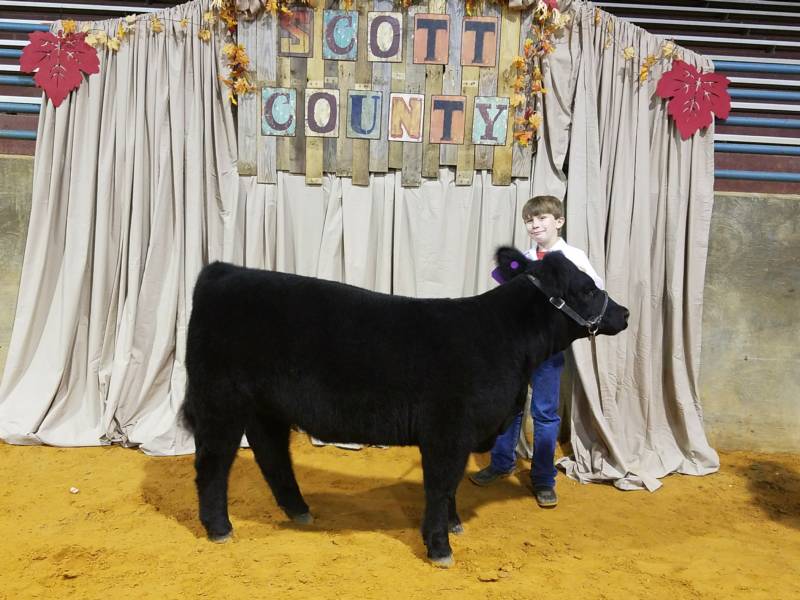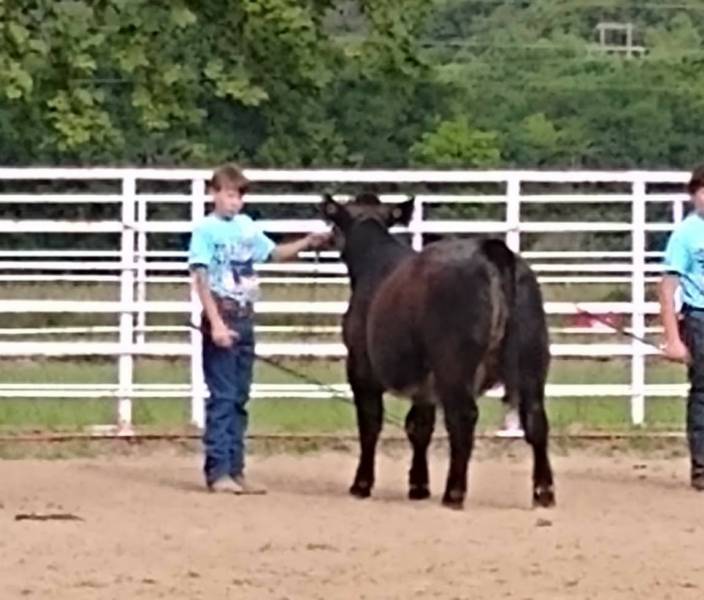 Red Angus Cattle
We love the quiet dispositions and gentle natures of our Red Angus cows. They are very easy to work with whether in the show ring or in the pasture.
Other Breeds
We have several registered Maintainer cows that are daughters of I80. They have done very well in the show ring for our boys and are producing future show prospects.
We also have a few commercial cows that are bred to Red Angus bulls.